I consult For agencies

,

eComm & Saas companies
Helping you streamline your processes, provide insightful data, and revolutionize your marketing approach with automation and AI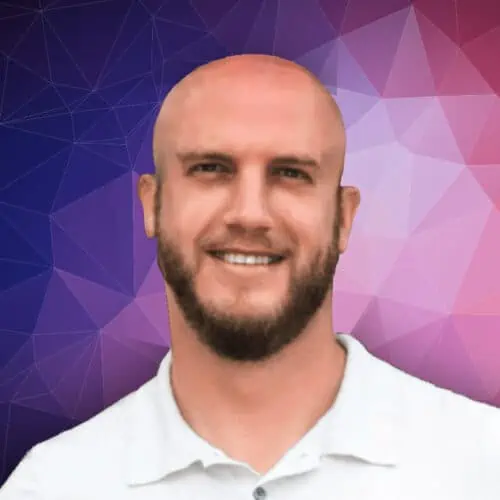 Hire me to help you with:
Marketing AI-Transformation
I create effective prompts for AI-driven marketing, automate tasks using ChatGPT and Zapier, or develop custom AI Agents using technologies like Langchain, OpenAI, and Tensorflow.
Project management
I offer planning and management for website development, optimized landing pages, and custom functionality, ensuring that your projects meet your business objectives.
Advanced SEO
I adhere to best practices for website structure, content, E-A-T (Expertise, Authoritativeness, Trustworthiness), and page speed optimization.
Paid Media Management
I combine manual expertise with AI and automation to optimize your ad campaigns, drive more conversions and maximize your ROI/CAC/LTV.
Optimized Asset Development
I use the latest AI technologies to ensure that your digital assets are visually appealing, engaging, and optimized for performance.
Content Planning
I research your products and analyze market trends with consumer behavior, to create a content calendar that resonates with your audience and drives engagement.
Tracking Management
I ensure that your business has accurate and insightful data to make informed decisions, using tools like GTM, Analytics 4, Adobe Analytics, and others.
Team Management
I enjoy collaborating with stakeholders or other agencies while guiding other team members, to make sure everyone works efficiently towards achieving your goals.
Email Marketing
I help you craft drip campaigns, recovery emails, and harness AI with automation, to personalize your email campaigns for improved open rates and conversions.
Affiliate Marketing
I help you build profitable partnerships and grow your affiliate marketing program with proper setup, network management, and affiliate recruitment.
On-Page SEO
I optimize each page for search engines and user experience with researched content development, assets optimization, advanced markup, and internal linking.
Technical SEO
I verify that your website is technically sound and easily crawlable by search engines, optimizing Core Web Vitals, site structure, indexability, and crawl budget.
Backlink Development
I build a robust backlink profile that boosts your authority with media opportunities, deep analysis, and auditing agencies to ensure you get valuable links.
100% accountability
I am not a big agency with high employee turnover. Instead, I actively manage every project.
Strict best practices
I follow every platform or CMS for updates, read the SEO news daily, & connect the dots to deliver dependable solutions.
Relentless innovation
Every project is handled by a 20+ year experienced pro (yours truly), and I solve problems others won't even try.
And with seamless integration
I'm just like another member of the team
1. Invite me to your IM platform


2. Add me to your project tools


3. Assign any task to me
4. Let's communicate in real-time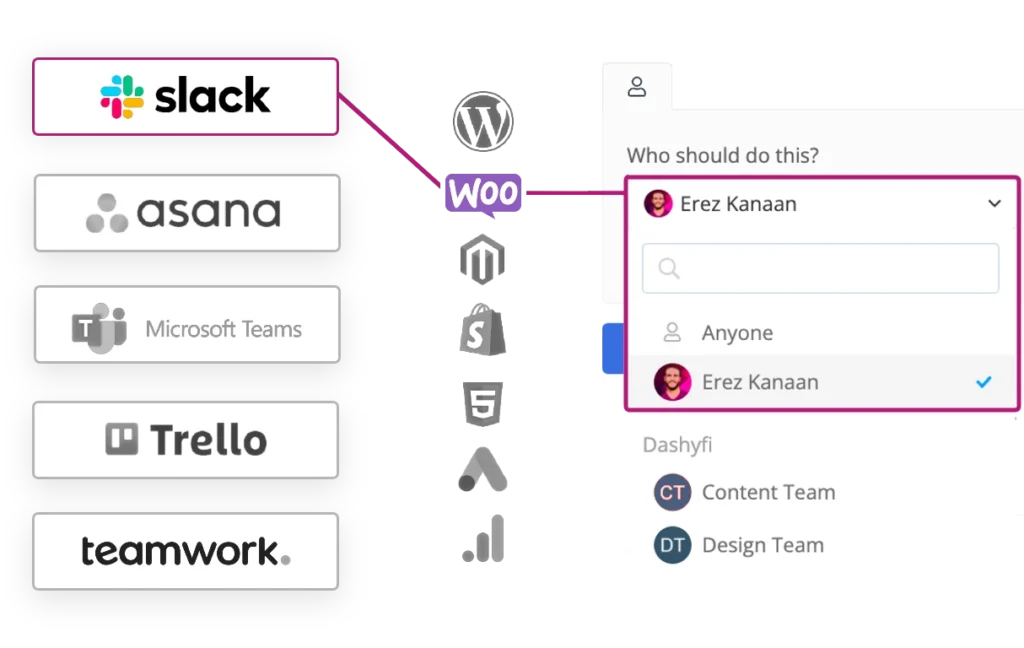 Agencies everywhere
Trust us with their clients


















"Kanaan & Co. is a strategic partner of our agency, and the team is a breeze to work with. We feel like they're in-house."

Jeremy Ginsburg - Founder & CEO, NoticeUMarketing
A digital agency from Las Vegas
Check out
Some cool projects
Custom Shopify theme

High PageSpeed score | Custom theme | Responsive | Mobile first design | Data migration
Custom Woocommerce theme

Custom theme | Responsive | Custom plugins
Custom Magento theme

Custom theme | Responsive | Custom extensions | Custom built server | Server administration
Custom theme
Before and after comparison
View a one-to-one comparison table of a client theme before and after our custom theme optimization and migration.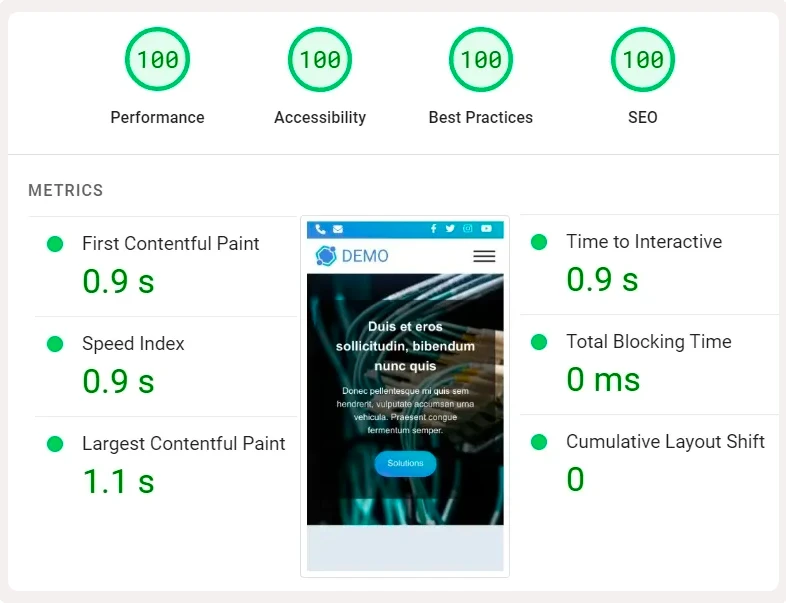 Healthcare case study
600% Growth
Watch how a private practice with two locations increased organic traffic by 600% with an optimized custom theme.
eCommerce case study
400% Growth
See how a leading retail brand grew its organic traffic by 400% and conversion rate by 30% with a custom theme and automation.