Scroll through SEO Success with Google's Continuous Flow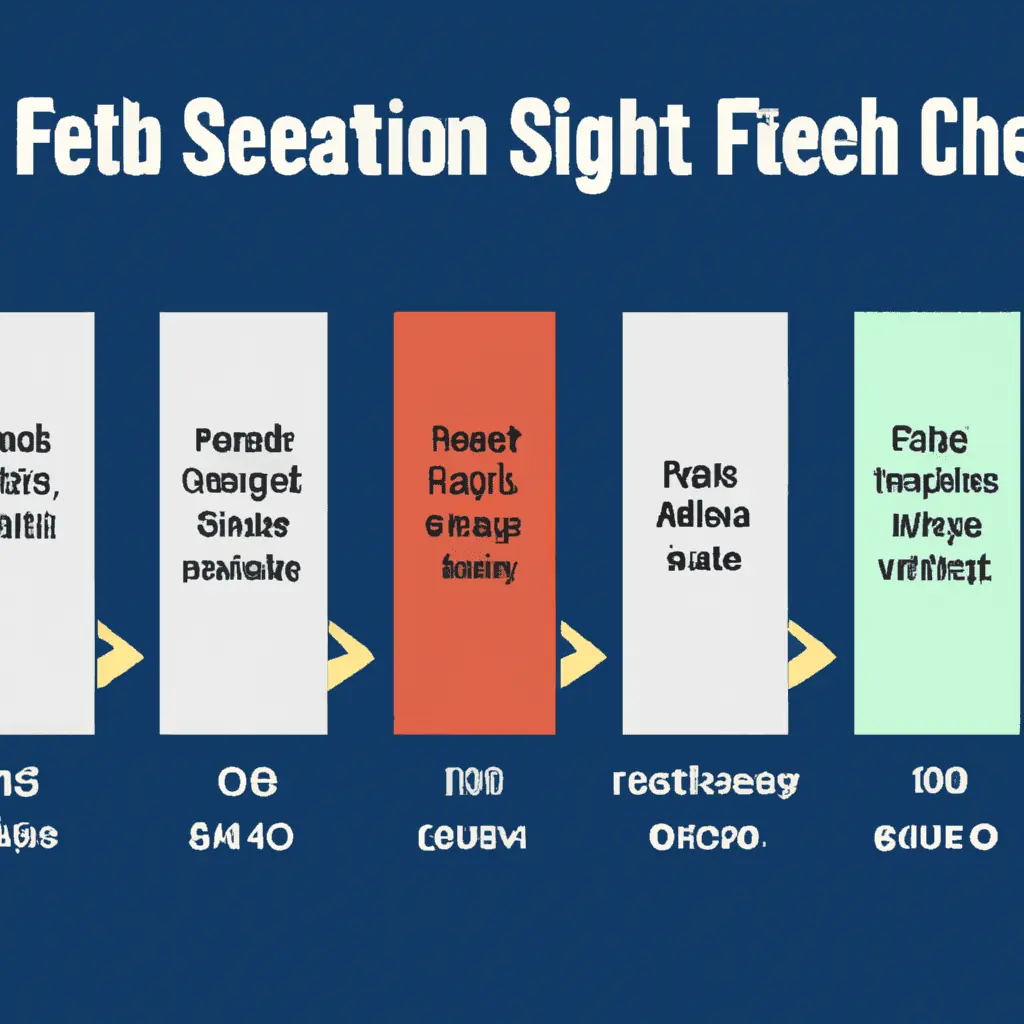 Google's Continuous Scroll: Is it a Game Changer for SEO?
What is this about: In December, Google introduced continuous scroll to desktop search results. This new feature allows users to keep scrolling down the page in order to view more search results without having to click through multiple pages.
Why is this important: As an SEO practitioner, you need to understand how this update may affect your website ranking and strategy. It's important to anticipate potential changes in user behavior and optimize your website accordingly.
In a Nutshell
Google's introduction of continuous scroll could possibly be game changing for SEO practitioners everywhere. While it remains unclear which direction Google will take with its latest algorithm updates, understanding the impact of these changes on user behavior can help site owners stay ahead of the curve. For further reading on the topic, check out Tadeusz Szewczyk's article on Search Engine Land titled "Google Continuous Scroll & SEO Impact ">