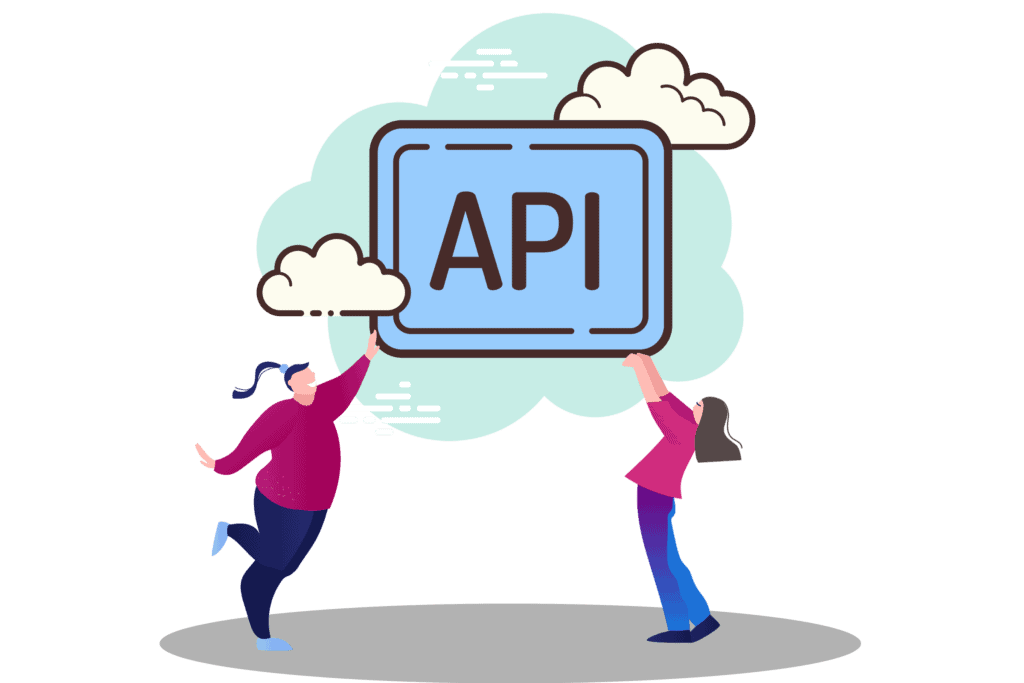 CONNECT THE WORLD
Hook Any Site To Any Service
Advanced websites often require connection to external services via an API that is provided by the external software provider. A common instance of API connection is when an eCommerce website connects to a drop shipper, or when connecting a site to marketing automation tools. Sometimes these external resources will already have a WordPress plugin, but often they don't or the available plugin is missing functionality. That's when a custom API connection comes in handy.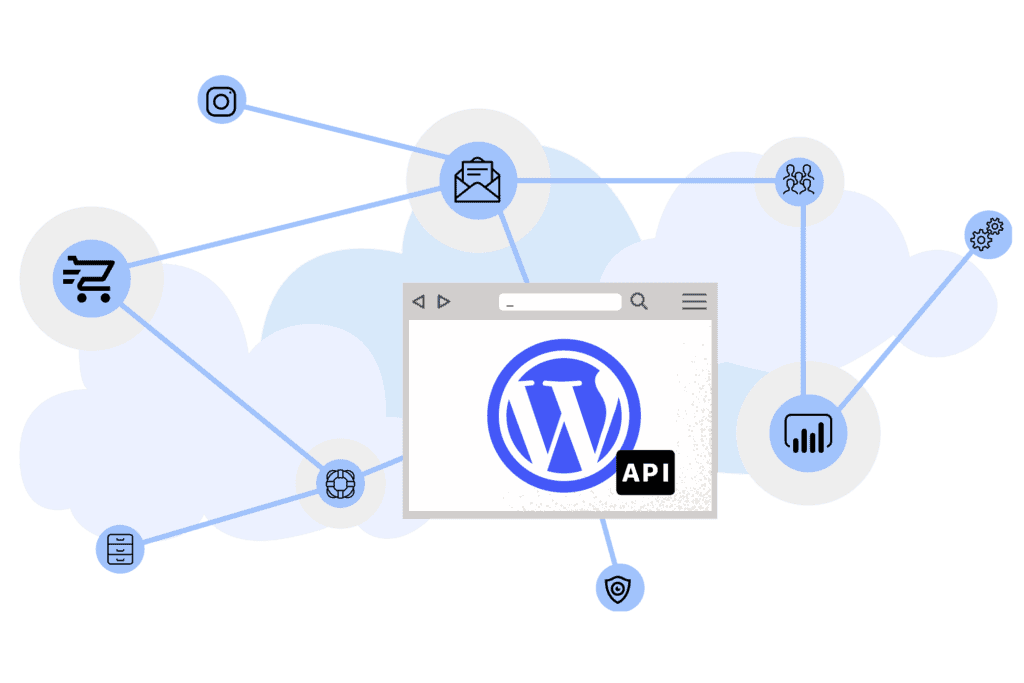 Example Case
One of my clients needed to add a second dropshipping provider to their eCommerce store, so I created separate custom software that handles their inventory simultaneously from two different drop shipper warehouses and communicates that data in real-time on their store.
This type of custom solution was achieved by combining 4 different APIs. one for each drop shipper, another for the custom inventory management system, and the last for WordPress itself (WooCommerce).
In technical terms:
There is a custom API server that collects and centralizes all product data (prices, stocks, additional details) from multiple sources.
The client's website is pulling individual product updates from the API server through custom backend plugins (custom APIs).
The backend sends the orders to the selected source and automatically pulls shipping information, tracking numbers, split deliveries, and backorders.
The possibilities are endless and I can make anything you need to be done.