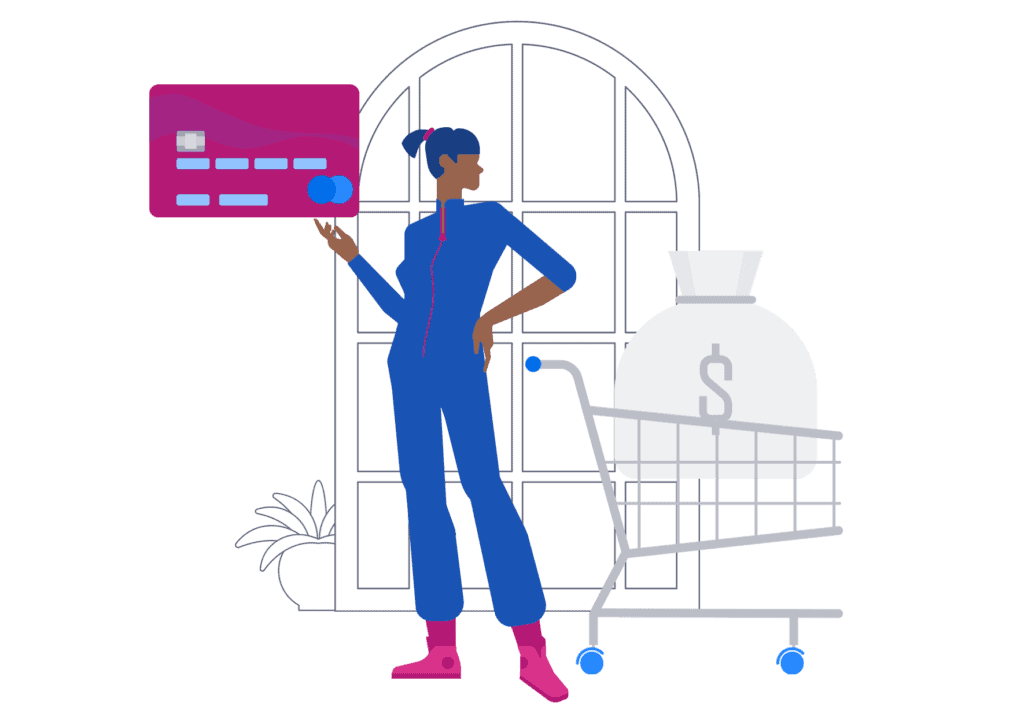 SMART AND FRIENDLY
Optimized eCommerce
I use my experience of building and managing eCommerce sites as well as my SEO and marketing automation capabilities to help clients develop successful eCommerce strategies.
Creating smart online shops that feel like the biggest brands is my specialty, and I provide any feature or function needed to improve the customer experience and the store's day-to-day operations.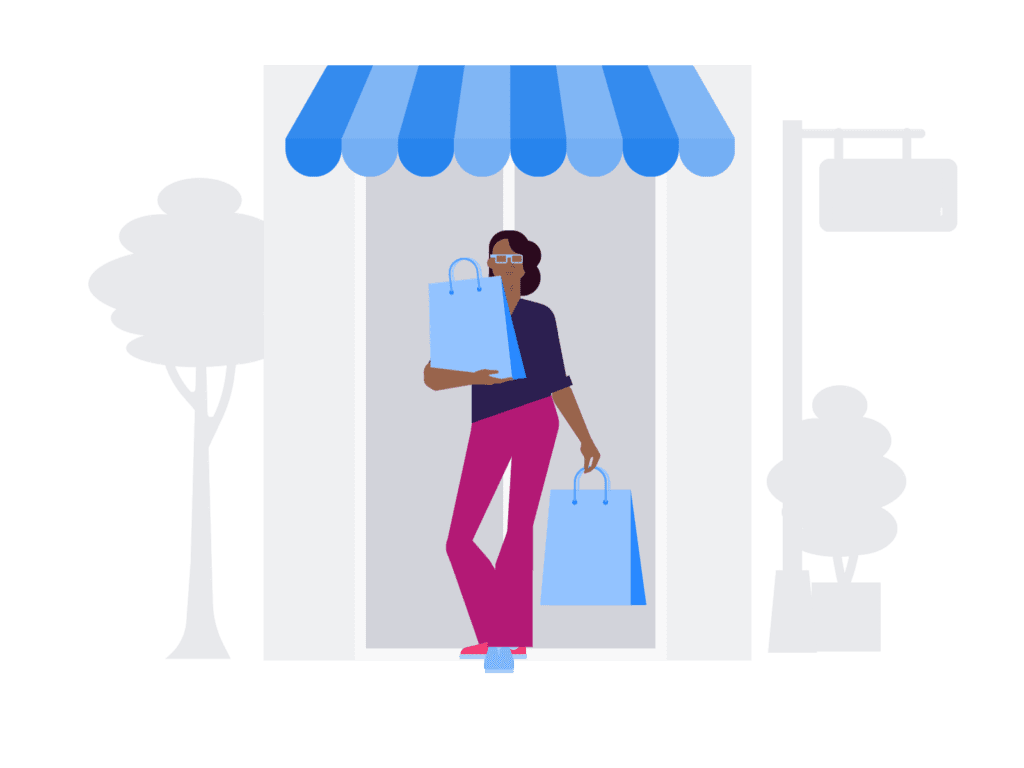 Store Setup
I Help you choose the proper setup and apply the appropriate configuration for the online store.
Product Feed
I connect online shops to any existing or custom product feed/s and set up inventory sync layers.
Product Page Content
I utilize AI (GPT-3) and NLG to create quality optimized content automatically at scale.
Marketing Automation
I load online shops with pre-configured email campaigns, social media connectivity, and more.
eCommerce SEO
I optimize product and category pages at scale with custom integrations into Yoast and other SEO plugins.
User Experience
I develop smooth experiences for shoppers no matter the screen size they are using with true mobile-first design.
YOUR PREFERRED PLATFORMS
Specializing in WooCommerce & Mastering All Others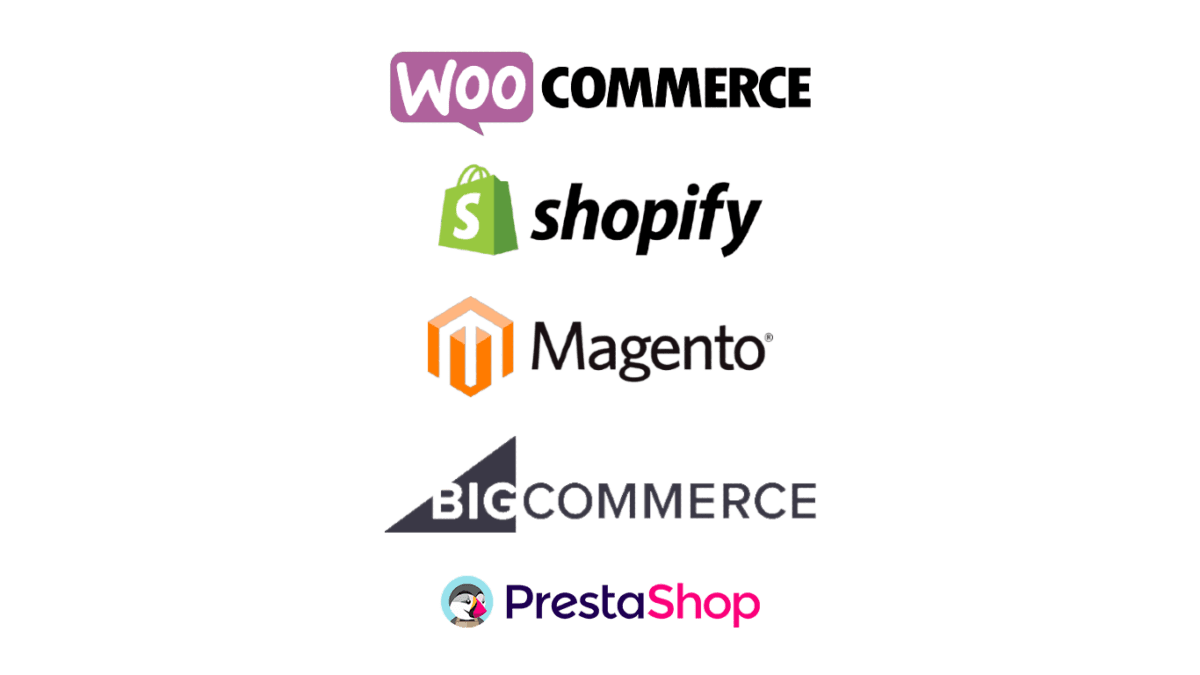 SPEED AND PERFORMANCE
Custom Theme Development
When speed and SEO are top priority, commercial themes from Themeforest just don't cut it. No matter how many plugins and speed settings you will apply, these WordPress setups may look good and score high enough on page speed or web core vitals tests, but they will not get you any SEO benefit.
John Mueller from Google says:
"If you want a uber fast site, then code directly in HTML/CSS/JS, instead of using a high-level tool aka WordPress, complete with multiple plug-ins and other bloat, to do that job for you (inherently slowing down the page load by poor optimization). Sadly you don't get something for nothing here (fast dev = slow site), there isn't a magic bullet to a quick fix."
So if you need a site to outshine the competition's SEO or offer the fastest possible experience to users, you should go with a custom WordPress theme.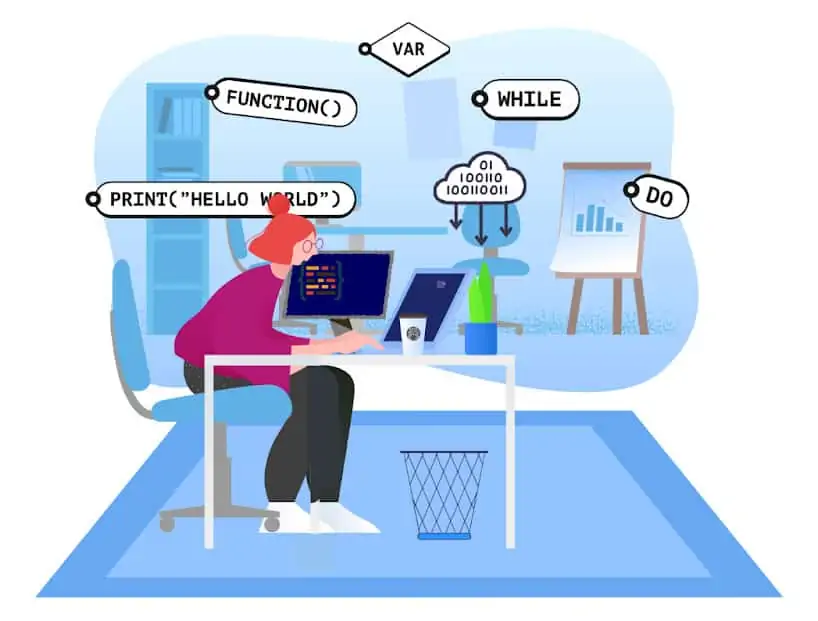 MAKE ANYTHING HAPPEN
Add Any Functionality With Your Own Custom Plugin
Often, the out-of-the-box functionality a commercial theme will do is not enough. There is no available plugin to provide the functionality, or the existing plugin provides a million other options that you don't need, which makes it heavy. That's where I help you develop a custom plugin that will give the desired functionality without sacrificing performance and speed.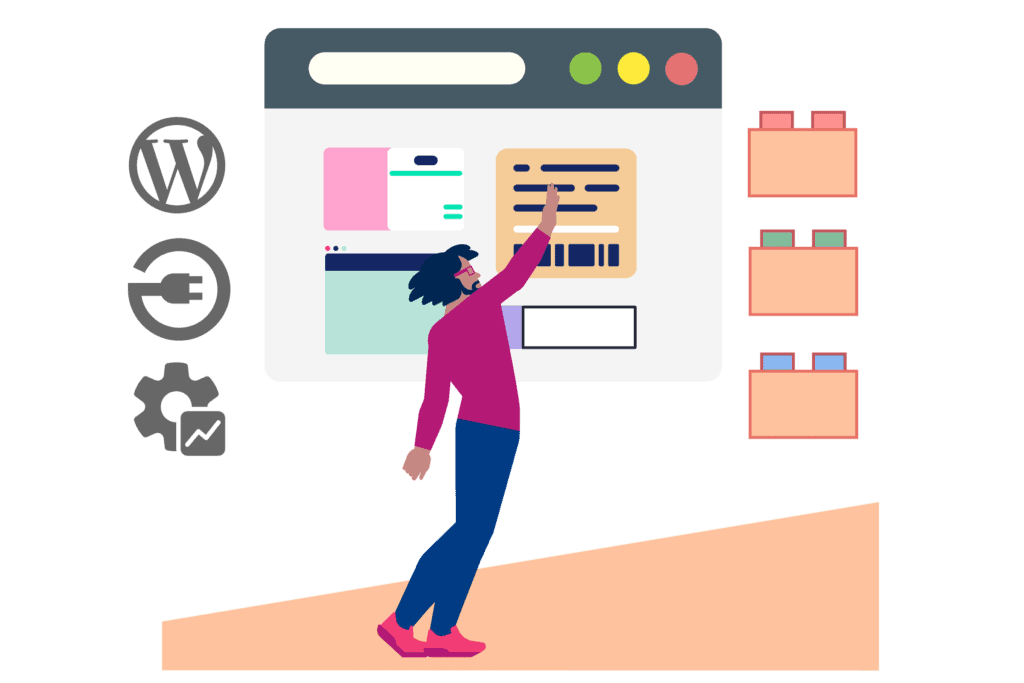 CONNECT THE WORLD
Hook Any Site To Any Service
Advanced websites often require connection to external services via an API provided by the external software provider. A standard instance of API connection is when an eCommerce website connects to a drop shipper or when connecting a site to marketing automation tools. Sometimes these external resources will already have a WordPress plugin, but often they don't, or the available plugin is missing functionality. That's when a custom API connection comes in handy.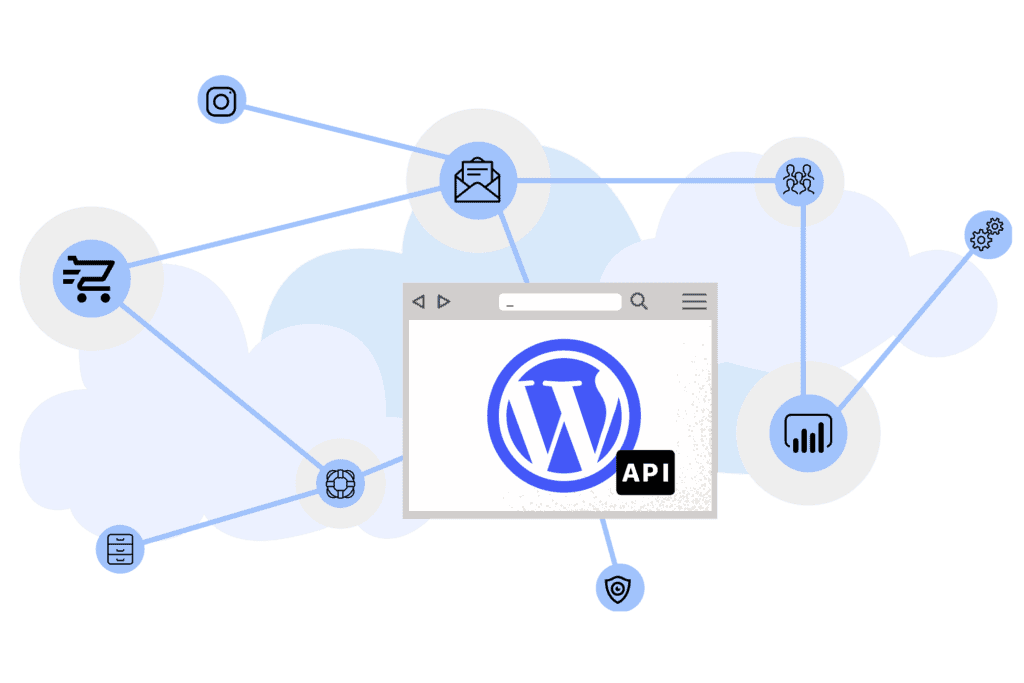 FAST AND SECURE
Optimized Web Hosting
A hosting server is the heart of a website, and it must be optimized depending on the size of the site, database, and the number of daily visits. With many options to choose from, from RAM size and processor type for the actual server to deciding on a shared or dedicated server and endless software applications that must be appropriately configured for optimal performance, I help you choose and implement the proper setup.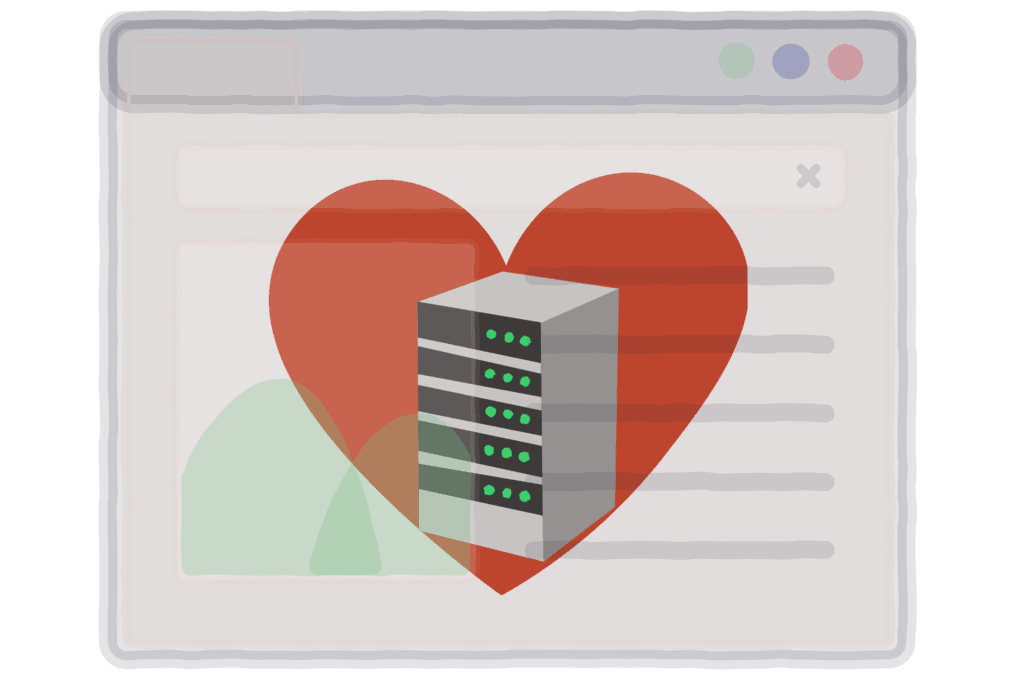 Server Management Services
Server Setup
Helping you choose the proper setup and apply the suitable configuration for your staging and live servers.
Varnish Cache
Set up an advanced server-side caching configuration to ensure ultra-fast content delivery at all times.
Site Migration
Move any type of website from an existing server to any other server with no downtime and surprises.
"Erez is a true partner when it comes to web design, development, and tech support for our agency. He is truly second to none."
Eric Olsen, Founder & CEO, Fasturtle