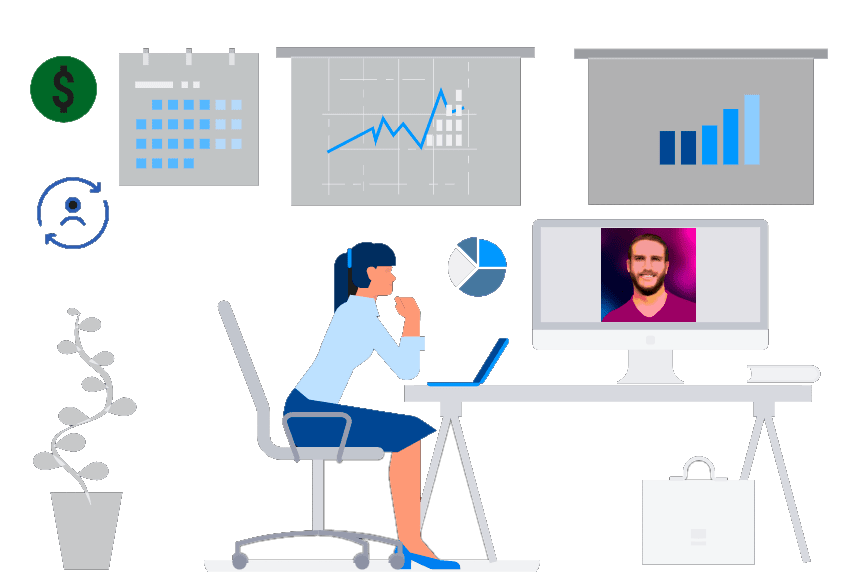 NO LOOSE ENDS
Next Level Marketing Campaigns
Let's optimize every step of the funnel for each marketing channel, and explore new channels to tap into additional growth opportunities.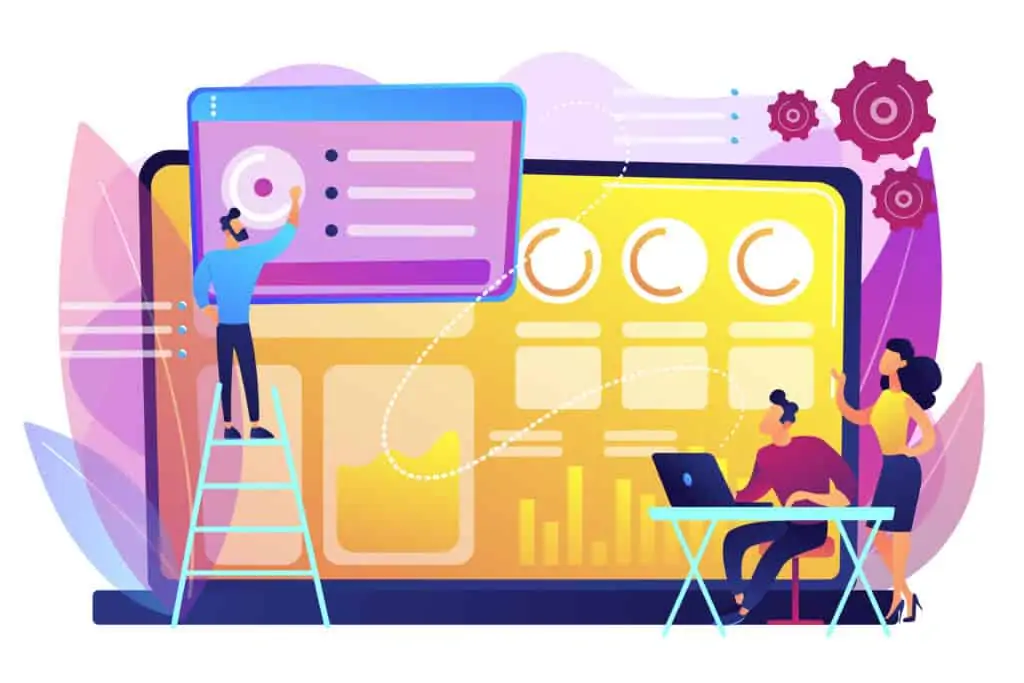 Things Covered in Growth Marketing
Design Journies
Define and tag all the steps that lead to a conversion and optimize each of these steps.
Data Collection
Tag each action that contributes to a micro or macro goal (your KPIs) with advanced manual tagging.
Custom Segmentation
Segment your visitors and customers based on demographics, interaction, and user-specific data.
Content Syndication
Streamline your offers or updated content across your assets and channels for brand and messaging consistency.
Ad Spend Optimization
Review each channel performance on each step of the funnel to reduce CPA and increase ROAS.
Retention Improvement
Identify common reasons users disengage with your products and address them with viable solutions.
LTV Increase
Identify opportunities to increase retention and offer more to your existing customers to increase their lifetime value.
CAC Reduction
Reduce the customer acquisition cost by optimizing ad spend performance and tapping into low-cost revenue channels.
UX Optimization
Explore the behavior of your users on your site and identify bottlenecks or dead-ends to improve the user experience.
DBJ ENTERPRISES INC
D2C eCommerce Brand
Planned and oversaw the development of their eCommerce and online assets
Optimized funnels across all channels
Increased keywords ranking on page one from 10 to 7,000
Improved organic traffic X100
Scaled their paid campaigns to 6 figures monthly
Reduced CPA and increased ROAS
Reduced the CAC with organic sales by 30%
Increases LTV by 20% with drip email campaigns
Increased conversion rates by 10% with abandoned cart reminders
Implemented AI and automation to generate and distribute unique content at scale
Increased brand name recognition with press releases and media outreach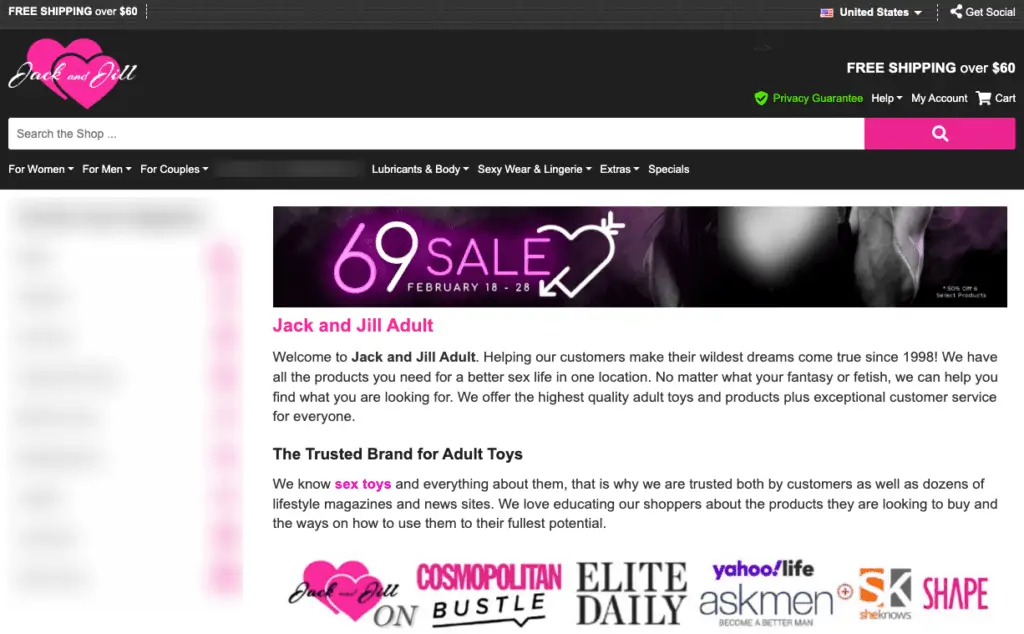 "Erez is like a true rainmaker! He did for our brand what the biggest agencies couldn't deliver and doubled our revenue within 6 months. After three years we were already selling X10."
George Campbell - Owner, DBJ Enterprises Inc.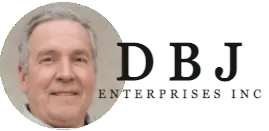 [CP_APP_HOUR_BOOKING id="2"]