SPEAK UP
Get Known in Your Niche
Kanaan Public Relations is an industry leader in creative publicity and promotion. We are known for our ability to use unique methods to bolster awareness and get our clients in the spotlight. We specialize in positioning our clients as thought leaders in their industry by getting them opportunities to feature their companies in relevant articles in industry-related magazines.
We secure interviews with key journalists and editors to ensure that any and all corporate news is properly and efficiently disseminated. Again, this is targeted at reporters covering multiple audiences, including high-tech, communications, computers, software, e-commerce, nanotechnology, etc.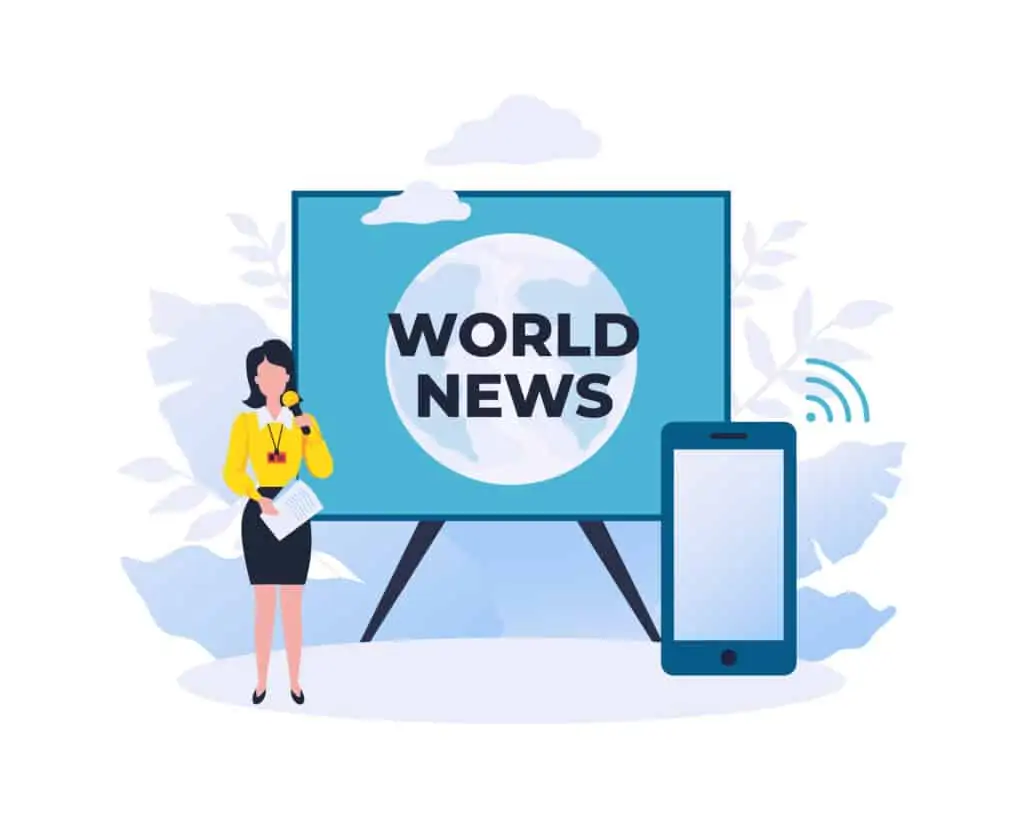 "...allows us to execute quickly as if we had a developer sitting in the pod."
David Pitta - Chief Marketing Officer, BrightTALK

QUICK CALL
Choose the time that's best for you, and I will call you then.
[CP_APP_HOUR_BOOKING id="2"]
EMAIL
Or send a message instead