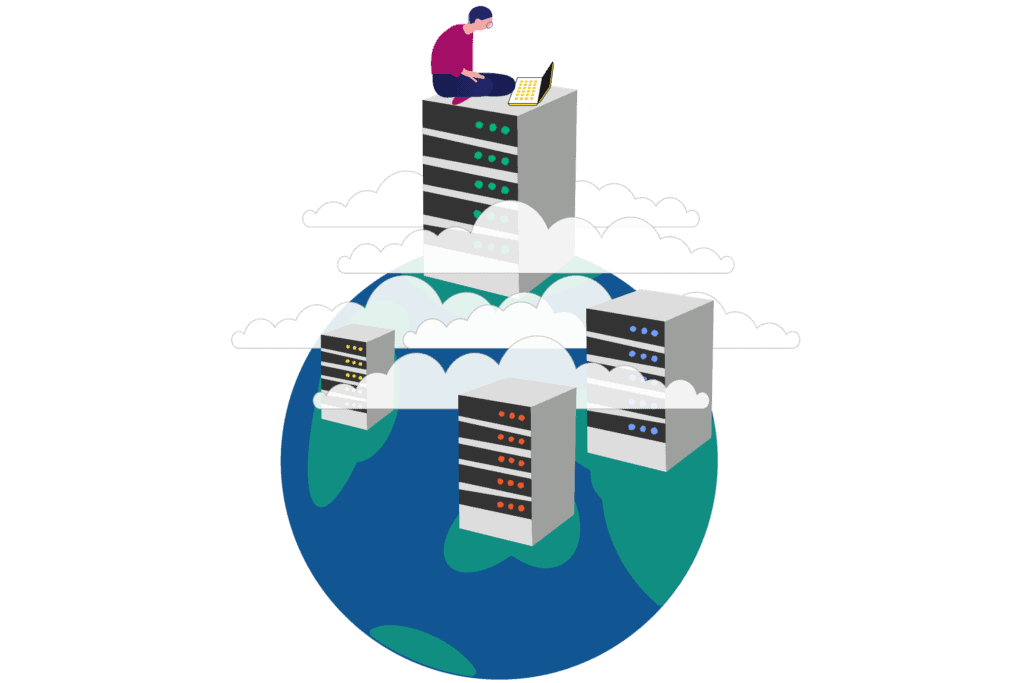 FAST AND SECURE
Optimized Web Hosting
A hosting server is the heart of a website, and it must be optimized depending on the size of the site, database, and the number of daily visits. With many options to choose from like RAM size and processor type for the actual server, to deciding on a shared or dedicated server and endless software applications that must be configured properly for optimal performance, I help you choose and implement the right setup.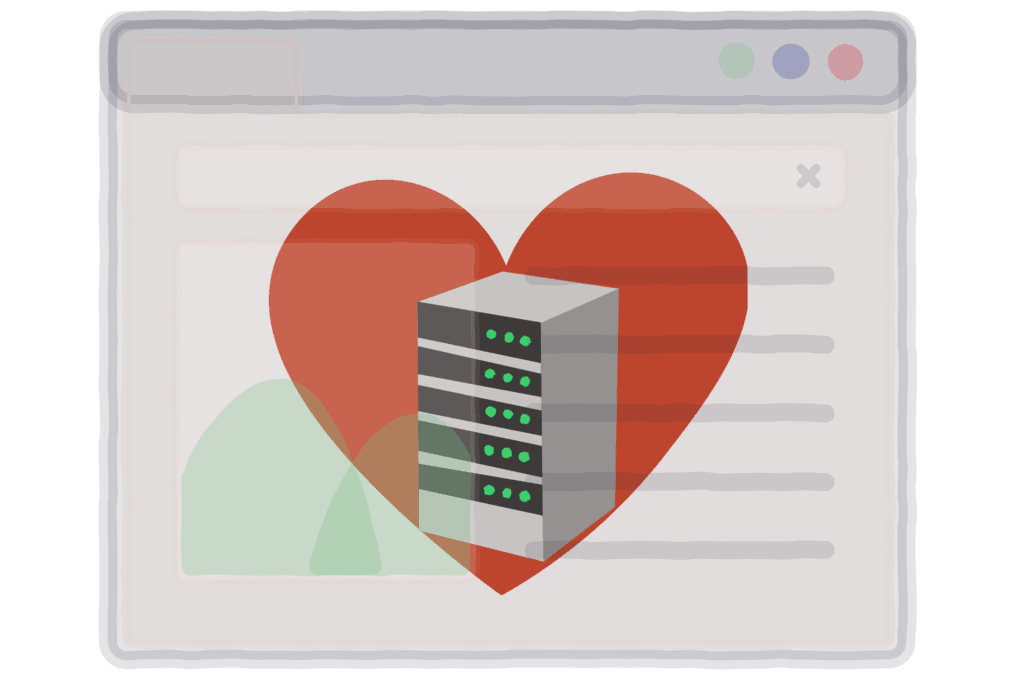 Server Management Services
Server Setup
Helping you choose the right setup and apply the right configuration for your staging and live servers.
Varnish Cache
Set up an advanced server-side caching configuration to ensure ultra-fast content delivery at all times.
Site Migration
Move any type of website from an existing server to any other server with no downtime and surprises.
YOUR PREFERRED PLATFORMS
I Work With All Hosting Services