Should You Track Online Phone Calls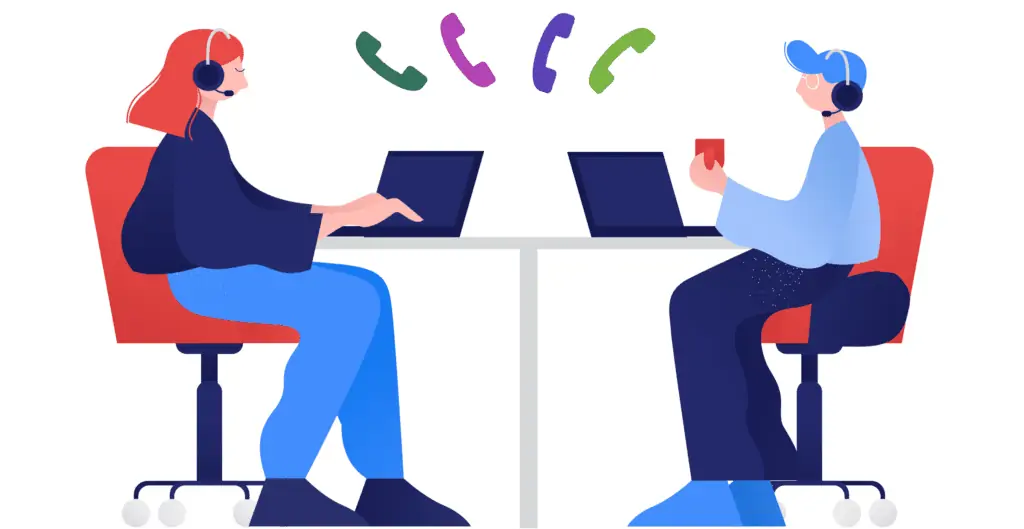 Maximize Results with Call Tracking
Tracking your phone call campaigns is a crucial part of any marketing plan. It will give you the information needed for an improved advertising platform, sharpened strategy, and elimination of ineffective efforts – all from one report!
Call Tracking and Digital Marketing
With today's technology tracking, calls from a specific web page or app is a breeze. You can see which campaigns deliver more calls and your cost per call for a given ad, and in fact, you can even measure the keyword level in some cases. Several vendors offer call tracking, most of which use a combination of offline and online custom source tracking. These solutions meet the needs of most companies and are also easy to implement and manage. For companies that rely on web-to-call conversions, some easy-to-implement solutions are Call tracking metrics and CallRail. Make sure to do your due diligence to ensure that the answer you are looking for will easily integrate with your website and campaigns. An excellent place to research for credible solutions is G2Crowd.
Keep in mind that if all you are trying to measure is a Google Ads campaign, Google provides a built-in call tracking solution inside AdWords.
Connect Call Tracking with Analytics and Adwords
If you are using Google Analytics, you want to ensure that your chosen solution can easily integrate with Analytics. Several vendors offer solutions that automatically sync with Google's products, placing them as "events" in Google Analytics and as "conversions" in Google Ads, etc. Here's an example of how Call Tracking Metrics is going about this.
What is Dynamic Phone Number Replacement?
Dynamic number replacement shows companies how the people calling them to find their website and phone number. By placing a simple line of code on your website, the company's standard phone number will automatically change with different tracking numbers assigned to each visitor. The original phone number will keep showing on the site for all visitors; the dynamic tracking numbers will only show to people arriving from the campaigns you specified.
This solution allows companies to see how a customer found their site, which campaigns generate phone calls, which keywords, and many more metrics.
Analyze and Improve
Assuming the call tracking solution you choose is compatible with integration with Google Analytics or your other analytics solution, you would be able to measure the ROI for every online and offline campaign you run. This allows you to perform educated decisions about changes and improvements to your campaigns.
Other than integrating to an analytics platform to view your KPI's, almost all call tracking solutions will also provide you with built-in tools that help analyze and improve your marketing efforts in regards to phone calls.
What's next?
I help businesses choose and implement the right tracking solution for their goals. Most chances, you are already tracking your calls properly only because this is such a crucial practice to follow, but if you or your agency clients need help with call tracking, drop me a line.