Kanaan & Co.

is your

On-demand A-team
For web development, SEO, & SEM
✓ Based in Scottsdale AZ
✓ Distributed/remote-friendly
✓ Obsession with details
✓ Unmatched dedication
About us
A distributed team of savvy professionals that's obsessed with your success.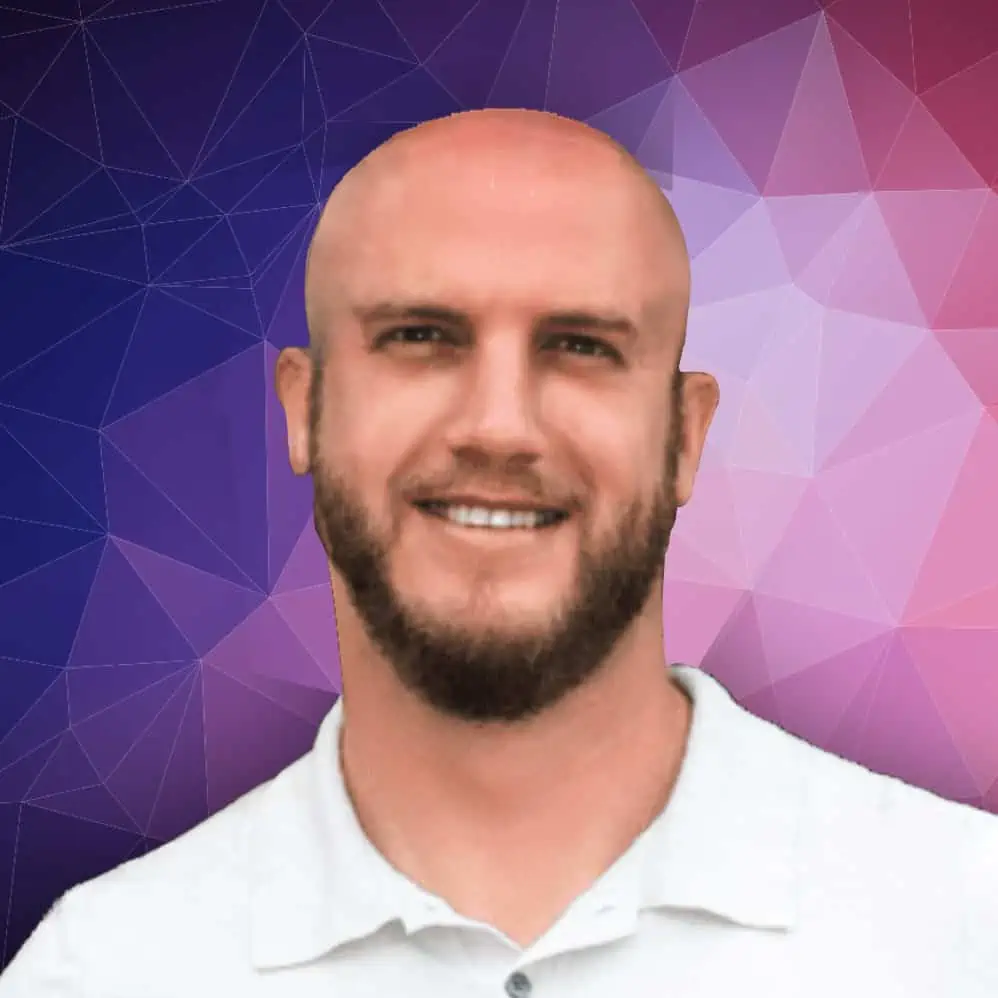 Erez Kanaan
A dad, husband, innovator, and proud founder of Kanaan & Co.
I believe in the power of technology to transform businesses, and at Kanaan & Co., we are always pushing the boundaries of innovation to deliver the best results for our clients. For the past two decades, the team and I have been helping healthcare providers, companies, agencies, and eCommerce brands succeed online using the right blend of web development, SEO, SEM, automation, and AI.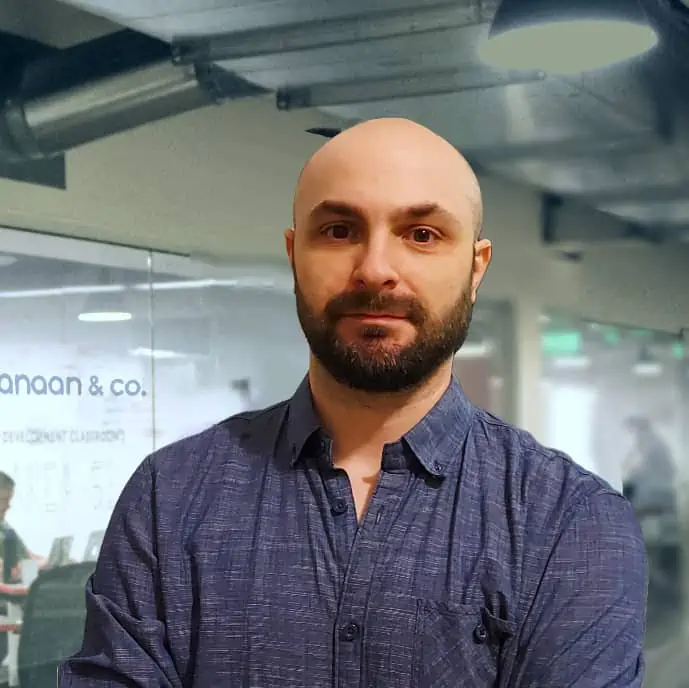 Lucian Olteanu
Over a decade of experience spearheading our web development team
As the CTO of Kanaan & Co., I ensure all our teams follow best practices in everything we do. Delivering complex ultrafast websites and providing on-demand support to site owners or agencies using Slack, Teams, Asana, and other platforms. Our team is passionate about learning new web technologies to stay ahead of the game with the latest design and development innovations.
With a relentless, innovative, & dependable team
Availability, dedication, and innovation are the three guiding principles we follow to earn our client's trust and ensure we deliver quality products. We believe in dependability, and that's why we are always available with a prompt-to-immediate response via Slack, email, phone call, or just text.
Because we care for each
7+ years of client retention
"Working with Kanaan & Co. is so easy, I just send them a message with what I need, and everything is done before I even know it."

Mirla G. Raz
Founder & CEO, Gersten Weitz Publishers
"The quality of work and dependability are by far the best I have experienced. They are always there for me and my staff with anything we need help with for our websites and marketing."

Dan Gafni DMD
Founder, Dental Brothers