Website Development
100% Best Practices We Code Your Site to Perfection
Unlimited integrations & functionality
Light-code mobile-first design
Marketing & SEO automation built-in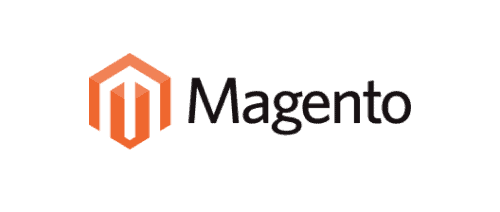 Custom Theme
You like your CMS but either hate the design, or realized you need an optimized custom theme for SEO.
Existing Theme
You like everything you are using now and need new functionality, cleanup, or other customization.
CMS Migration
You had it with the CMS you are using now and want to switch to a different one.
ADVANCED FUNCTIONALITY & MODERN SEO
Custom Themes
DESIGN STAGE
UI, Graphic Design, and UX
We can either code a pixel-perfect web experience based on a custom design, clone your existing site, or follow another site's look and feel while adapting everything to your brand.
PSD to HTML5, Javascript, and CSS3
Clone any site
True mobile-first responsive design
Conversion centric experience
Animate anything with CSS/SVG
DEVELOPMENT STAGE
Pure Best Practice Code
Using the latest web technologies and following best practices with Core Web Vitals, we chop up your chosen designs and code every section with desired functionality.
Secure staging environment
Any design or functionality
Unlimited 3rd party integrations
95/10 avg Core Web Vitals score
PROJECT MANAGEMENT
We Make it Simple
Ensuring you know everything before and throughout the production process.
FYI: Most site projects are broken down into 3 milestones and take 3 months to deliver. But don't worry, we're not going to let 3 months go by before we talk again; we're available daily.
Clear scope and SOW
Shared project board
Milestone reporting
QA pre and post milestones
Post-launch support
Team training and video guides
Communication on Slack, email, or phone
How a Typical Project may Look
Scope
We figure out the best site plan and give you a detailed timeline.
Production
We set up a detailed project with tasks and deadlines.
Delivery
We complete all tasks and provide updates on milestones after QA.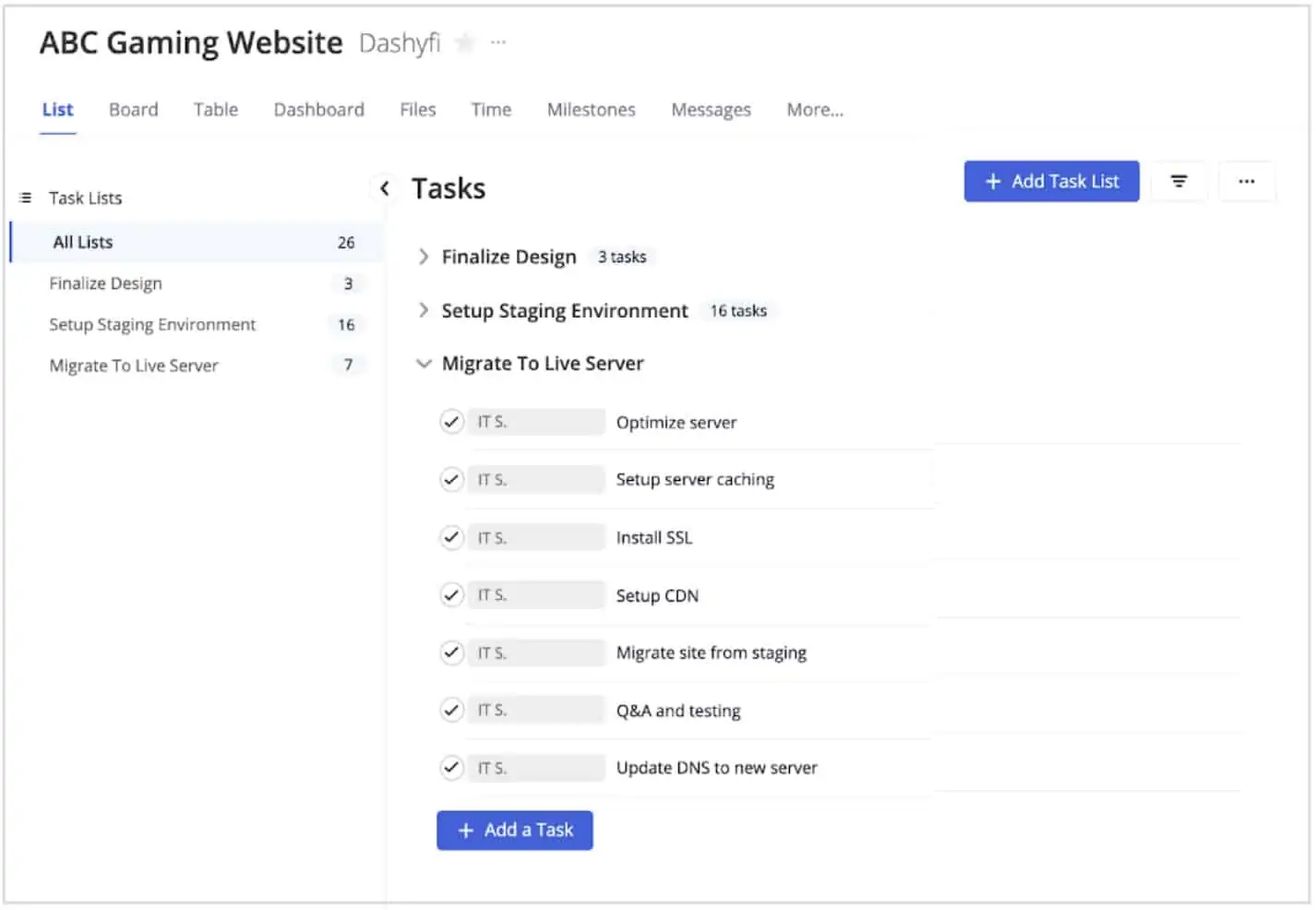 IF YOU REALLY LIKE YOUR CURRENT THEME
We Can Help you Make it Better
EXISTING THEME CUSTOMIZATION
Unleash your Existing Theme
If you prefer working with a commercial theme or a template, we will style it all to follow your brand guidelines, extend it with any functionality, and optimize everything to the limit of the theme.
Custom styling beyond theme options
Page builder elements
Custom page templates
New functionality
Code cleanup
CMS, theme & apps/plugins update
Hack recovery & prevention
NO MATTER WHAT THEME YOU USE
We Optimize your Server too
SERVER MANAGEMENT
Optimized Web Hosting
Unless your store runs on a hosted platform like Shopify or Wix, your hosting server is the heart of your store, and it needs to be able to handle pressure easily every minute of the day. With many options like RAM size and processor type to shared or dedicated environments, we help you choose and optimize your server with advanced caching, HIPAA compliance, and proper security.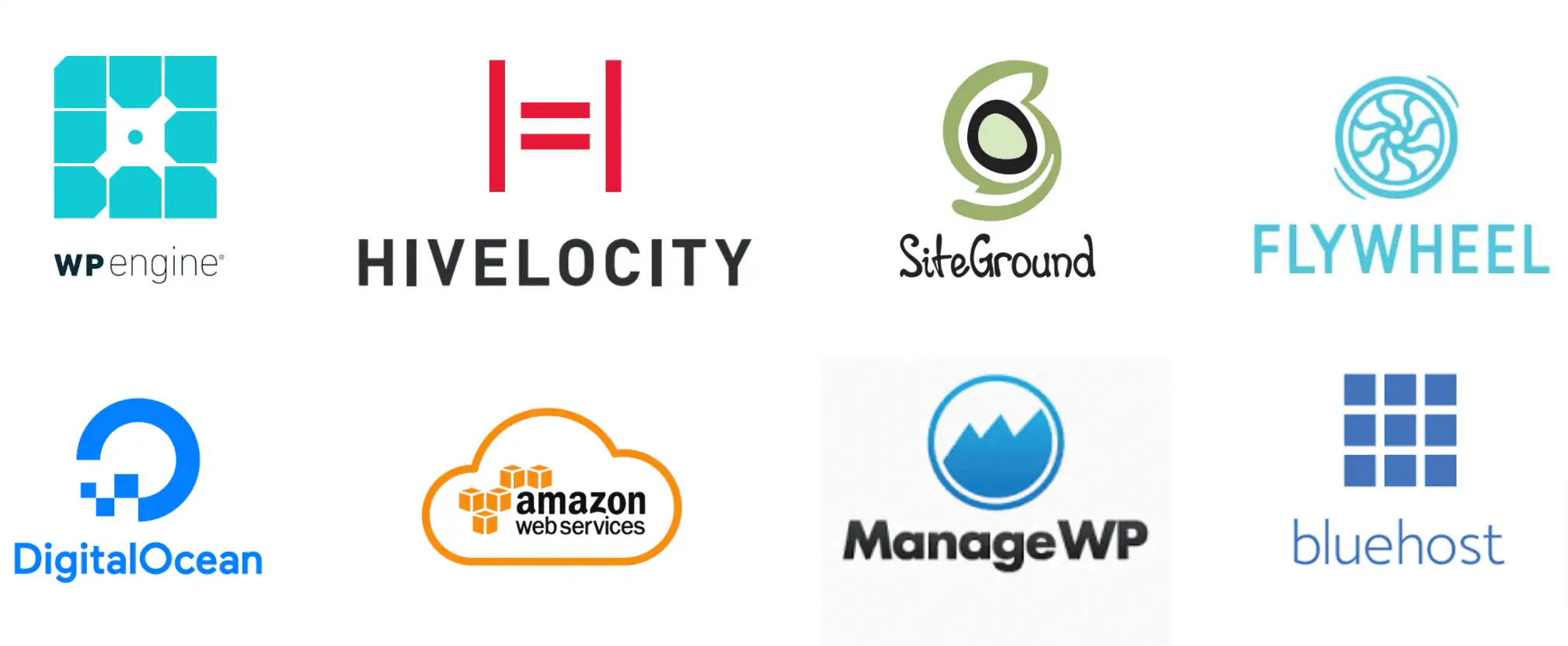 WORK EXAMPLES
A Few of Our Latest Projects
Custom Shopify Theme

High PageSpeed Score | Custom Theme | Responsive | Mobile First Design | Data Migration
Custom WP/Woocommerce Theme

Custom Theme | Responsive | Custom Plugins
Custom Magento Theme

Custom Theme | Responsive | Custom Plugins | Custom Built Server | Server Administration
VETTED BY DIGITAL AGENCIES
They Trust us with Their Clients
"Kanaan & Co is a true partner in web design, development, and tech support for our agency. They are truly second to none."

A Digital Agency Based in Phoenix
Eric Olsen
Founder & CEO, Fasturtle
"Erez helped our agency offer improved processes and products. He is a go-to expert for any high-level marketing challenge I face."

A Nationwide Print & Digital Agency
Kurtis Barton
Group Publisher, Voice Media Group
"KCO is a strategic partner of our agency for web dev and support, and the team is a breeze to work with. We feel like they are in-house."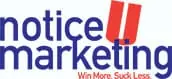 A Digital Agency Based in Las Vegas
Jeremy Ginsburg
Founder & CEO, NoticeUMarketing