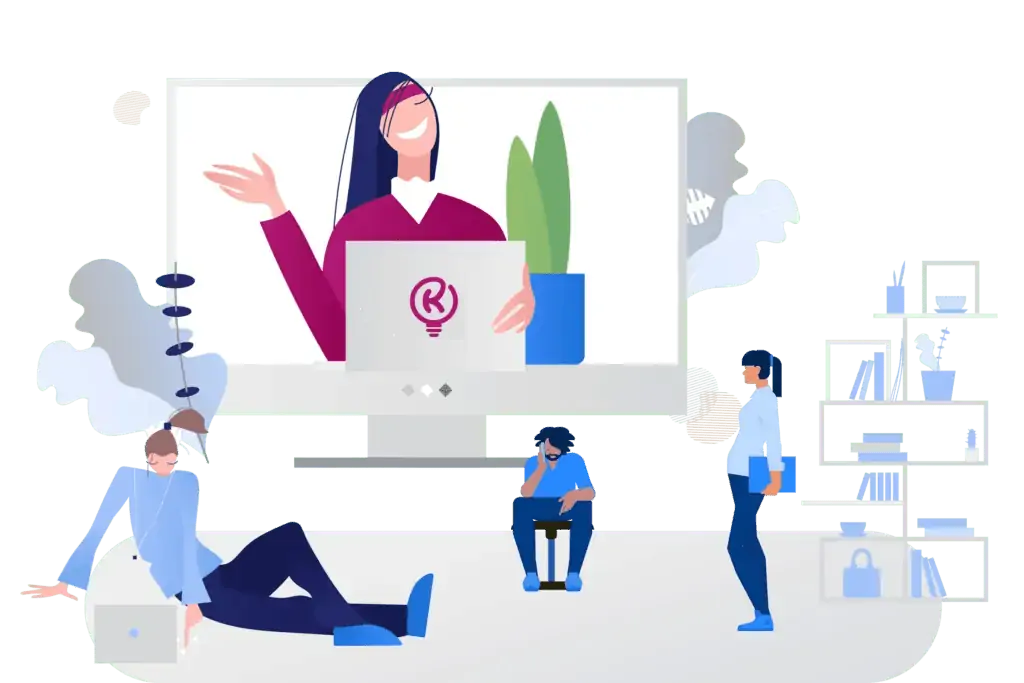 SKILLED AND TRUSTED
Consulting for Digital Directors
With a track record of consulting agency owners, I focus on helping you make fulfillment processes more efficient and providing a second opinion for any operational challenge.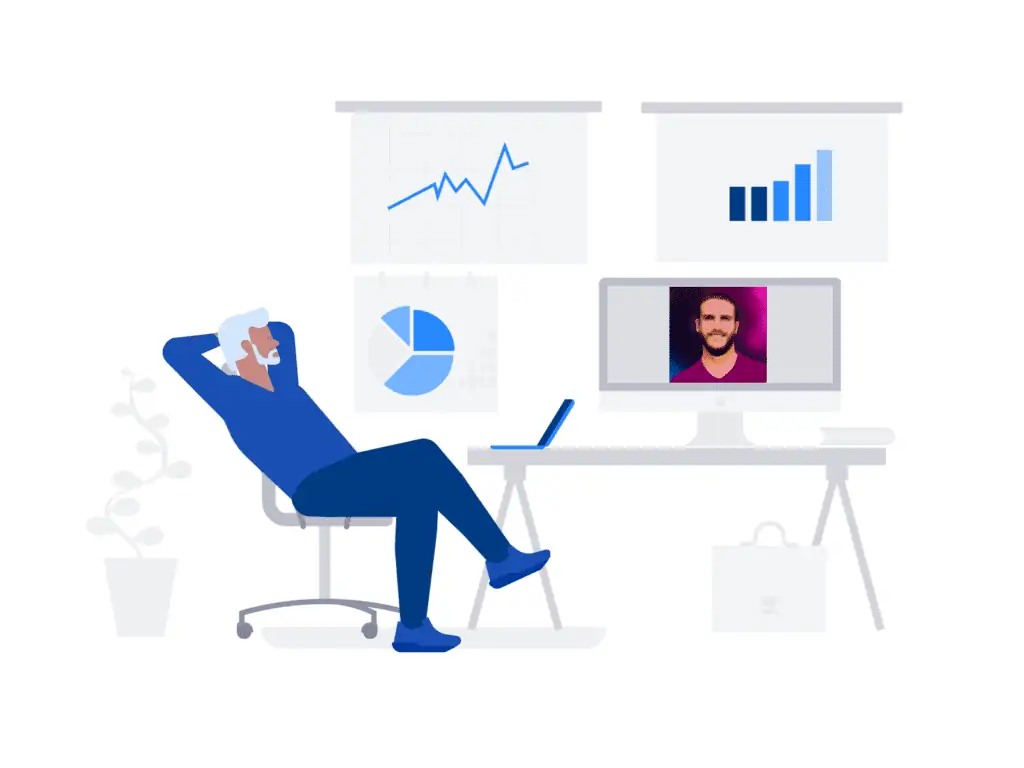 Team Training
Video sessions for your teams on making changes to a site, ad campaign, or use a new tool.
Company Automation
From quote requests integrating with ZenDesk and TeamWork to email and social media marketing automation.
Provider Vetting
Are you looking for another skilled set of eyes to review a potential hire, provider, or tool? I'm your guy.
Process Audits
Not sure if your team follows best practices for ad campaigns, SEO, or web development? Let's verify.
Strategy Development
Are you working to signup a big client or scale into a new market? Add an expert to help develop the right plan.
Client Retention
Let's look at the current life cycle of your clients and identify how to retain them longer.
VOICE MEDIA GROUP
Nationwide Digital Agency
Implemented a cloud-based project management tool to improve omnichannel communication and scalability.
Integrated 1500 clients into a semi-automated reporting system and reduced in-house reporting resources by 80%.
Improved client retention and lifetime value (LTV) by 20% on average by revamping product offerings and communication with 1500+ agency clients.
Establishing a content production department to support the agency's clients.
All SEO clients' campaigns were updated with the latest SEO practices.
Created multi-channel strategies for multi-million dollar brands.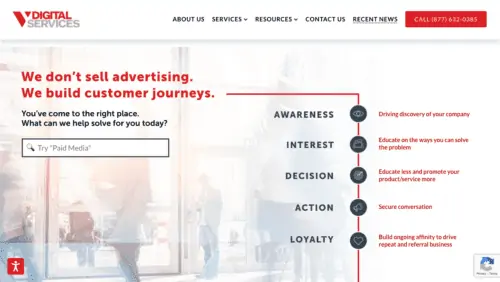 "Erez helped our agency implement improved processes and products. He is a go-to expert for any high-level digital marketing challenge I face."

Kurtis Barton
Group Publisher, Voice Media Group
A DIGITAL EXPERT IN YOUR POCKET
Used by Digital Agency Owners
"Erez is a true partner when it comes to web design, development, and tech support for our agency. He is truly second to none."

Eric Olsen
Founder & CEO, Fasturtle
"Erez is a strategic partner of our agency for WordPress dev and support, and his team is a breeze to work with. We feel like they are in-house."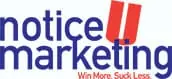 Jeremy Ginsburg
Founder & CEO, NoticeUMarketing