Tech Support
Dedicated Website Assistance
+ Based in Scottsdale, AZ
+ Vetted by agencies nationwide
+ Expert in remote collaboration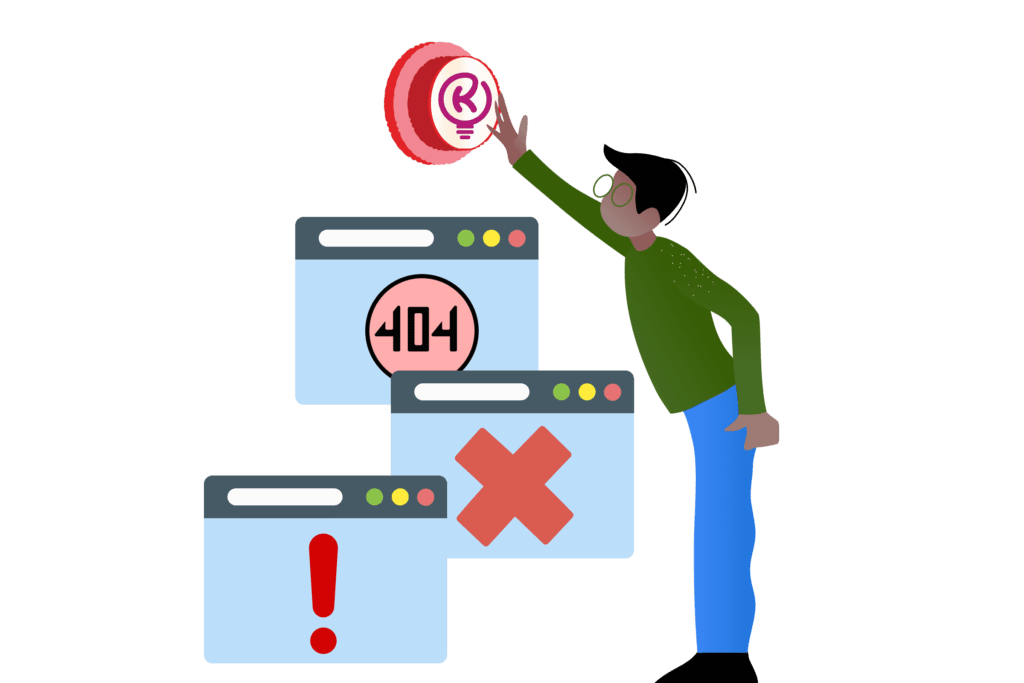 EMERGENCY
Hack Recovery And Prevention
Even though most WordPress sites are loaded with malware protection plugins, sometimes a hacker makes its way into a website. This creates the most hectic situation and must be dealt with immediately. We find the issue and remediated it, then we set up the right tools properly both on your server and on the WordPress site to prevent future occurrences of similar attempts.
Remove malware and fix related issues
Prevent brute force attacks
Set up hack-prevention technology
Having someone on your team available to quickly handle a "site down" (or "fire") situation is a basic necessity for every respected business and agency.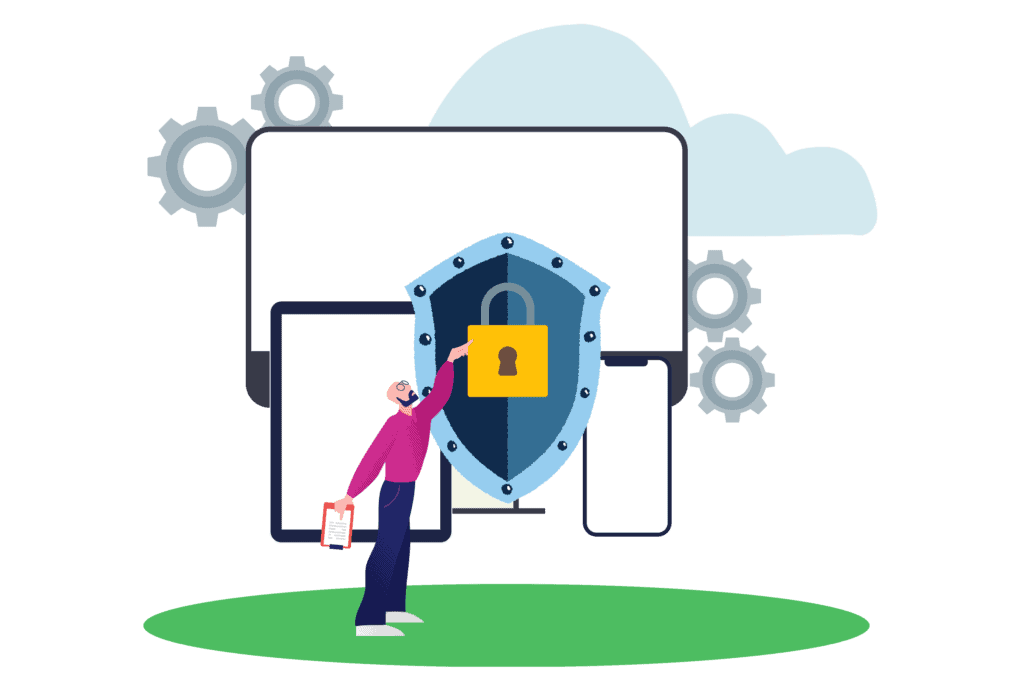 TECHNICAL ERRORS
Non-Hack-Related Urgent Issues
Sometimes a site has an emergency need that is not hack-related. For example, if a certain functionality stops working on a client's site or the site backend is not accessible, these situation needs to be resolved quickly to prevent loss of business for your client. We are available to assist in such urgent scenarios where and we prioritize such tasks over any other standard task to make it happen ASAP.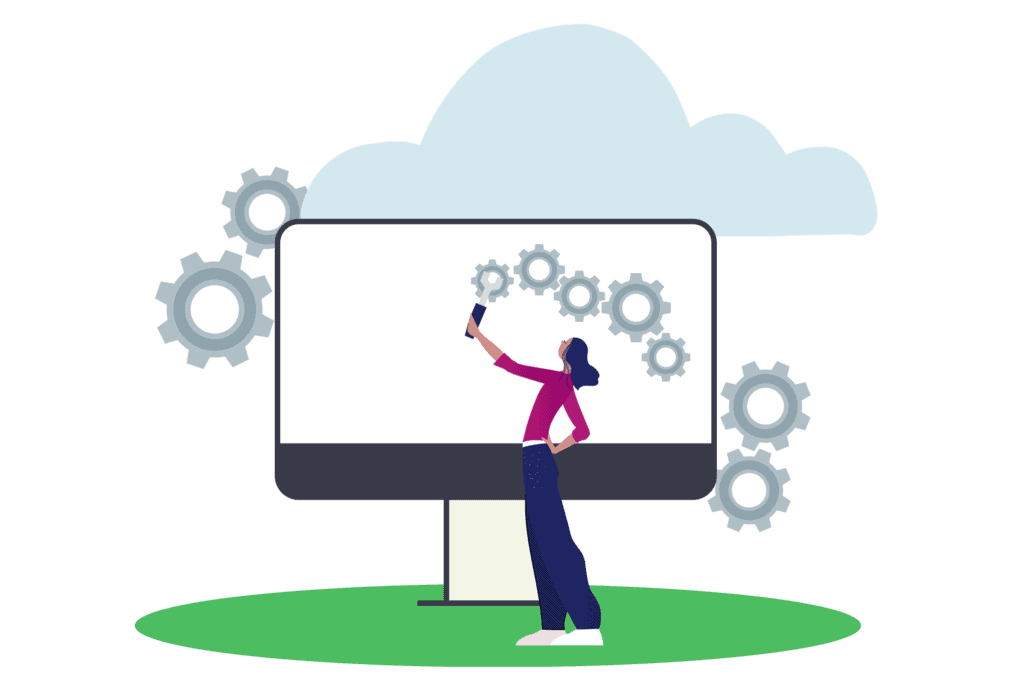 RUN SMOOTHLY
Keep it Up-To-Date
As the operating system of your website, and just like your phone or computer, WordPress requires periodic updates. In fact, WordPress has 3 main components that include WordPress itself as the CMS, then the theme, and the last (3rd) layer is plugins (functionality). Each of these 3 layers gets periodic updates from its developers which must be implemented on the sites you handle in order to ensure their performance and security.
The right way is to update it manually, by looking at changelogs and testing an update on a staging environment prior to implementing it live. I can help you update your sites and monitor important time-sensitive updates.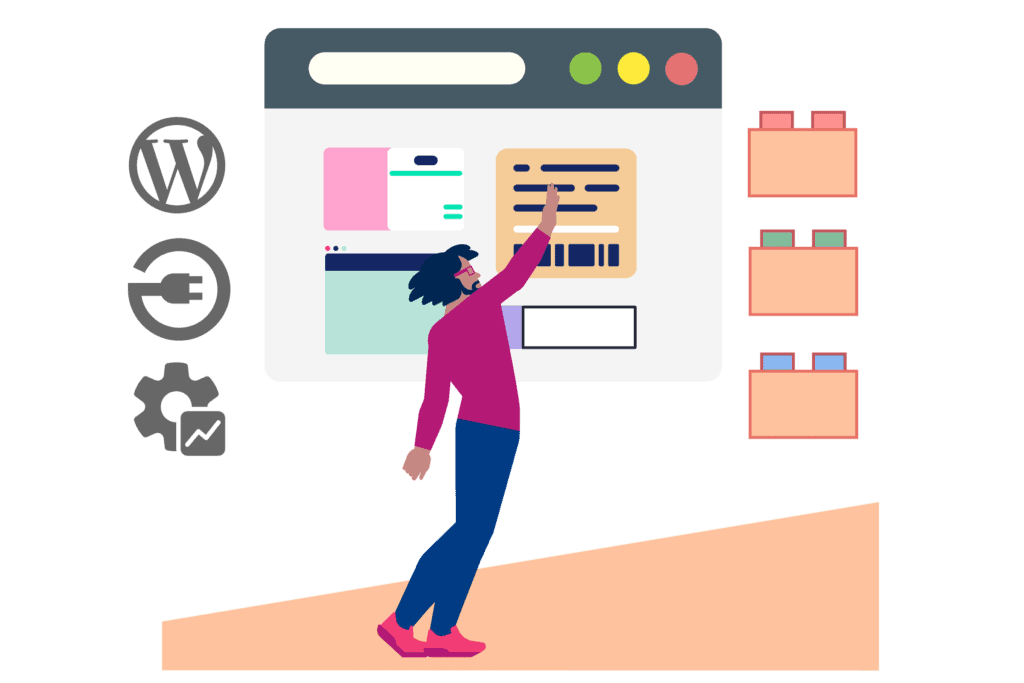 NEVER DROP A BALL
Just Pass It To Us With One Click
Other than advanced custom development, we also offer standard site support to ease the workload off your team when they need help.
So if you need anything simple like uploading an image, creating a new page, installing and configuring a plugin, or any other essential site work, and your team is too busy, we will do it for you.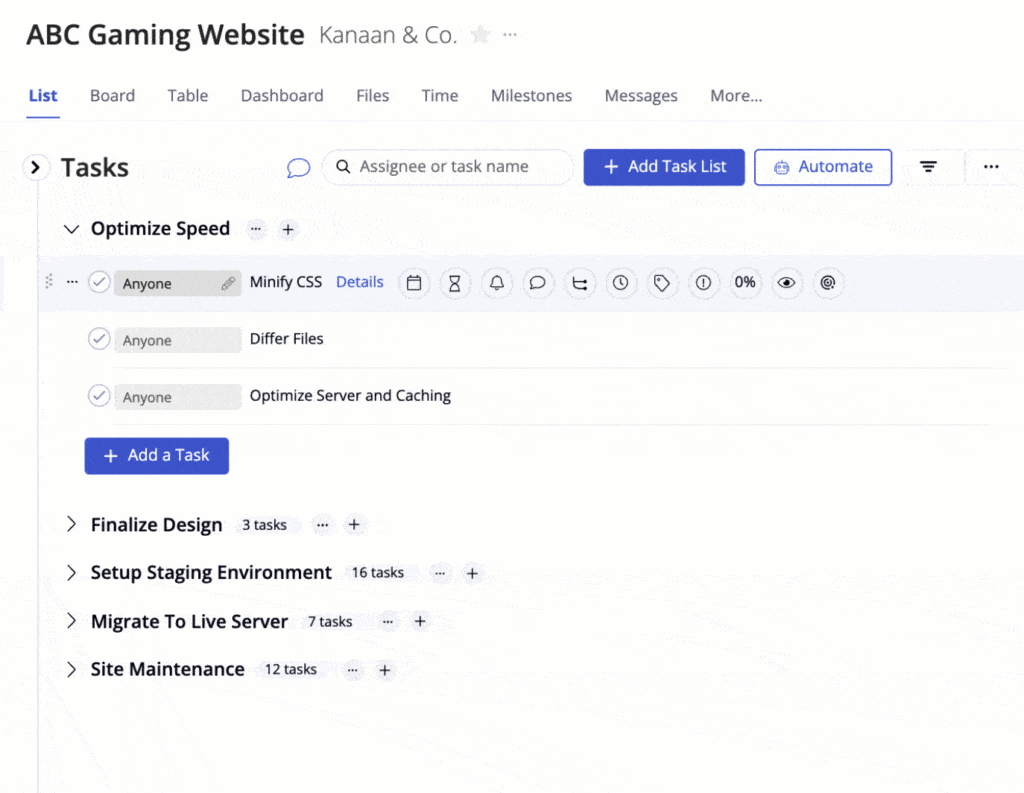 "They are always there for me and my staff for anything we need help with..."
Dan Gafni DMD, Founder, Dental Brothers