Technical assistance
Website support at any scale
✓ Always there in standby mode
✓ Standard issues like a broken form
✓ Urgent issues like a hacked website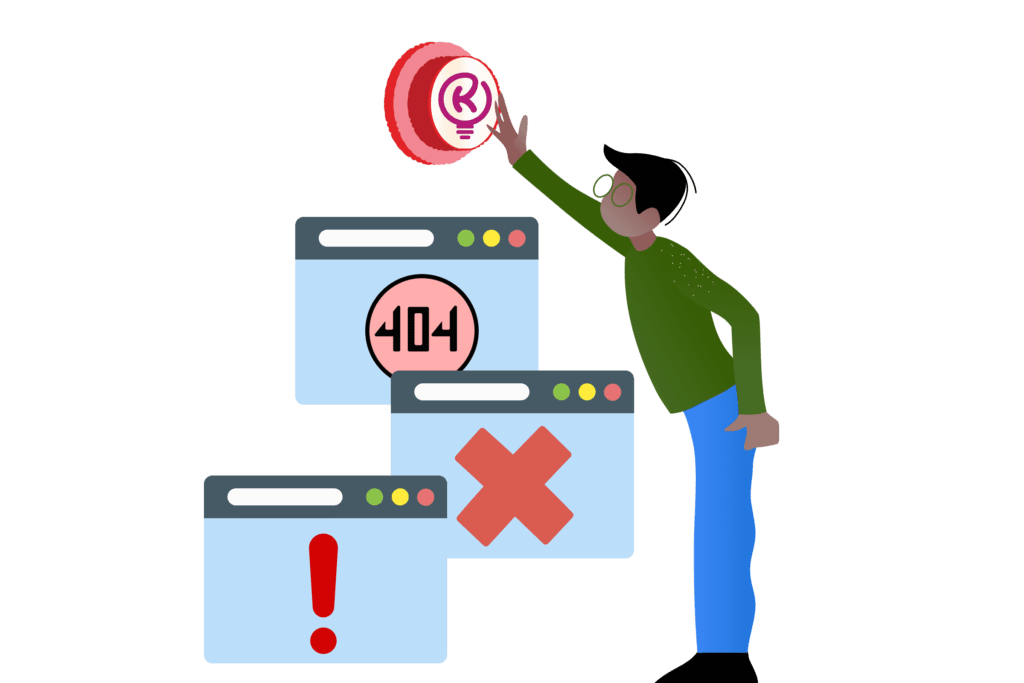 Hack recovery and prevention
Although websites often have malware protection plugins, hackers can still find their way in. It is imperative to address the situation immediately as it creates chaos. We need to identify and resolve the issue, and then set up appropriate tools on both your server and WordPress site to prevent similar problems from occurring in the future.
The following steps should be taken:
- Remove malware and fix any related issues
- Prevent brute force attacks
- Set up hack-prevention technology
In order to maintain a reputable business or agency, it is essential to have a dedicated team member who can quickly handle a "site down" or "fire" situation.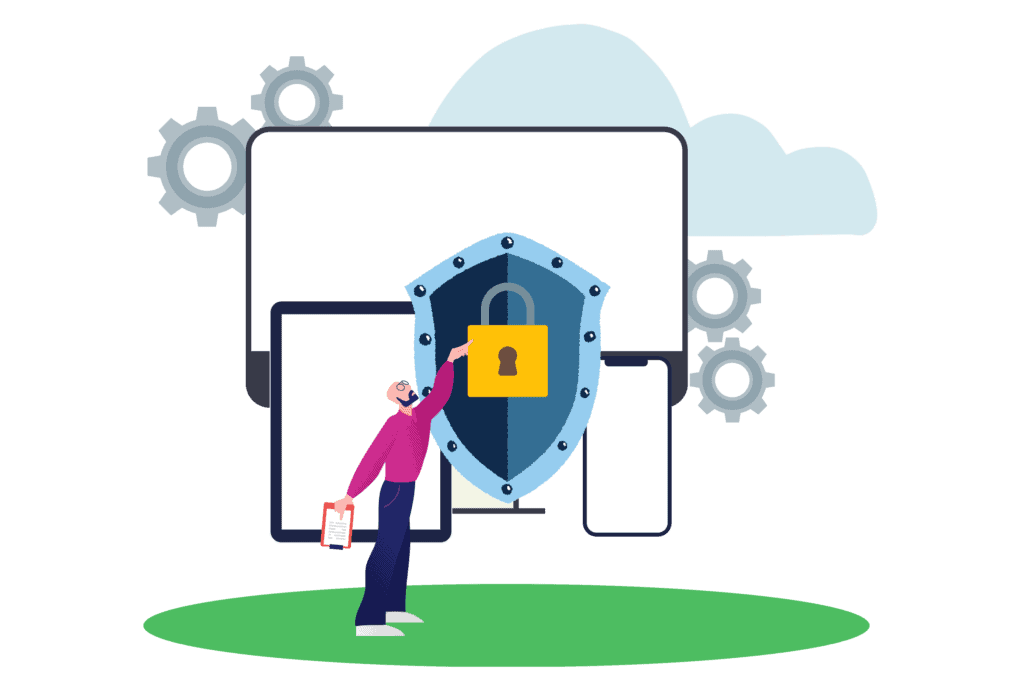 Non-hack-related urgent issues
In certain situations, a website might encounter an emergency that is unrelated to hacking. For instance, if a specific feature on a client's website ceases to function or the site's backend becomes inaccessible, it is essential to address these issues promptly to prevent loss of business for the client. We are always available to provide swift assistance in such urgent scenarios, and we prioritize such tasks over any other standard tasks to ensure that they are resolved as quickly as possible.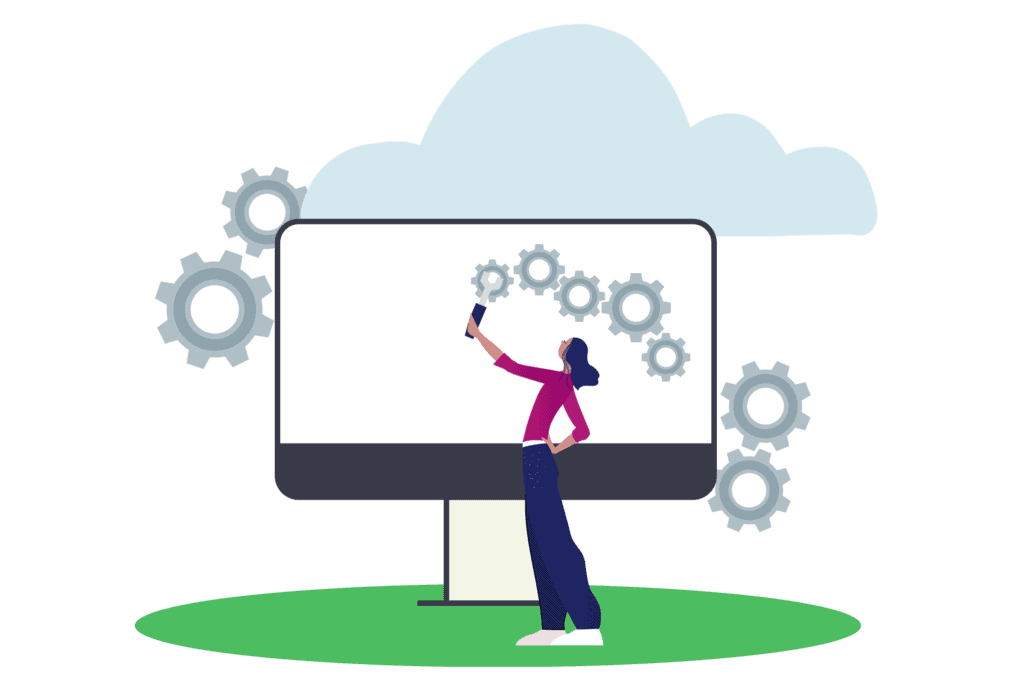 Never drop a ball
Just Pass It To Us With One Click
In addition to tailored development services, we also provide standard site support to alleviate the workload from your team when they require assistance. Whether it's a basic task such as uploading an image, designing a new page, installing and configuring a plugin, or any other critical site work, we are here to help you out in case your team is too busy.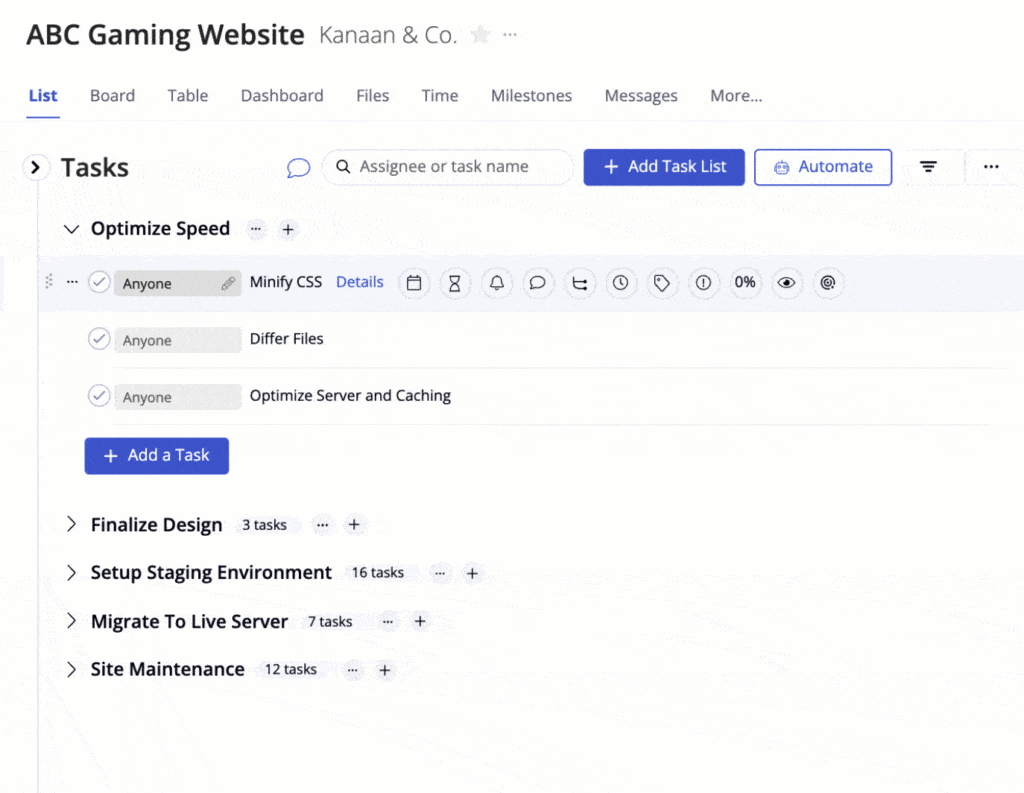 "They are always there for me and my staff for anything we need help with..."
Dan Gafni DMD, Founder, Dental Brothers