The Agencies Freelancer
My job is to help your teams with SEO and web development. Simply assign tasks to me and watch while they get done.
Based in the US
Vetted by digital agencies
Proven methodology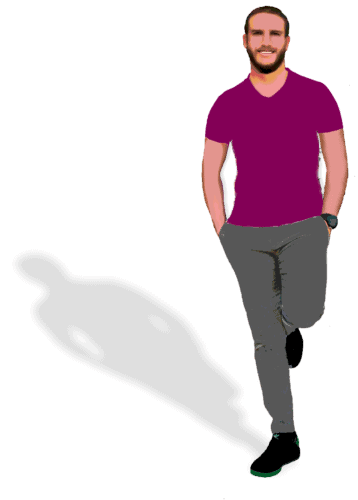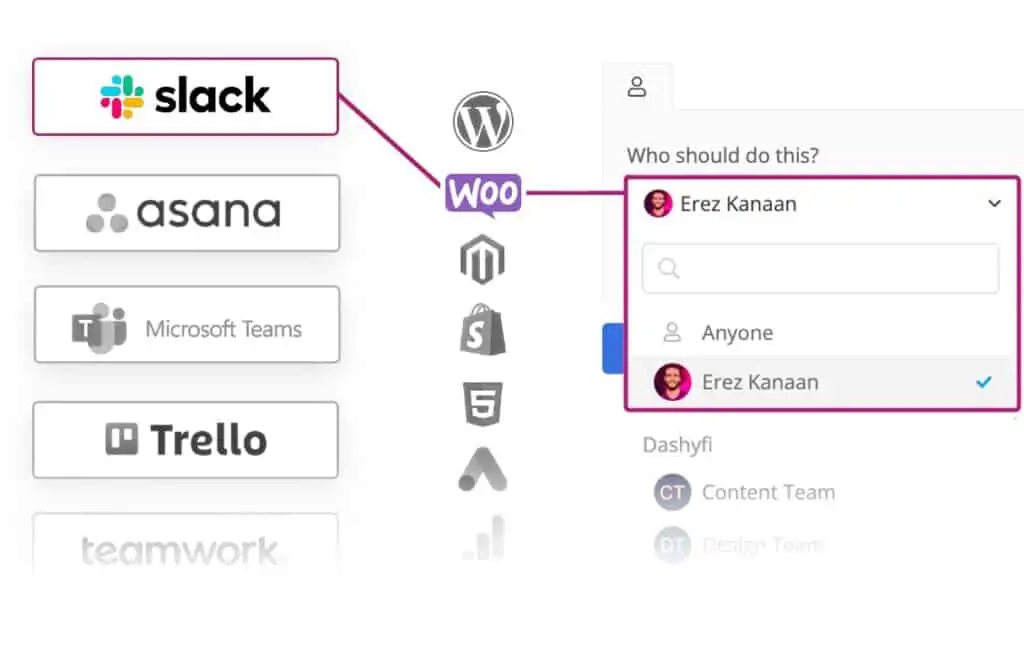 HELP WITH WHAT YOU NEED
Inside Your Own Existing Tools
Just like another member of the team.
Invite me to your IM platform.
Add me to your project tools.
Assign tasks to me any time you need.
And communicate in real-time.
AS SIMPLE AS IT GETS
Vetted by Digital Agencies
"Erez is a true partner when it comes to web design, development, and tech support for our agency. He is truly second to none."

Eric Olsen
Founder & CEO, Fasturtle
"Erez helped our agency implement improved processes and products. He is a go-to expert for any high-level digital marketing challenge I face."

Kurtis Barton
Group Publisher, Voice Media Group
"Erez is a strategic partner of our agency for WordPress dev and support, and his team is a breeze to work with. We feel like they are in-house."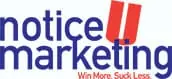 Jeremy Ginsburg
Founder & CEO, NoticeUMarketing
PEACE OF MIND
NDA You Can Enforce
I sign your NDA and Non-Compete before you provide me any access.
I am a US citizen so the NDA is valid.
Your clients will never know about me.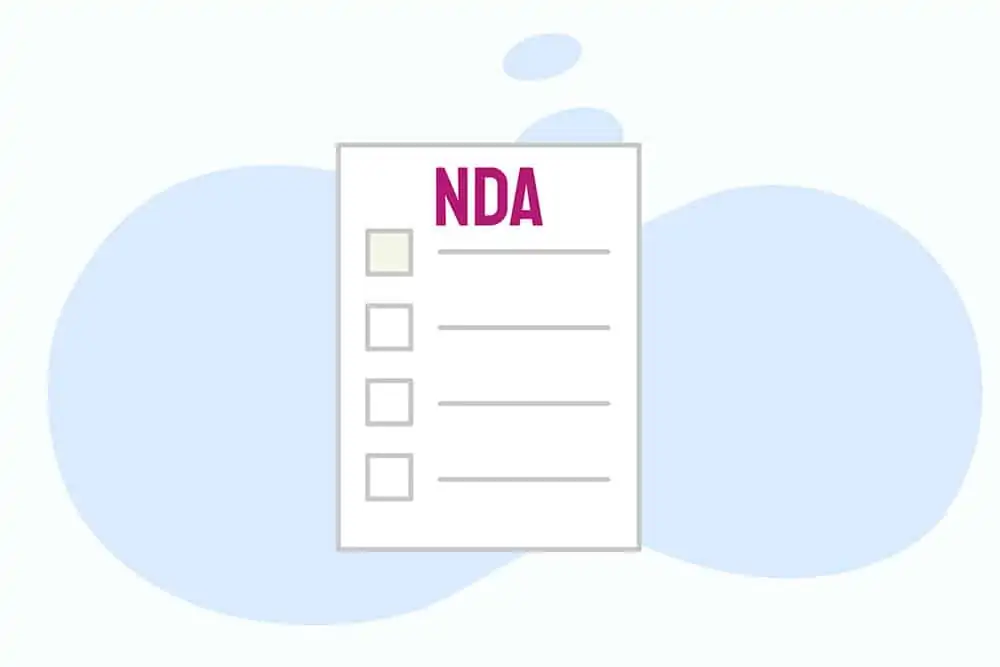 I HELP WITH
Website development, support, and technical SEO
Site Development
Deliver state-of-the-art websites at any scale without slowing down your in-house team or pushing deadlines.
Site Support
A site is down or something is broken? You now have a website recovery expert at your disposal.
eCommerce
Create optimized eCommerce shops connected to custom product feeds and marketing automation tools.
Speed Optimization
Produce ultra-fast web pages for better user experience and SEO scores such as Core Web Vitals.
Custom Plugins
Create any type of functionality with custom WordPress plugins under your own company name.
API Integration
Connect any API from any online tool, on any WordPress site with a reliable, fast, and secure connection.
Server Optimization
Set up and maintain your server with optimized settings for speed, load, and security.
Tasks Completion
Outsource any site-related task simply by assigning it inside your own project management tool.
Technical SEO
Follow best practices for structure, content, and speed so your sites have a technical edge in search.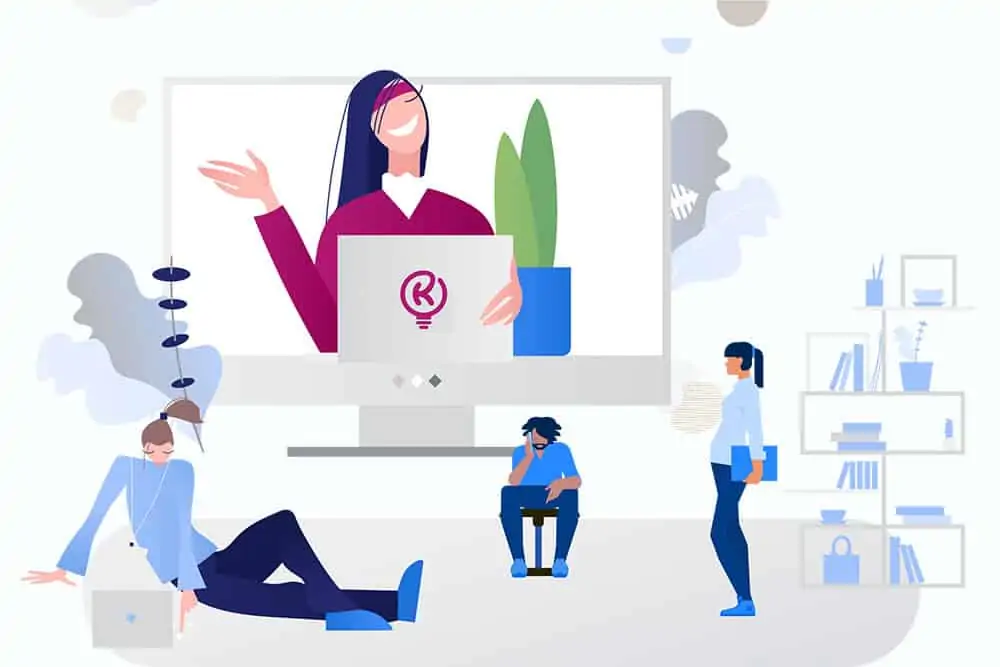 Always standing by for the next task to be assigned or to answer any question from your team, and you can outsource anything just when you need to.
HOW I WORK
Time-Tested and Proven Outsourcing Methodology
With full transparency and verifications every step of the way
Before We Start
You decide to give me a try, I sign an NDA, and you send me an invite to your IM and task management tools.
Approve
Your team would like to outsource a task, you review their request and approve it for outsourcing.
Assign
Your team assigns me the task, I do the work and track the time.
Check
I complete a task and your team lead reviews the tracked time and work done.
Verify
Once a month you get an easy-to-track invoice with the tasks completed and the time for each.
Clear
Once your billing department has reviewed all tasks and upon your approval, the invoice is cleared.
ABOUT ME
Erez Kanaan
I am the proud founder of Kanaan & Co., a select group of hard-working web developers and marketing strategists based in Scottsdale AZ, led by myself, a marketing professional with a track record that includes two decades of helping agencies, companies, and eCommerce brands excel online over a remote setting.
I offer site owners and agencies dedicated on-demand help with PHP, Javascript, HTML5, and CSS to support platforms like Woocommerce, Magento, and Shopify, and to craft holistic marketing strategies for brands that include the perfect mix between SEO, PR, email, social, and paid media.

Availability, clear communication, and innovation are the three guiding principles I follow to earn the trust of my clients and to make sure I keep delivering quality products. I believe in dependability and that's why I am always available with a prompt-to-immediate response via Slack, email, phone call, or just a text.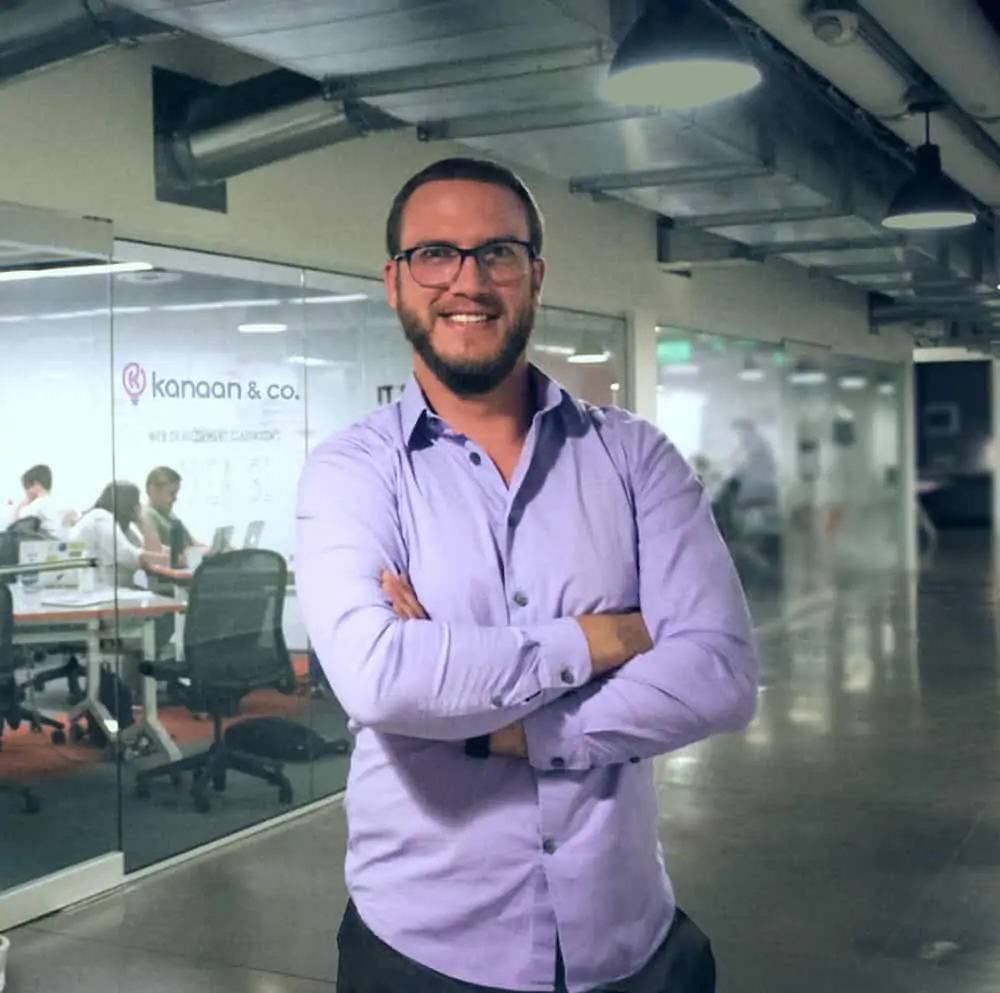 Erez Kanaan - Founder & CEO
PERSONAL CARE FOR EACH
Over 5 Years Average Client Retention
"Working with Erez is so easy, I just send him a message with what I need, and everything is done before I even know it."

Mirla G. Raz
Founder & CEO, Gersten Weitz Publishers
"The quality of work and dependability are by far the best I have experienced. He is always there for me and my staff with anything we need help with for our websites and marketing."

Dan Gafni DMD
Founder, Dental Brothers