with Cross-Channel Growth & CRO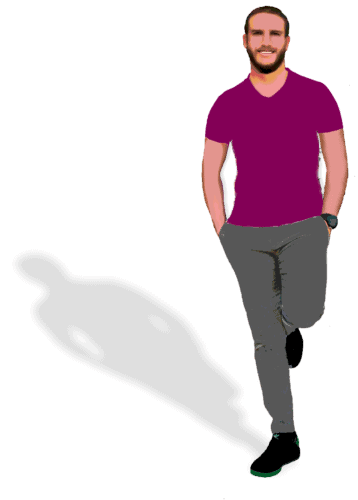 LOVED BY MARKETING DIRECTORS
Vetted by Agency Owners

"When it comes to web design, development, and tech support for our agency, Erez is second to none."

Eric Olsen
Founder & CEO, Fasturtle

"Erez is a strategic partner of our agency for dev and support and he's a breeze to work with."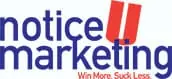 Jeremy Ginsburg
Founder & CEO, NoticeUMarketing
I've been in digital marketing since 2005, and I have to say, it's been a wild ride! I started my own business (not an agency) and quickly realized that there weren't many skilled freelancers at the time. Being a bootstrapped entrepreneur, I had to learn everything about digital marketing and how to find the right freelancers without wasting my money. As a result, I created a straightforward system of processes that worked like a charm. I then used it to scale multi-million dollar companies and guide agency owners on how to streamline their production to reclaim their time.
"I enjoy helping companies scale with efficiency"
ADVANCED DIGITAL MARKETING
For Companies
SEO
Master your site structure, content, and backlink strategy to improve organic traffic and ranking
Learn more
eCommerce
Load your eCommerce shop with custom product feeds, AI, and marketing automation tools
Learn more
Growth
Explore new channels and optimize each step of the funnel to achieve better AOV, LTV, and CAC
Learn more
DENTAL BROTHERS
Dentists in Arizona / 2 Practices
Established their brand and online assets
Developed holistic digital marketing strategies
Improved organic traffic and rankings by 300%
Enabled lead attribution
Gradually increased ad spend to 5 figures monthly
Improved ROAS by 400%
Increased review count by 300%
Assisted their expansion to another location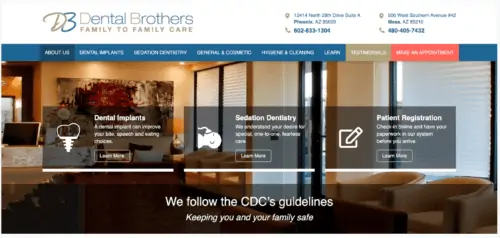 "The quality of work and dependability are by far the best I have experienced. He is always there for me and my staff with anything we need help with for our websites and marketing."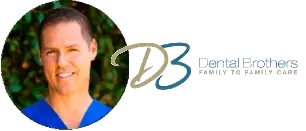 Dr. Dan Gafni
Founder, Dental Brothers
SCALABILITY ROADMAP
For Agencies
Workflows
Save time, streamline work, and deliver consistent results with the right systems and processes
Learn more
Teams
Add unlimited skilled members to your teams whenever you need to and use them on-demand
Learn more
Automation
Automate repetitive tasks and integrate all your tools together, to reduce time spent and human errors
Learn more
VOICE MEDIA GROUP
Nationwide Digital Agency / 1500+ Clients
Implemented a cloud-based project management tool to open up for scalability
Reduced time spent on reporting by 80% by integrating reporting automation
Improved retention and LTV by 20% on average with better products and communications
Established content production department to support the agency's clients
Updated strategies and deliverables for all campaign types as task templates
Created multi-channel strategies for multi-million dollar brands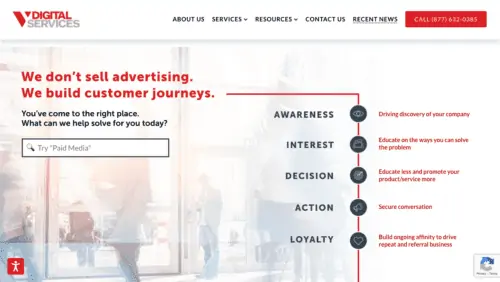 "Erez helped our agency implement improved processes and products. He is a go-to expert for any high-level digital marketing challenge I face."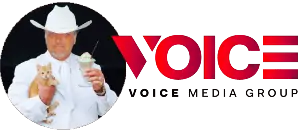 Kurtis Barton
Group Publisher, Voice Media Group