Plugins, Apps & APIs
Custom Development Any Functionality and Integration
+ Custom API integrations
+ Custom eComm extensions
+ Custom SEO tools
YOUR OWN CUSTOM PLUGINS
Add Any Functionality
When you need a new feature or functionality on your site and you can't find an app or plugin that does it, we solve your need with a custom extension we create just for you, while making sure to address all features with best practice code not to slow down your site. Some of the common custom plugins we created include:
Lightweight page builders
Broken link detection and replacement
Custom page design elements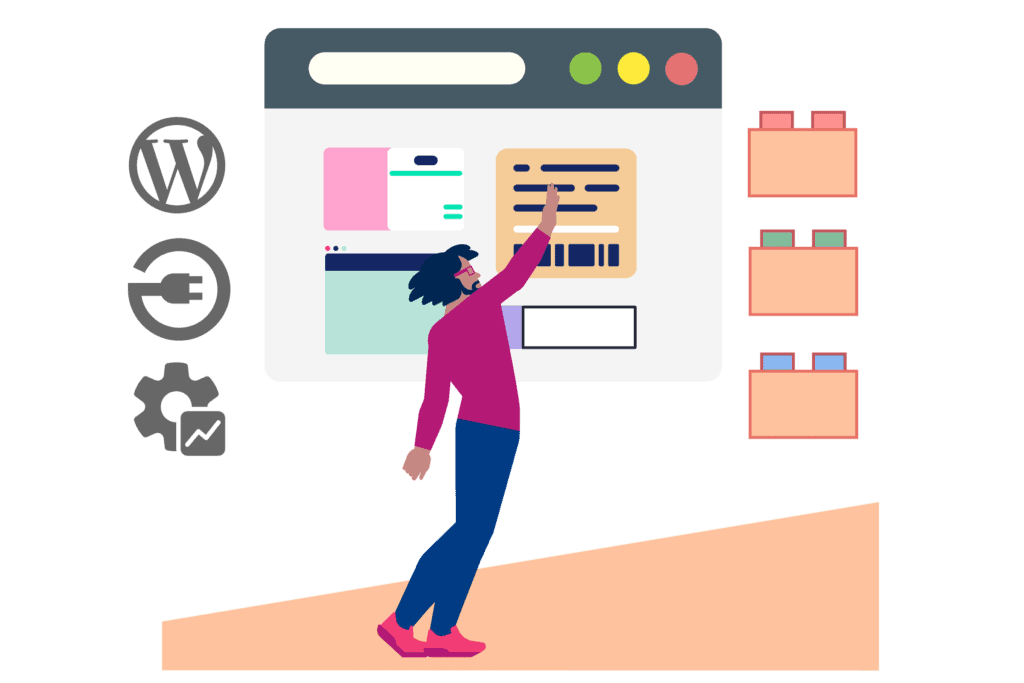 API INTEGRATIONS
Connect to Any 3rd Party Tool
If you are trying to connect a 3rd party tool for marketing automation, CRM, or inventory management and the tool doesn't have a plugin or app that integrates into your CMS, we set up a custom API connection between your site and the service to seamlessly pull and send the required data.
Connect any tool that offers an API
2-way data communication
Connect any tool that offers an API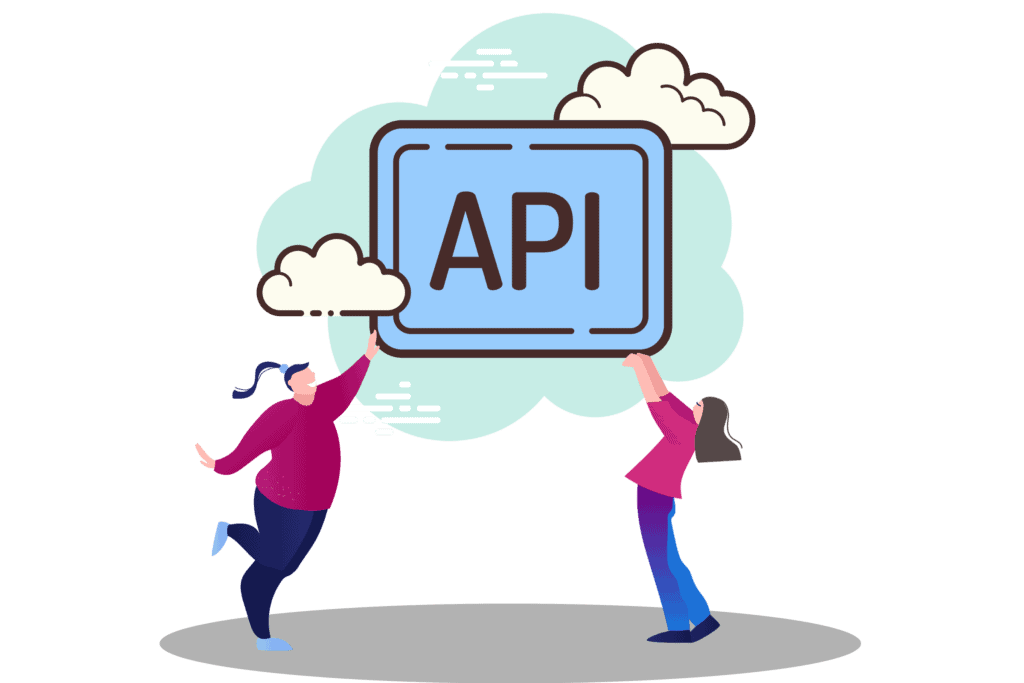 E-COMMERCE PLUGINS & APIs
Custom Inventory Management
Most large eComm shops use premium feed management tools like Feedonomics or Flxpoint to manage their inventory and fulfillment, but depending on the volume of purchases, these tools can get very costly. No matter how complex your inventory is or how many warehouses you connect to, we can help you eliminate these technology costs and the dependency, with a custom inventory management solution we create for you.
2-way communication
Real-time inventory updates
Multiple drop shipper integration with SKU sync
Rule-based dropshipper selectors
Woocommerce or Shopify plugins
A to Z purchase management from sale to delivery
E-COMMERCE PLUGINS & APIs
Products & Categories Content Generator
If you use the product descriptions that come through a dropshipper feed, you're dealing with duplicate product descriptions that cannot rank on Google. You're missing out on valuable organic traffic. We developed a custom extension that creates quality, unique content for all your products and categories within minutes, enabling you to compete in SEO for category and product terms.
Based on your brand desired tone and style
Unlimited products and categories
Short and long product descriptions
Above and below products grid
Relevant internal links embedded in the content
Optimized H tags and content markup
Integration with AI (coming soon)
SEO PLUGINS
Custom Internal Link Management
Everyone uses 301 to redirect to a new address when taking down an old page, that's great, BUT, a 301 requires a tiny piece of a nano byte of crawl budget from a crawler to follow i.e. Google. While having some 301s on your site is not a concern at all, if you are an established site with thousands or millions of pages, or if your team is creating redirect chains, these fractions of nano bytes add up and take away from your crawl budget, which can affect your indexability.
Many plugins and apps claim to fix broken links on your site by automatically setting a 301 redirect, but in reality, they add up to the bloat. The best practice is to search your site and find anywhere the broken link is present and manually replace it with the new address.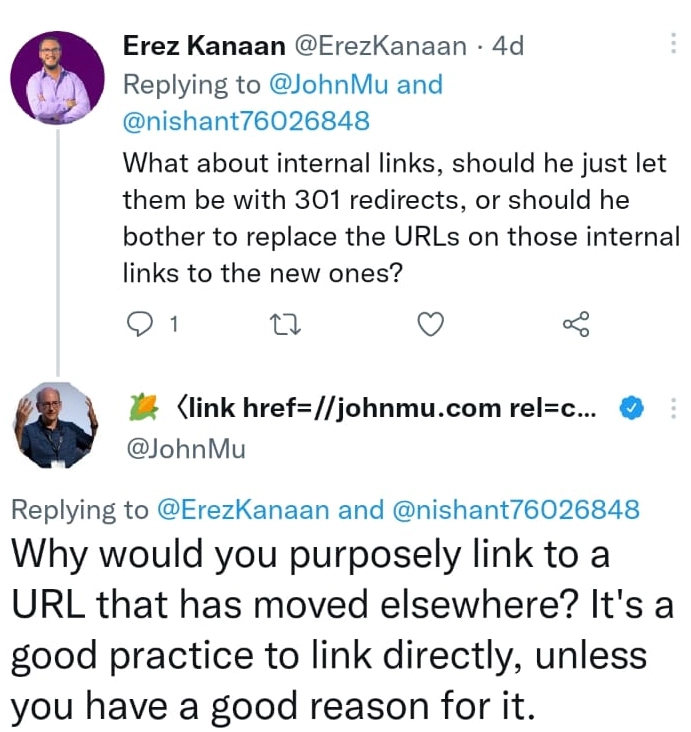 So we developed a plugin that does just that
Based on best practices and your content, it scans your site and finds internal or external broken links. If it finds a 301, it follows it till it gets to the final page; it copies that address and replaces the URL in the page code.
Scheduled or manual scan
Finds every 3xx, 4xx, and 5xx
Fixes internal and outgoing links
Fixes in actual content instead of a 301
Best practice code doesn't slow sites
Follows SEO best practices
Need Something Custom?
Reach out if you're interested in one of our custom plugins or if you need a brand new one.