Fully managed Maintenance for sites and servers
✓ WP Engine, ManageWP, or any provider
✓ Updating and optimizing your agency server
✓ Updating clients sites (CMS, plugins, themes)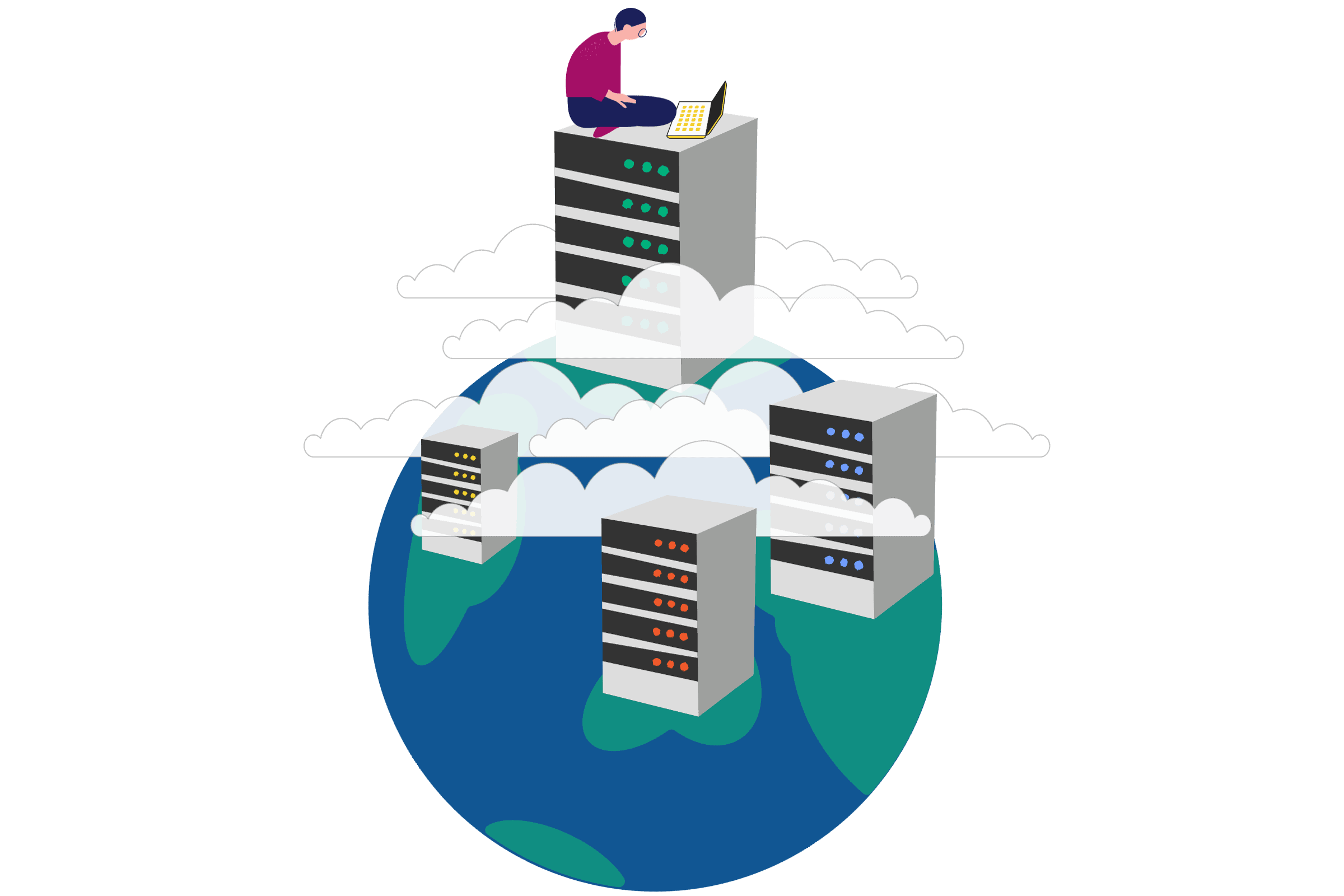 Server management services
Server Setup
Helping you choose the right setup and apply the right configuration for your staging and live servers.
Varnish Cache
Set up an advanced server-side caching configuration to ensure ultra-fast content delivery at all times.
Site Migration
Move any type of website from an existing server to any other server with no downtime and surprises.
Keep all sites up-to-date
Just like your phone or computer, WordPress is the operating system of your clients' websites that requires regular updates. WordPress has three main components: the CMS itself, the theme installed on the CMS, and plugins (functionality) that are also installed on the CMS.
It's important to note that three layers require periodic updates from their developers to ensure the performance and security of the sites you handle. However, some hosting platforms may offer automatic updates that can cause problems in cases where an update to one layer's component is incompatible with another. This conflict happens frequently and needs to be addressed carefully.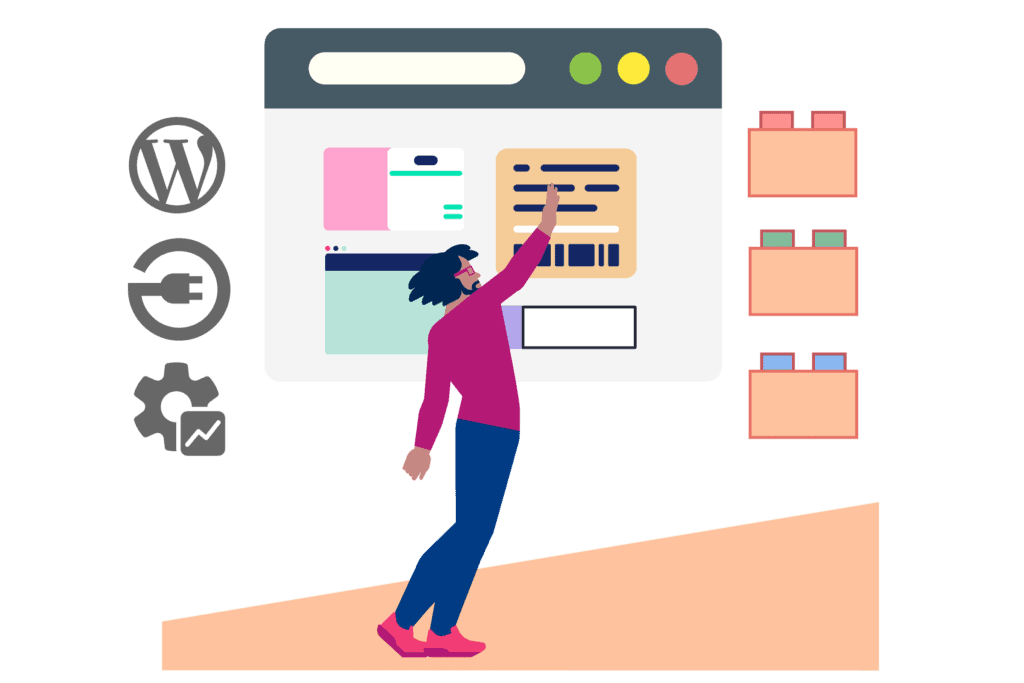 Supporting all major platforms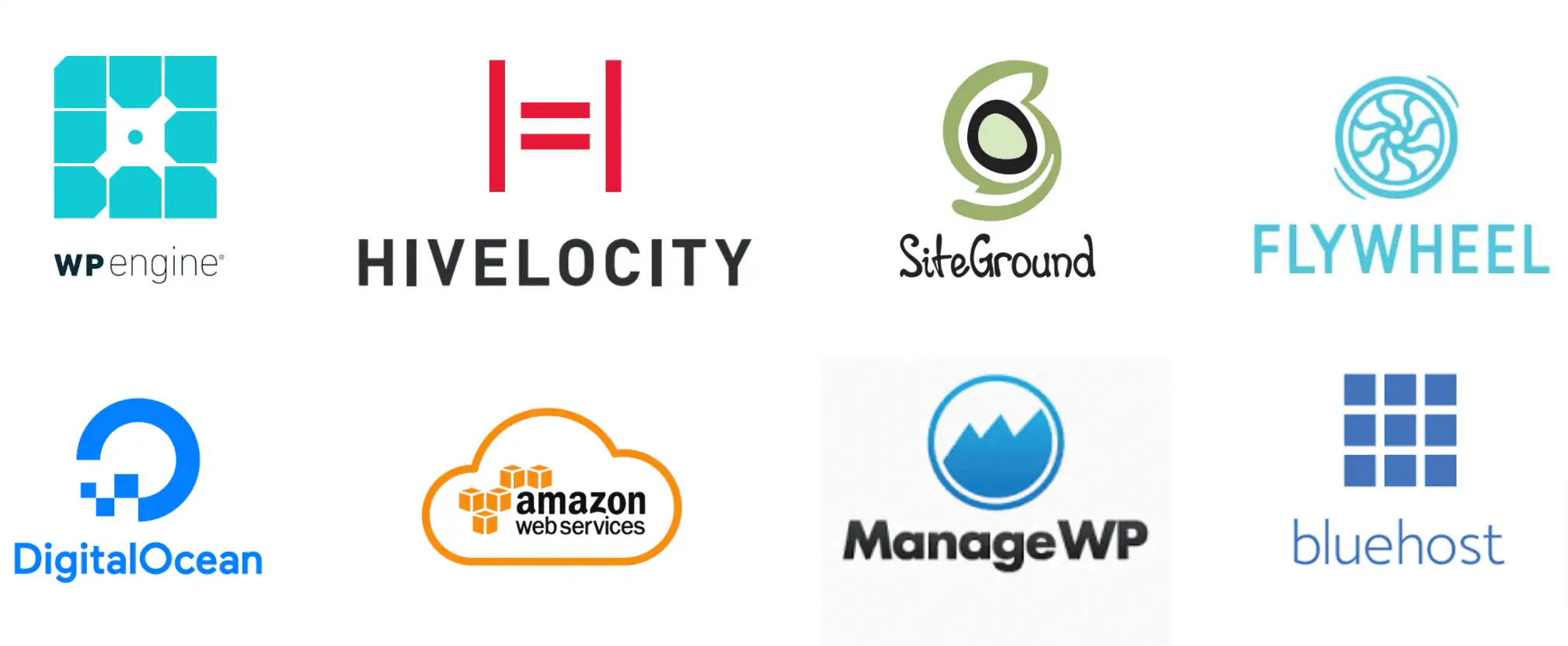 Update Responsibly
It is important to update your website properly by reviewing changelogs and testing updates on a staging environment before implementing them live. Our team will handle monthly updates and keep track of critical updates from developers to ensure timely implementation.