Set Up Your eCommerce Store The Right Way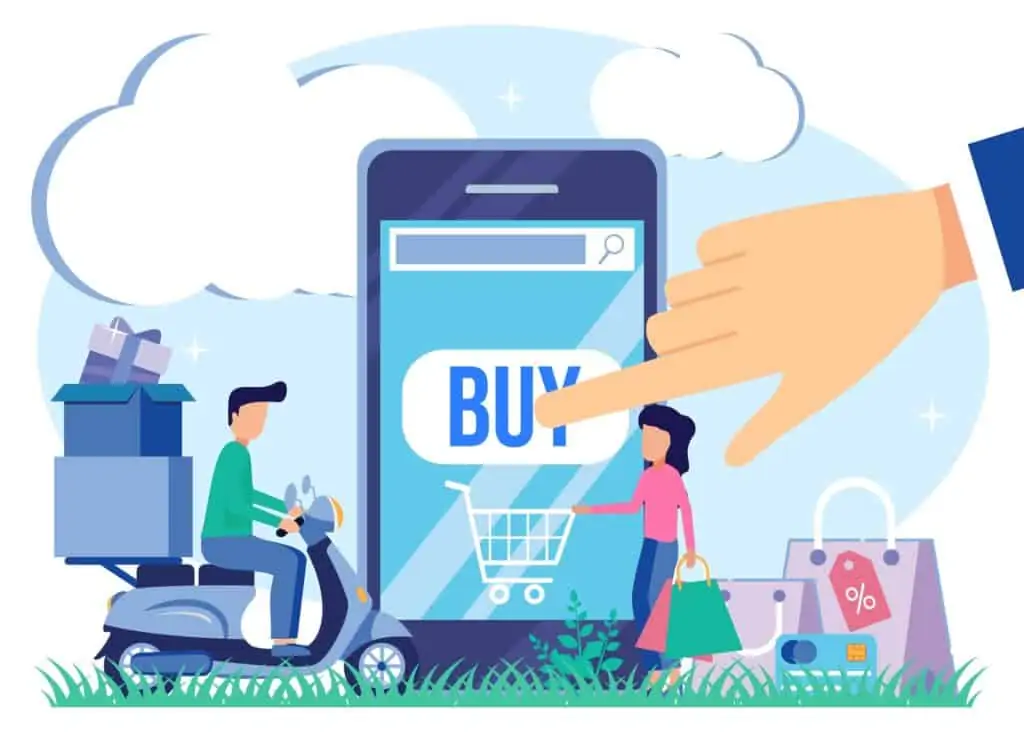 eCommerce Website Marketing
Ecommerce website marketing uses the same marketing practices that non-eCommerce websites use but is tailored specifically for eCommerce websites.
Optimize Your Product Pages for Your Customers
Customers expect product pages to have certain information and be easy to use. When optimizing product pages, keep these in mind:
A user-friendly layout
Videos and images of products
Useful product descriptions and other helpful information
Page Speed Optimization
Page speed is a critical factor that search engines use to rank pages because it directly impacts the user experience. Even a fraction of a second in a page's load time will significantly affect the page's bounce rate and conversion rate. Therefore, optimizing code, videos, photos and using an excellent hosting service with reliable and robust servers is of the greatest importance.
Google provides a free online tool that will help you measure your web pages speed.
Email Communications
After purchases, email is the easiest way to improve customers' experience and remain in contact. Email updates should be sent to customers when their order is fulfilled and shipped, and a follow-up email should be sent after they have received the product. In the follow-up email, your company can make sure the customer is delighted and ask for a review. Email is also a great way to keep customers updated with company news and special offers.
Structured Data
Google, Yahoo, and Bing recommend implementing a standard schema overall product pages of an eCommerce website. A common but highly effective schema is a star system for product reviews. These appear in the search engine result pages (SERPs)and improve click-through rates (CTR).
Utilize Social Media Marketing for Your Ecommerce Website
There are several ways to adapt social media to the unique needs of an eCommerce website:
Social Ecommerce Stores: Building mini-stores on social media platforms will expose new customers to your company's products.
Press Release Distribution: A press release distribution is a great way to alert customers of a new product launch or a special promotion.
Social Media Marketing: Interacting with customers on social media platforms, such as Facebook, Twitter, and Google+, shows that your company cares about its customers.
Influencer Relations: Connecting with respected others in your industry will build trust with their audiences.
Track Your Ecommerce Performance
Your company's eCommerce marketing efforts must be tracked, so you can identify which strategies work best. Google Analytics has a unique feature for eCommerce websites, which lets users track how well products sell, gross revenue, the number of units sold, and other similar details. These are all conveniently shown in Google Analytics eCommerce reports and integrated with Google AdWords.