Dedicated
Advanced SEO For Healthcare Providers
+ Based in Scottsdale, AZ
+ Vetted by agencies nationwide
+ Expert in remote collaboration
HELPING PRIVATE PRACTICES WITH
Web Development, Support, and SEO
Website Migration
Own a 10X better version of your current practice website, loaded with growth-enabling tools.
Learn More
Search Optimization
Tap beyond local listings, blogging, and reviews to unleash your practice growth potential with advanced SEO.
Learn More
Site Support
Is your site down, or is a form broken? Now your staff has a dedicated website recovery expert at their disposal.
Learn More
We Migrate Your Practices from Any CMS
To a Custom HIPAA-Compliant WordPress Environment
We specialize in switching private clinics and practices away from platforms like ProSites, VitalSites, PatientPop, Wix, or even an existing old WordPress environment, so you don't have to let "all-inclusive" services limit your options anymore.
Avoid being locked into yearly contracts

Own your practice website forever

Unleash your marketing potential
DENTALBROTHERS.COM
Web Core Vitals Score: 100

| Organic Growth:

600%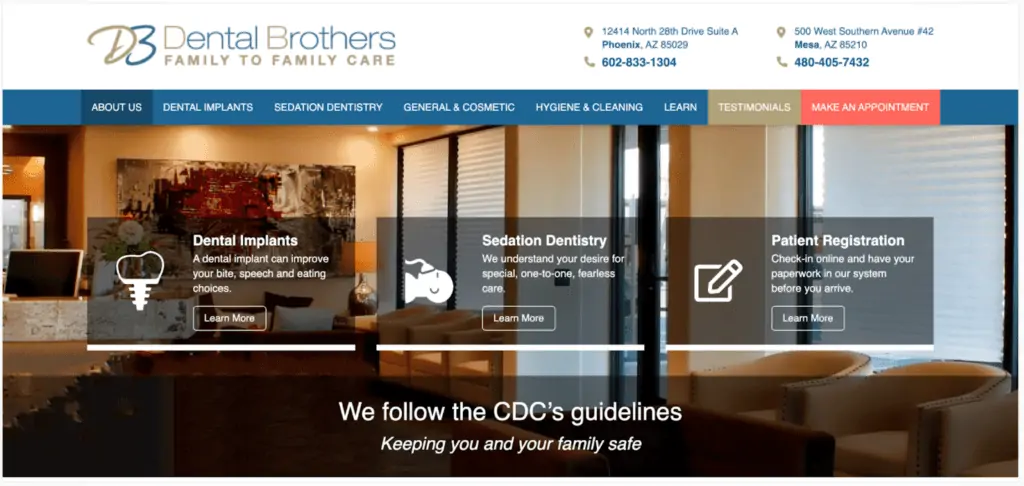 How did they get

600% growth

?
A key objective of this project was to optimize the practice's search engine optimization by optimizing its website speed and user experience. Their original site was built over WordPress with a commercial theme, and their new site is built over WordPress with a custom theme. To reduce the unexpected and keep their migration SEO-focused, we cloned the previous site and made only a few mobile-friendly changes. Before the new site launched, the page speed score was 40; after the launch with the custom theme, it jumped to a perfect 100.
Watch the 2-minute video to learn how we increased organic rankings by 600% and appointment bookings (lead generation) by 300% using web development and SEO best practices.
Does a custom theme really matter for SEO?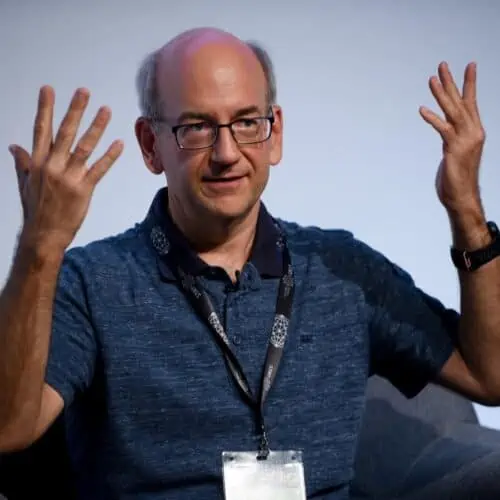 "If you want a uber fast site, then code directly in HTML/CSS/JS, instead of using a high-level tool aka commercial theme, complete with multiple plug-ins and other bloat, to do that job for you (inherently slowing down the page load by poor optimization). Sadly you don't get something for nothing here (fast dev = slow site), there isn't a magic bullet to a quick fix."
"The quality of work and dependability are by far the best I have experienced."
Dan Gafni DMD, Founder, Dental Brothers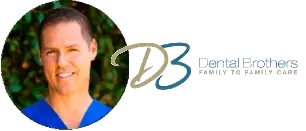 THIS WORKS FOR EVERY CLINIC
Looking for Similar Growth?
VETTED BY DIGITAL AGENCIES
They Trust us with Their Clients
"Kanaan & Co is a true partner in web design, development, and tech support for our agency. They are truly second to none."

A Digital Agency Based in Phoenix
Eric Olsen
Founder & CEO, Fasturtle
"Erez helped our agency offer improved processes and products. He is a go-to expert for any high-level marketing challenge I face."

A Nationwide Print & Digital Agency
Kurtis Barton
Group Publisher, Voice Media Group
"KCO is a strategic partner of our agency for web dev and support, and the team is a breeze to work with. We feel like they are in-house."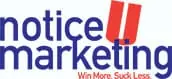 A Digital Agency Based in Las Vegas
Jeremy Ginsburg
Founder & CEO, NoticeUMarketing
WORK EXAMPLES
A Few of Our Latest Projects
Custom Shopify Theme

High PageSpeed Score | Custom Theme | Responsive | Mobile First Design | Data Migration
Custom WP/Woocommerce Theme

Custom Theme | Responsive | Custom Plugins
Custom Magento Theme

Custom Theme | Responsive | Custom Plugins | Custom Built Server | Server Administration
REDUCE WORKLOAD FROM YOUR STAFF
Help Inside Your Existing Tools
Just like another member of the practice.
Invite us to your IM platform.
Add us to your project tools.
Assign web tasks to us any time you need.
And communicate in real-time.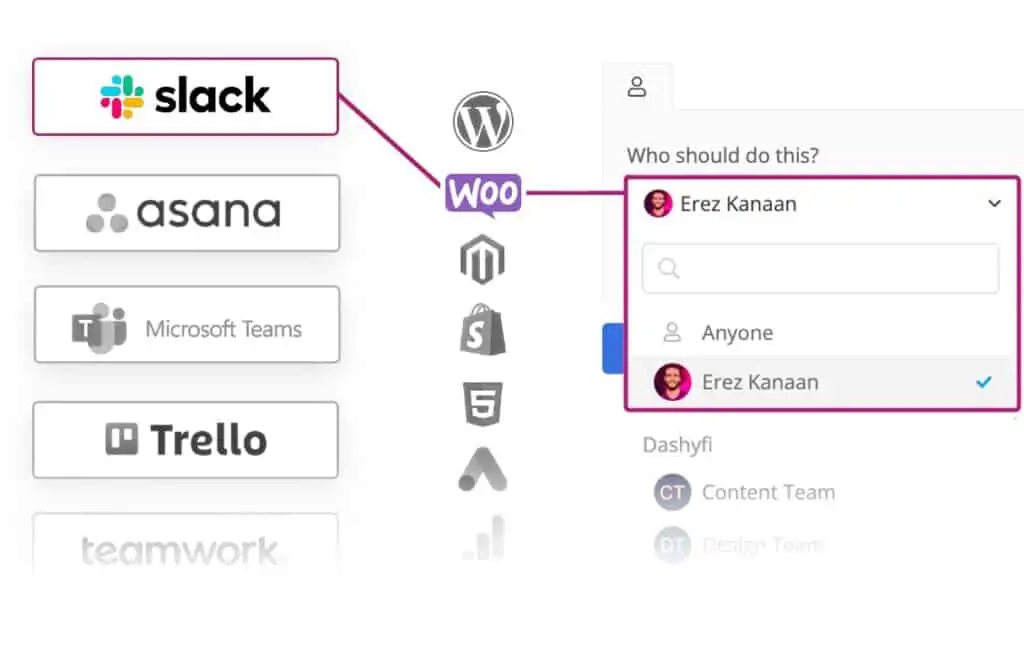 PEACE OF MIND
HIPAA Compliance
Your site and email servers are always compliant with HIPAA rules and regulations.
PEACE OF MIND
NDA You Can Enforce
We sign your NDA and Non-Compete before you provide us access to anything.
PERSONAL CARE FOR EACH
Over 5 Years Average Client Retention
"Working with KCO is so easy, I just send them a message with what I need, and everything is done before I even know it."

Mirla G. Raz
Founder & CEO, Gersten Weitz Publishers
"The quality of work and dependability are by far the best I have experienced. They are always there for me and my staff with anything we need help with for our websites and marketing."

Dan Gafni DMD
Founder, Dental Brothers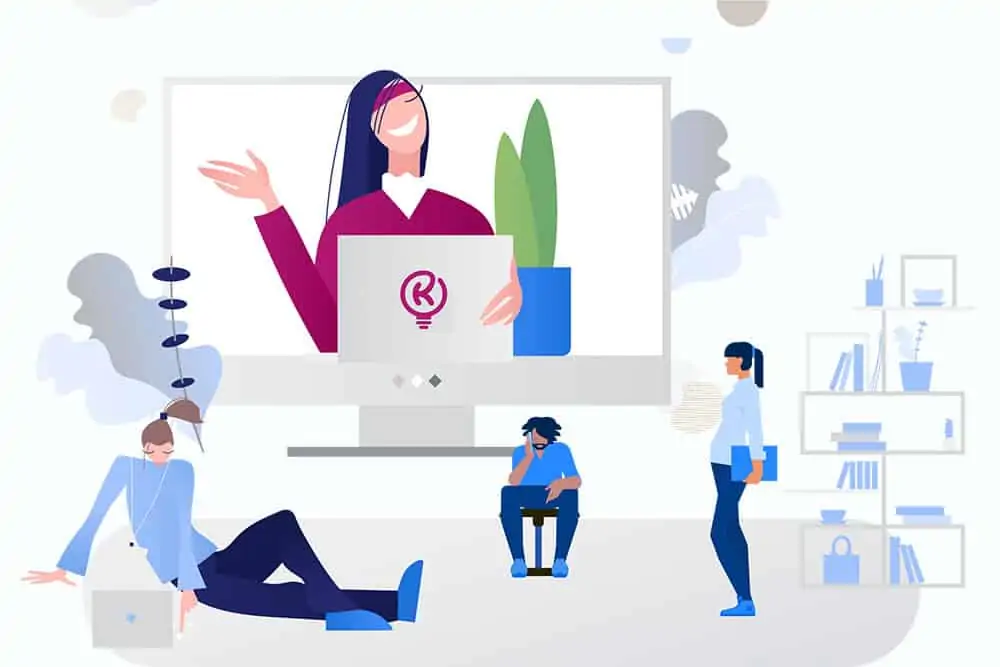 Always standing by for the next task to be assigned or to answer any question from your staff.