Web development & SEO Outsourcing for agencies
✓ Based in Scottsdale, AZ
✓ Trusted by agencies nationwide
✓ Expert in remote collaboration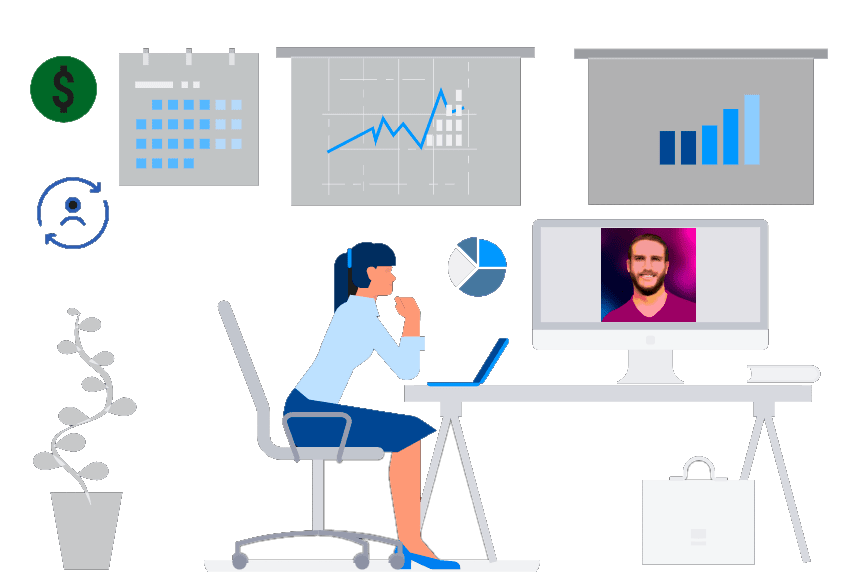 We ease the workload off your teams
Right inside your existing tools
Just like another member of the team
Invite us to your IM platform
Add us to your project tools
Assign tasks to us any time you need
And communicate in real-time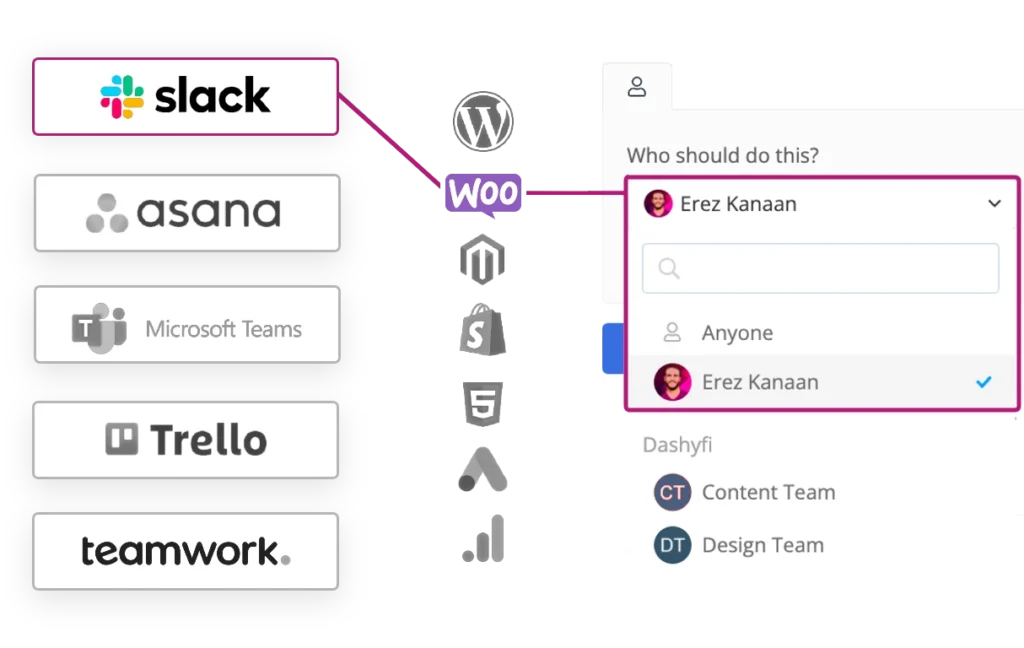 Agencies nationwide
Trust us with their clients
"Kanaan & Co is a true partner in web design, development, and tech support for our agency. They are truly second to none."

A digital agency based in Phoenix
Eric Olsen
Founder & CEO, Fasturtle
"A strategic partner of our agency for web dev and support, and the team is a breeze to work with. We feel like they are in-house."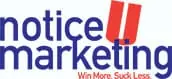 A digital agency based in Las Vegas
Jeremy Ginsburg
Founder & CEO, NoticeUMarketing
Peace of mind
NDA & non-compete you can enforce
We sign your NDA and Non-Compete before you provide us access to anything.
Remote friendly
Based in Scottsdale AZ
Address: 7702 E Doubletree Ranch Rd, Scottsdale, AZ 85258.
Phone number: ‪(602) 551-6866‬
We advocate for distributed work models and coworking environments.
Voice Media Group
Nationwide agency / 1500+ clients
Hacked scalability with a cloud-based project management tool
Reduced reporting time by 80% with reporting automation
Improved retention and LTV by 20% with better offerings
Established a content department to support the agency's clients
Converted all strategies and deliverables to SOPs & task templates
Created cross-channel strategies for multi-million dollar brands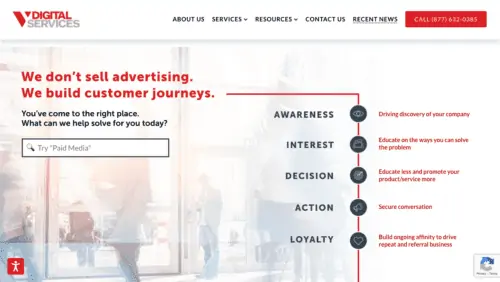 "Erez helped our agency implement improved processes and products. He is a go-to expert for any high-level digital marketing challenge I face."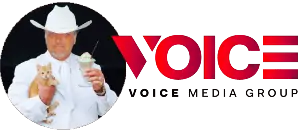 Kurtis Barton
Group Publisher, Voice Media Group