What is Press Release Distribution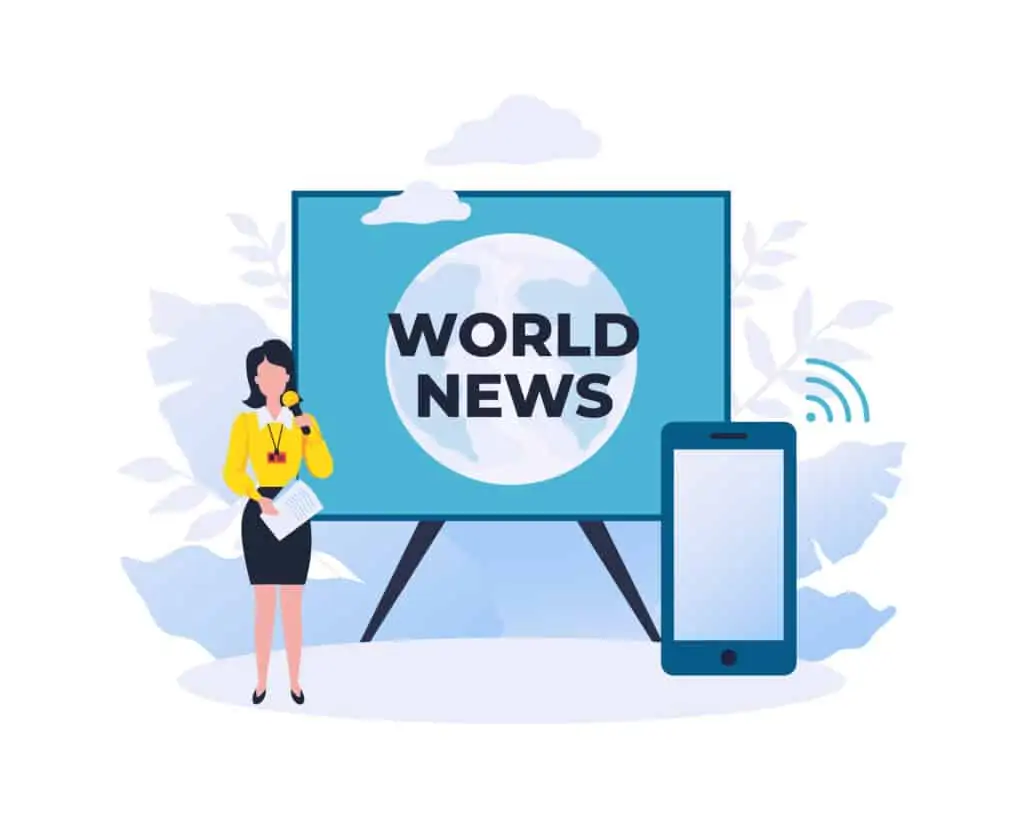 Targeted Press Release Distribution
Press release distributions place your company's name in trusted news sources, thereby improving your brand's visibility, generating buzz, and, ultimately, driving traffic.
In a Nutshell
Press release distribution is all about getting news about your company out to the press. Depending on the nature of your company's news, a targeted or automated press release might be more advisable.
Targeted Press Release Distribution
Targeted press releases focus on reaching a specific media outlet with a newsworthy item. Depending on your company and the news, you may want to target industry-specific publications, locally focused news sources, or well-known media conglomerates. Having a piece published by any of these outlets requires a newsworthy item, a well-written press release, and contact information for journalists and editors.
Even if you do not have a newsworthy story about your company, you should begin identifying publications and gathering contact information. This information will prove invaluable when you have a newsworthy story and start reaching out.
Automated Press Release Distribution
Automated press releases let companies reach out to more media outlets in less time than targeted ones afford. With an automated strategy, you do not build relationships with journalists and editors – relationships that could pay dividends down the road. However, an automated approach is appropriate when news is widely appealing or general.