Developing A Content Marketing Strategy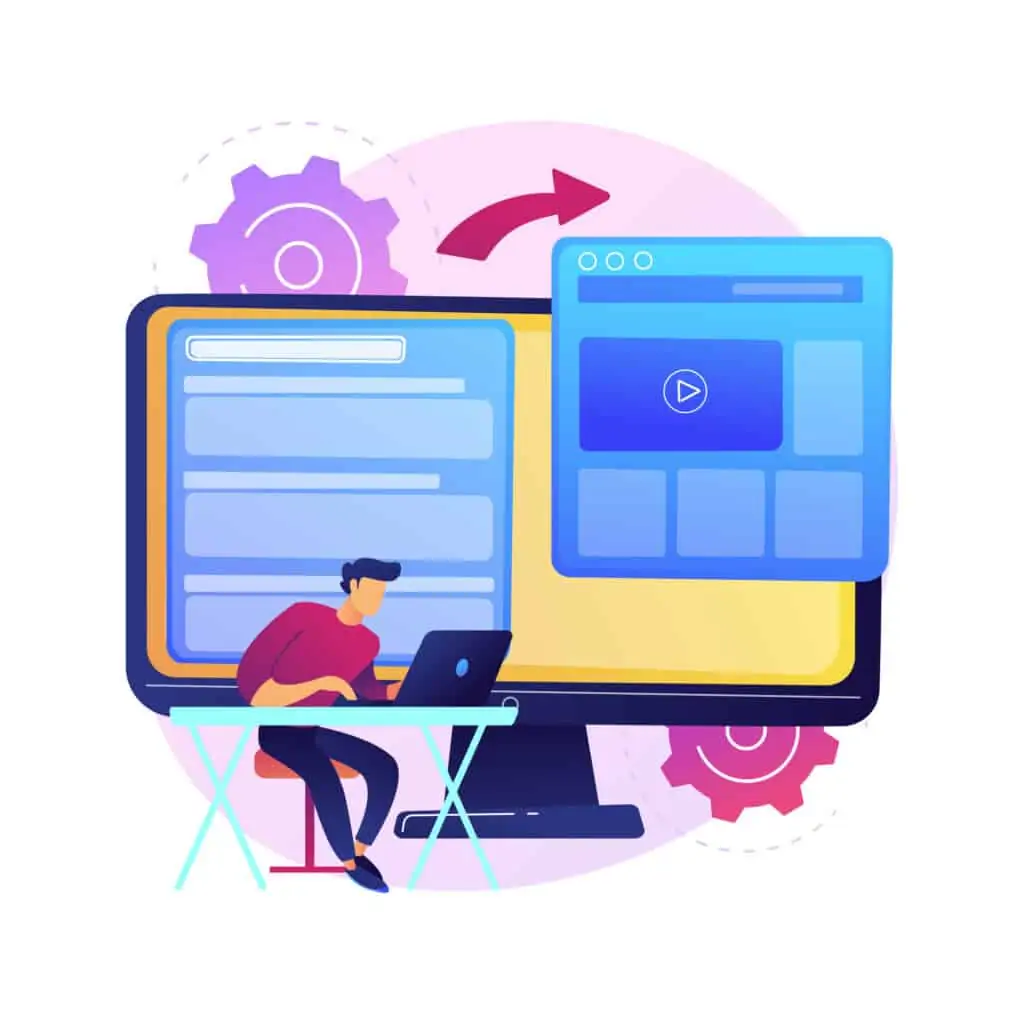 Content Marketing Strategy
Regularly publishing exciting content is a great way to get and keep your target audience's attention initially. To create consistently good content, you need a content development strategy.
Content Development and Distribution
Content marketing requires a system for consistently creating good content, defined as content that engages people in your target audience. Rather than giving customers a hard sales pitch, content marketing seeks to establish your company as an authoritative, trusted source in your industry by regularly publishing valuable resources. (These resources may be informative, humorous, or inspirational or evoke any other emotion). To do this for any period, you must have a strategy.
Brainstorming Content Strategy
Content creation begins with brainstorming. When sitting down to think up content ideas, ask yourself or your team the following questions:
Who is the target audience?
What niche or topic do we want to focus on?
What content type do our customers engage with?
How can we keep current customers happy?
How might we attract potential new customers?
What are our competitors doing?
What do we like, and what do we dislike about what our competitors are doing?
What do we want to highlight about our brand?
What is our primary business objective?
What activities can be converted into shareable content, including both online and offline activities?
Manage Your Content Assets
Once started, your content will need to be filed in an organized system. This will assist the creation and distribution processes. One way to organize content is to file it by type. Additionally, a spreadsheet should be kept that details the contents:
unique ID
page or document title
location or URL
type of content
R.O.T Score (Is it redundant, outdated, or tired?)
other notes
Develop Your Editorial Calendar
Once you have several pieces of content started, it is time to create an editorial calendar. When deciding on publication dates for pieces, begin with holiday themes and fill out the other days. A good calendar will include sharing other companies' content and publishing your unique content.
Perform Keyword Research to Attract Traffic from Search Engines
Performing keyword research before creating content will ensure that the piece is properly formed to attract traffic from search engines. Good research will provide you with many words to target through on-page optimization. This work can sometimes seem tedious, but it is a fundamental step in content creation. After all, it does not matter how good your content is if no one is searching for it. Because keyword research is so fundamental to the content creation process, this step must not be rushed.
Head Keywords vs. Long Tail Keywords
Keywords are broken into two types of keywords: head keywords and long-tail keywords. A head keyword is the primary keyword that a page targets. For instance, the head keyword of an eCommerce category page that lists coffee makers would probably be "coffee makers." Long-tail keywords are 4-word and longer variations of the head keyword. Some long-tail keywords might be "four-cup automatic coffee makers" and "eight-cup stainless steel French press."
Long-tail keywords are viable to compete in even the most competitive niches. Following the example given above, the head keyword "coffee makers" is likely dominated by major retailers such as Amazon and Wal-Mart. Less competitive long-tail keywords would allow smaller retailers to rank in the search engine result pages (SERPs).
Keyword Researching Tools
There are several tools for keyword research. Google AdWords is one of the most powerful tools – and it is free. Many other programs derive their data from AdWords' database. From Google Ads, you can find the historical search volume, trends, and estimated CPC for keywords. The data in AdWords can be segmented by match type, geographic region, and more. Whether estimating organic traffic or planning a pay-per-click (PPC) campaign, Google AdWords is the tool to start your research with.
Other keyword tools can be used to complement AdWords' data. Moz.com's Keyword Research category on Moz.com's blog is a great place to begin looking for additional tools.