Should You Monitor Your Online Reputation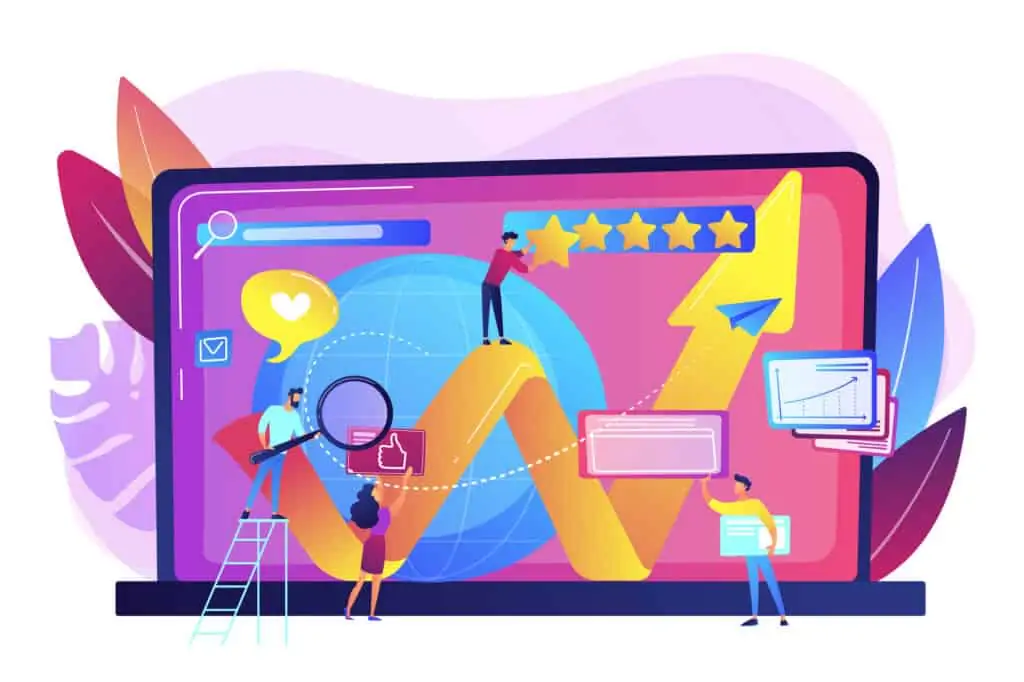 Online Reputation Management
Online reputation management helps ensure that customers see an accurate, positive reflection of a company in search engine result pages (SERPs).
The Need for Online Reputation Management
The results that customers, or potential customers, see when they search for a company's name significantly impact how they view it. People rely on Google and other search engines they trust for accurate information about your company. If the results they see are negative, that will negatively impact their opinion of the company. If there is any "rip-off report" on the first or second page of the SERPs, people will likely avoid the company altogether.
Online reputation management helps companies manage how their brand is viewed online. It incorporates social media, blogs, photos, videos, news updates, and more. By actively taking a role in these platforms and mediums, companies can combat any negative image that someone might be spreading about their brand. This is a necessary marketing strategy if people post false information, slander, or create rip-off reports about a company. It is also a great way to build a brand, even for those not dealing with negative reviews, ratings, or rants.
Ways to Manage Your Company's Brand Online
Although online reputation management is complex, the underlying goal is pretty simple. Most online reputation management focuses on creating positive content about your company. Some ways to do this are:
To engage customers through social media
To watch news outlets for mentions of your brand
To issue press releases when appropriate for your company
To monitor relevant forum discussions that mention your brand and engage properly
These are just a few of the ways you can advocate for your brand online.