Essential Link Building Tools for Success: 12 of the Best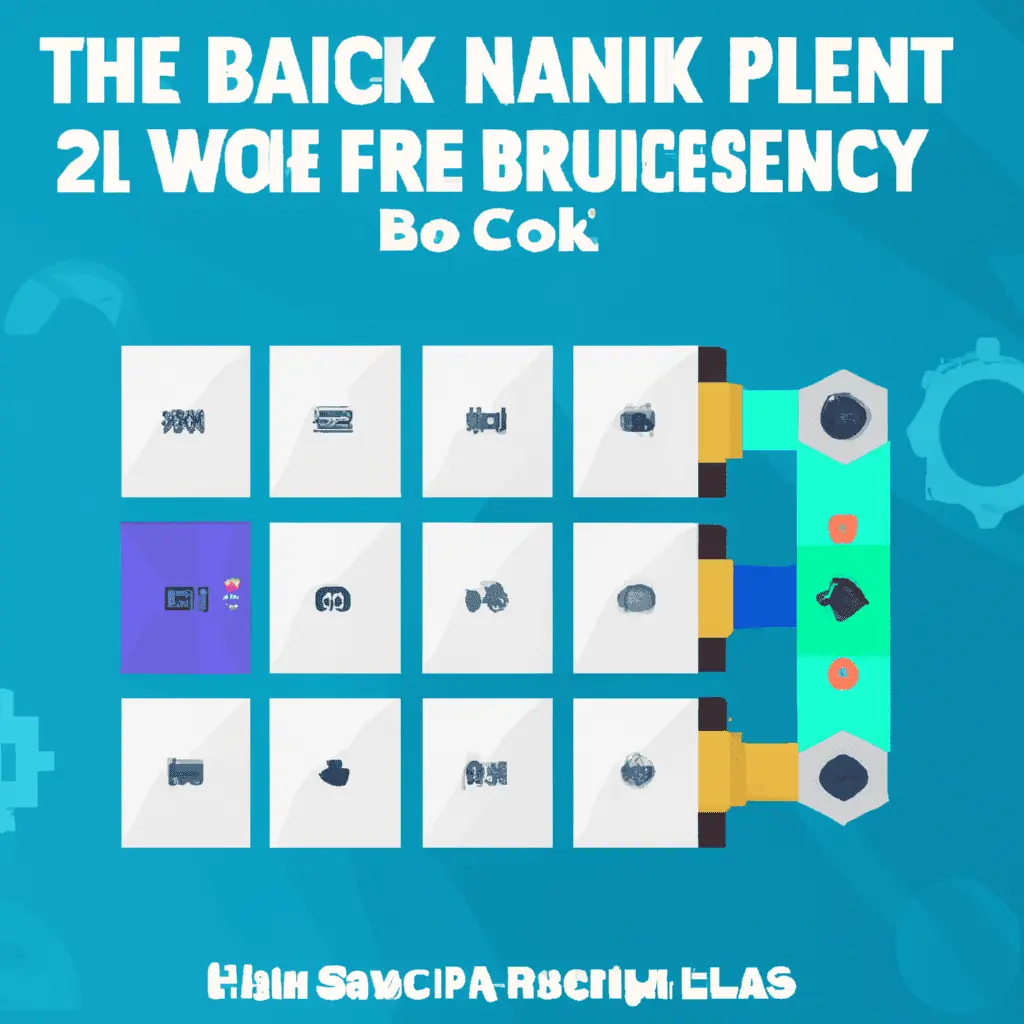 Changes in Link-Building Strategies and SEO Tools
What is this about: Many people may be familiar with automated link-building tools such as KontentMachine or GSA's Search Engine Ranker, but modern SEO strategies have shifted to manual research and outreach platforms.
Why is this important: For webmasters that want to stay up-to-date on the latest SEO trends it's essential to know how link-building strategies are changing. It's also necessary for them to understand what kind of tools they should use for their websites.
In a nut sell
Link building strategies, along with the corresponding tools used for implementation, have evolved over time. Manual research and outreach platforms are replacing the old automated link building methods. To stay ahead of the competition, website owners need to keep abreast of these changes. As outlined by Search Engine Journal in this article, staying informed on current trends can give you an edge when it comes to increasing your site's visibility online.