Google Quality Updates: Crawling & Indexing Impacted – What You Need to Know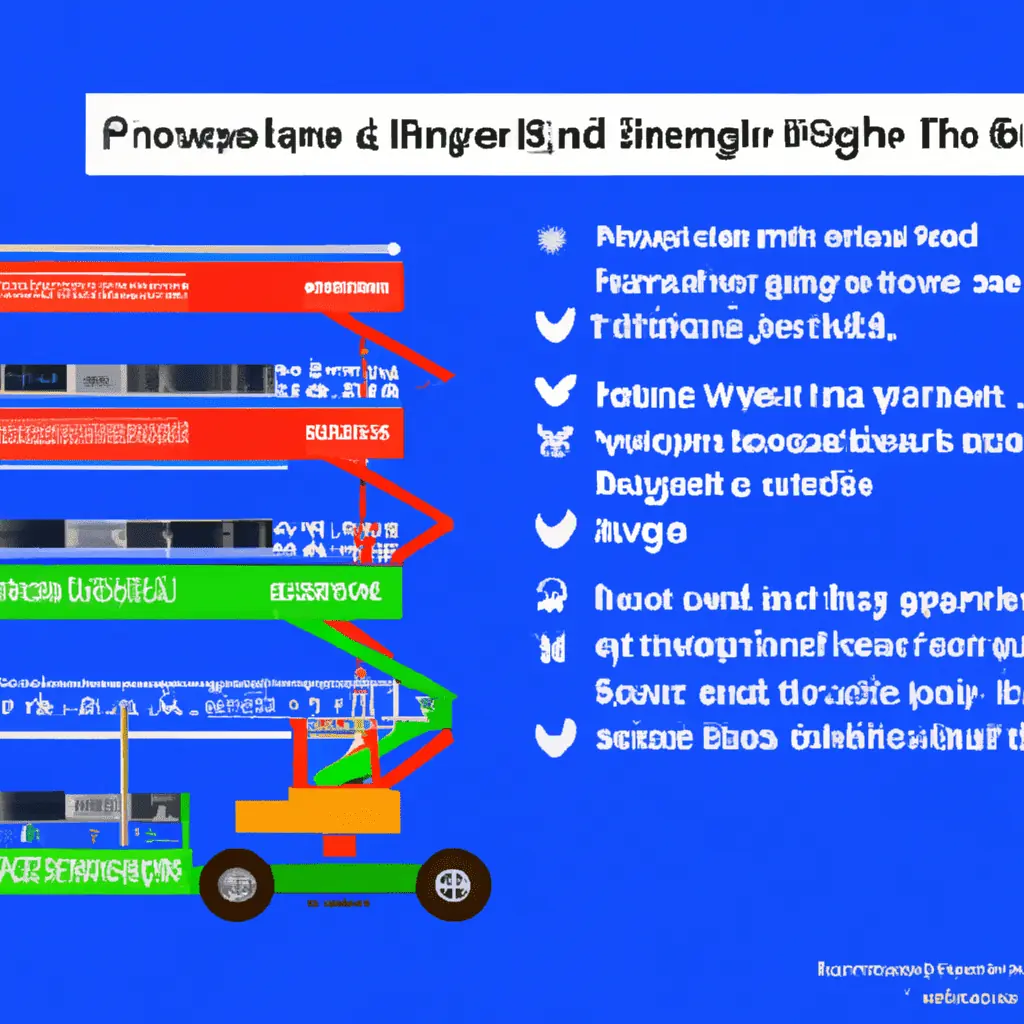 Google Quality Updates Can Impact Crawling & Indexing
What is this about: John Mueller from Google recently spoke on a forum discussion at Mastodon, saying that its quality updates, such as core updates and other similar things in the family, can have an effect on both the ranking of a page and how Google crawls and indexes it.
Why is this important: For website owners who care about their SEO updates, this news is significant. It means that when these quality updates occur, not only do you need to worry about whether your pages are being ranked correctly but also if they're being crawled or indexed properly. This could lead to further issues with visibility.
In a Nut Shell
This revelation by John Mueller should be taken seriously by any webmaster intent on keeping up-to-date with current SEO best practices. Understanding how Google's quality updates impact crawling and indexing can help them ensure their content remains visible online. As Barry Schwartz reported for Search Engine Roundtable here, staying informed remains key to managing your site's visibility during any algorithm change.