Press Release Development
SPEAK UP
Get Known in Your Niche
You may not have the time or resources to develop a comprehensive PR strategy. You may not even know where to start. Luckily, Kanaan PR can help. We will take the time to learn about your company, products, and services and craft a press release that is designed to generate media interest and coverage. An effective press release can do wonders for your business. It can help you generate media coverage, build brand awareness, and earn new customers.
Kanaan Public Relations drafts and distributes press releases announcing products, deals, earnings, acquisitions, executive appointments, distributorship agreements, and other news that can affect the perception and valuation of the company.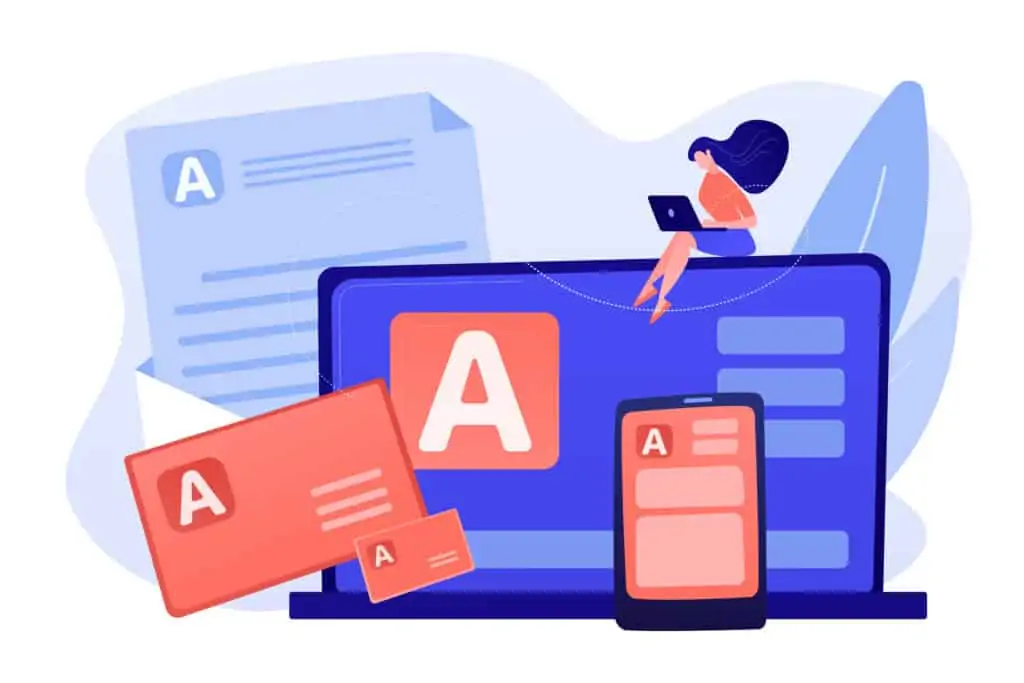 "...allows us to execute quickly as if we had a developer sitting in the pod."
David Pitta - Chief Marketing Officer, BrightTALK

QUICK CALL
Choose the time that's best for you, and I will call you then.
[CP_APP_HOUR_BOOKING id="2"]
EMAIL
Or send a message instead