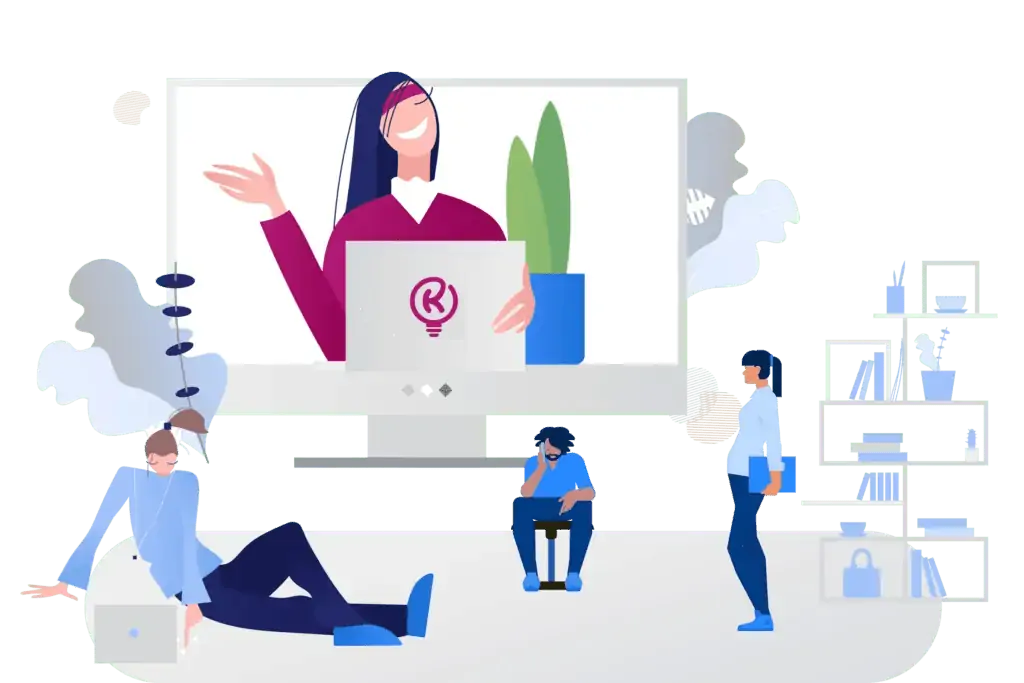 WE GOT YOU COVERED
Full PR Guidance and Support
Kanaan Public Relations has managed press campaigns for high-tech companies, as well as public and professional organizations, exhibitions, and conferences. We draft and distribute press releases announcing products, deals, earnings, acquisitions, executive appointments, distributorship agreements, and other news that can affect the perception and valuation of the company.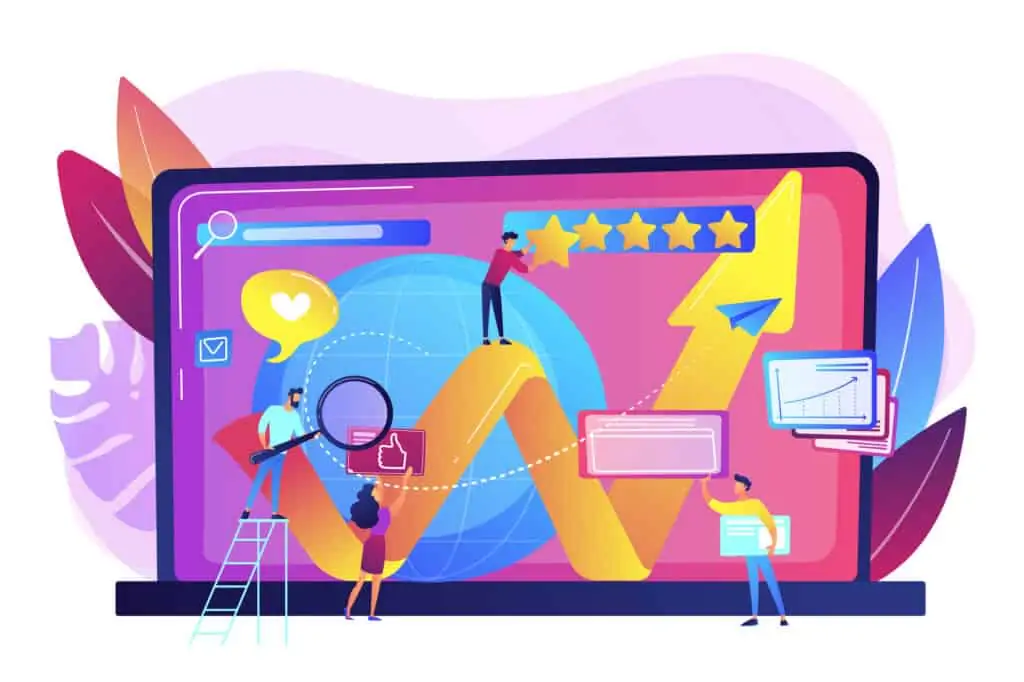 Quarterly Earnings
Kanaan Public Relations assists the executive team with all aspects of communicating quarterly earnings, including the development of talking points and drafting the earnings release. We also handle all logistics for the announcement, including the distribution of the press releases.
Conference Presentations
Conferences provide a platform for delivering core messages to a targeted and focused audience. We identify conferences for executives to attend and possibly address, and help the management team develop an appropriate presentation for the conference.
Trade Shows
Trade shows attract clients, competitors, press, potential clients, and industry influencers. In order to break through effectively and bolster its image at trade shows and conferences, Kanaan Public Relations helps produce press materials and arrange interviews with journalists.
Crisis Management
In support of public relations activities for our clients, we offer crisis counseling and support for any threatening issues that may arise. Let us identify potential issues before they arise and develop solutions to help resolve them.
"...allows us to execute quickly as if we had a developer sitting in the pod."
David Pitta - Chief Marketing Officer, BrightTALK

QUICK CALL
Choose the time that's best for you, and I will call you then.
[CP_APP_HOUR_BOOKING id="2"]
EMAIL
Or send a message instead