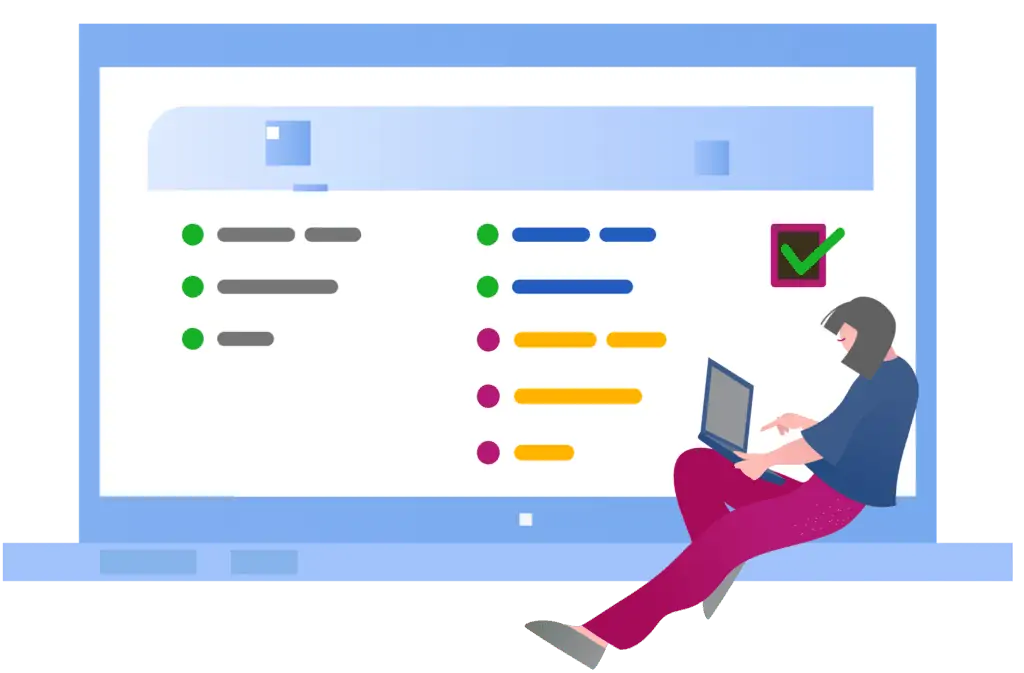 NEVER DROP A BALL
Just Pass It To Me With One Click
Other than advanced custom development I also offer standard site support to ease the workload off your team when they need help.
So if you need anything simple like uploading an image, creating a new page, installing and configuring a plugin, or any other basic site work, and your team is too busy, I will do it for you.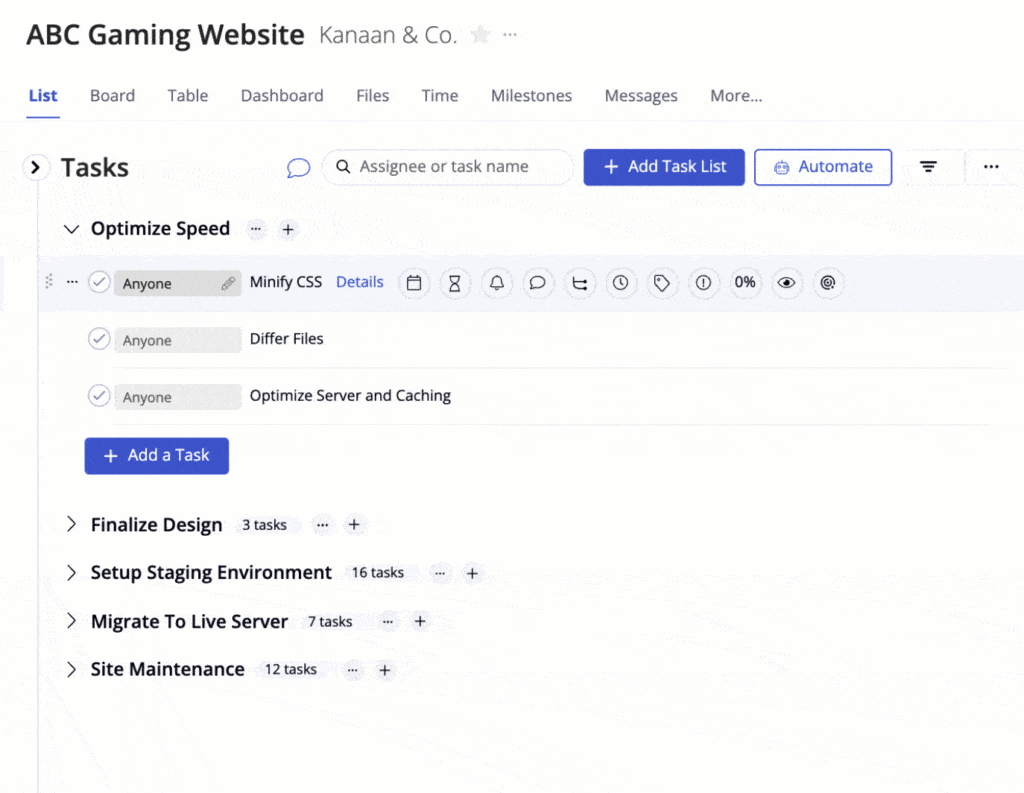 "...allows us to execute quickly as if we had a developer sitting in the pod."
David Pitta - Chief Marketing Officer, BrightTALK