Speed Up Your Shopping: WooCommerce Boosts Cart & Checkout Performance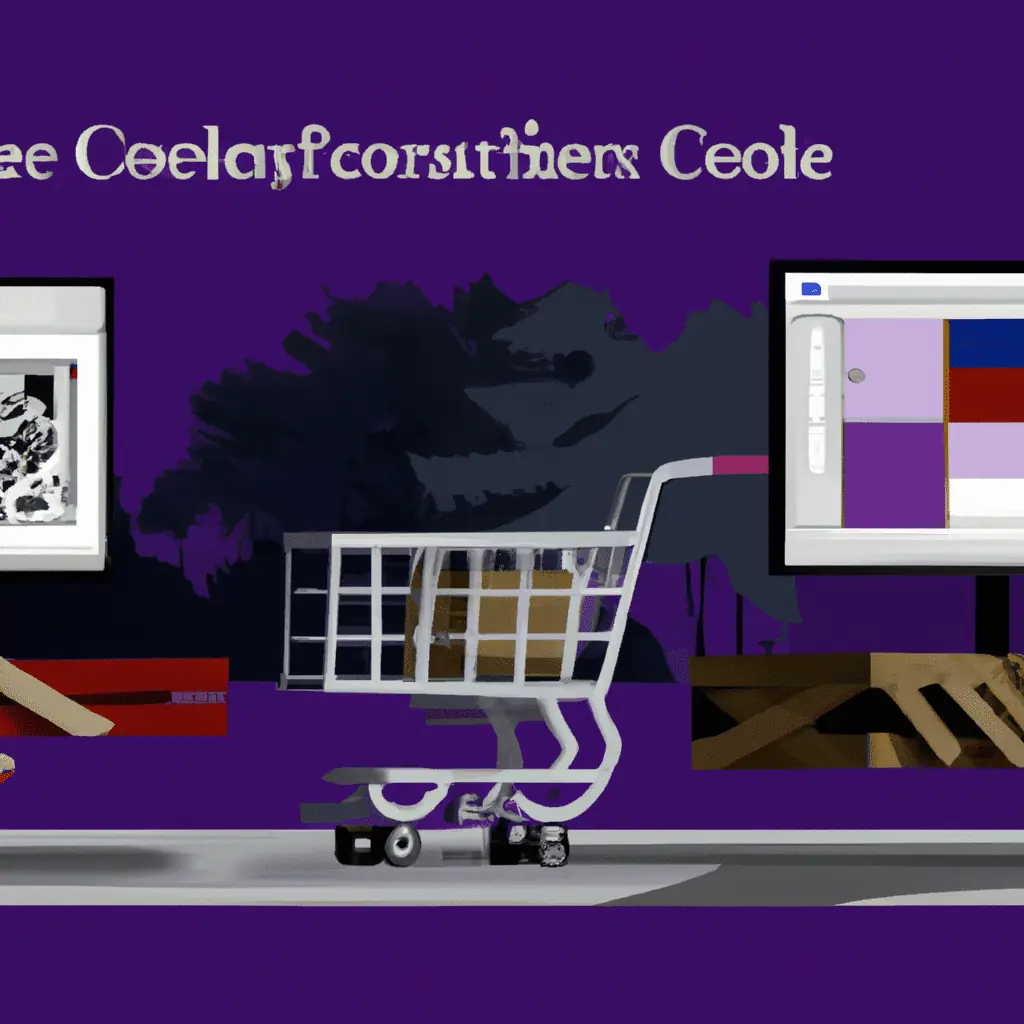 WooCommerce Blocks Seek to Improve Performance
What is this about: The maintainers of the WooCommerce Block plugin are asking developers to provide feedback on any performance issues they may be encountering with the Cart and Checkout blocks. There are currently nine open issues in the plugin's repository related to performance.
Why is this important: This is important for site owners who care about SEO updates because poor performing plugins can lead to decreased search engine rankings, as well as an overall negative user experience.
In a Nutshell
WooCommerce Blocks are looking for help from developers in improving its performance. If you're experiencing any speed or loading issues with your site, please consider providing feedback so that WooCommerce can make their product better. This story was originally reported by WordPress Tavern.