Affordable high-end solutions Tailored for digital agencies
✓ Web development: From basic to custom, we've got you covered
✓ Technical support: Making sure your clients' sites are always on
✓ On-demand: Standing by for whenever you need us (no retainer)
Assisting your teams with
Project scoping
Do it right the first time with accurate time estimation and resource allocation to win client expectations.
Website development
Create customized websites and themes at scale for Shopify, Woo, WordPress, and Magento with built-in automation and AI.
Custom plugins & APIs
Create any type of functionality for your clients' websites with custom plugins, apps, and API integrations.
Website migrations
Switching a client from one CMS to another is tricky for SEO, and we know what it takes to do it right consistently.
Technical support
Something is broken or a site has been hacked? Were always standing by on Slack to handle the fire.
Servers and sites maintenance
Never let a client site go stale with preemptive updates for server software, CMS, themes, and plugins.
Additional agency services
SOPs
Save time and deliver consistent results with the proper standard operating procedures.
Team development
We show you how to find the right remote marketing pros fast whenever you need help.
Scalability automation
Automate repetitive tasks and integrate your tools to scale with less time and human errors.
100% accountability
We're not a big agency with high employee turnover. Instead, our CEO & CTO actively participate in every project.
Strict best practices
We follow every platform or CMS for updates, read the SEO news daily, & connect the dots to deliver dependable solutions.
Relentless innovation
Every project is handled by a 20+ year expert utilizing manual expertise with AI and automation to solve problems others won't even try.
Instant seamless integration
We're just like another member of the team
1. Invite us to your IM platform


2. Add us to your project tools


3. Assign any task to us
4. And communicate in real-time
With up to 2 hours of response time during work hours (26 minutes on average), and weekend availability.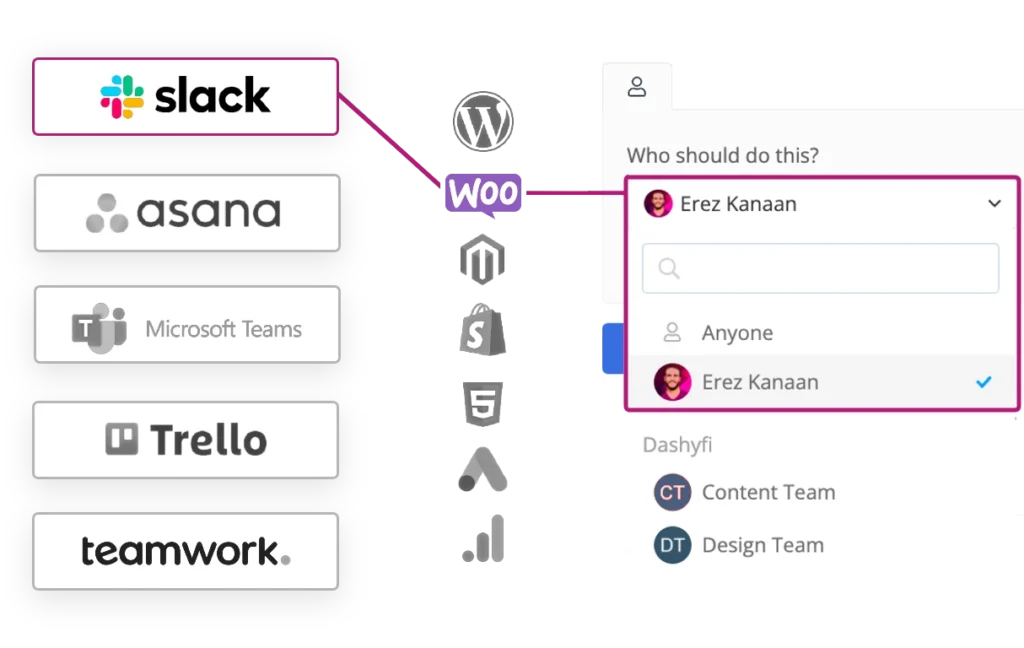 And peace of mind
We sign your NDA and Non-Compete before you provide us access to anything.
Based in Scottsdale AZ
Address: 7702 E Doubletree Ranch Rd, Scottsdale, AZ 85258.
Phone number: ‪(602) 551-6866‬
We advocate for distributed work models and innovative workspace environments.
Agencies everywhere
Trust us with their clients


















"Kanaan & Co. is a strategic partner of our agency, and the team is a breeze to work with. We feel like they're in-house."

Jeremy Ginsburg - Founder & CEO, NoticeUMarketing
A digital agency from Las Vegas
How we work
Time-tested and proven methodology
With full transparency and verifications every step of the way
Initiate
You decide to give us a try, we sign an NDA, and you send us an invite to your IM and task management tools.
Assign
Your team needs help with something, you review their request and assign it to us.
Track
We get the assigned task, do the work, and track the time.
Check
We complete the task and your team lead reviews the tracked time and work done.
Verify
Once a month you get an easy-to-track invoice with the tasks completed and the time for each.
Clear
Once your billing department has reviewed all tasks and upon your approval, the invoice is cleared.
Check out
A few of our latest projects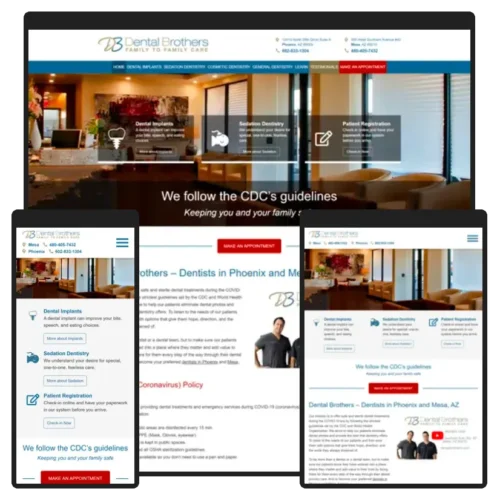 High PageSpeed score | Custom theme | Responsive | Mobile first design | Data migration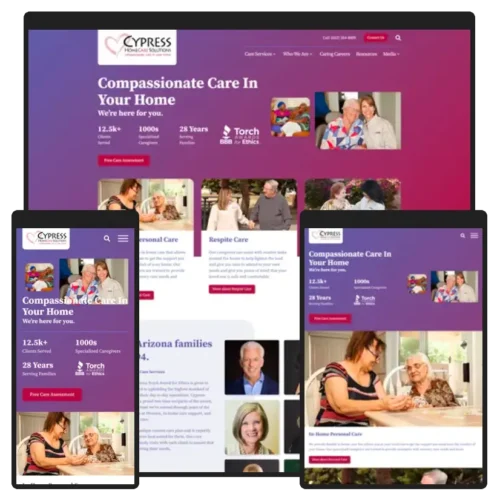 High PageSpeed score | Custom theme | Responsive | Mobile first design | Data migration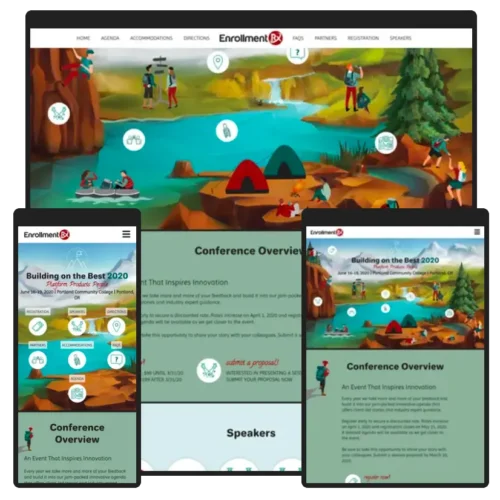 High PageSpeed score | Custom theme | Responsive | Mobile first design | Data migration
Custom theme
Before and after comparison
View a one-to-one comparison table of a client theme before and after our custom theme optimization and migration.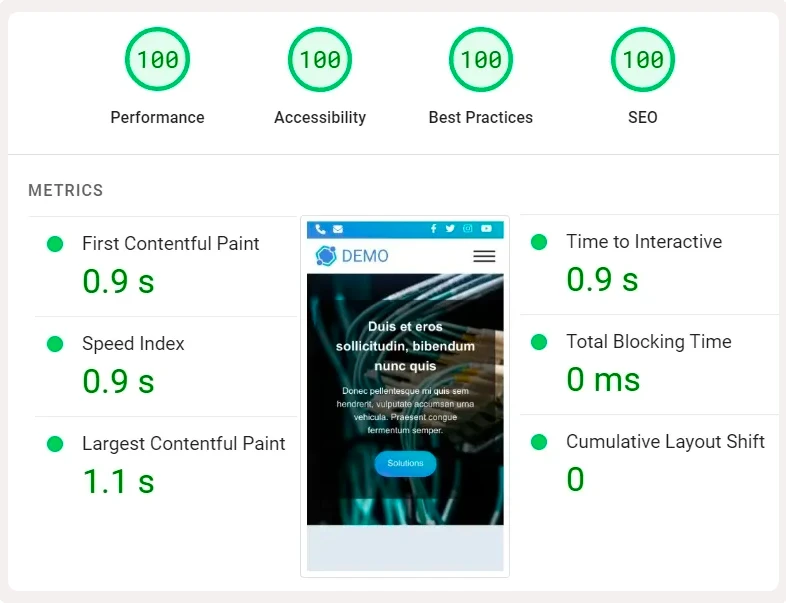 Healthcare case study
600% Growth
Watch how a private practice with two locations increased organic traffic by 600% with an optimized custom theme.
eCommerce case study
400% Growth
See how a leading retail brand grew its organic traffic by 400% and conversion rate by 30% with a custom theme and automation.