A Seasoned Team of SEO & Dev Experts
Always Ready to Assist
+ Based in Scottsdale, AZ
+ Vetted by agencies nationwide
+ Expert in remote collaboration
WE HELP WITH
Web Development & SEO
Development
Developing ultra-optimized website themes at any scale for Shopify, Woo, WordPress, & Magento.
Learn More
Advanced SEO
Following best practices for structure, content, E-A-T, and speed, to give your site an edge in organic search.
Learn More
Plugins & APIs
Creating any type of functionality for your website with custom plugins and apps, or connecting any API.
Learn More
Site Migrations
Switching you over from any platform to an optimized version of your site on WordPress, Shopify, or Magento.
Learn More
WORK EXAMPLES
A Few of Our Latest Projects
Custom Shopify Theme

High PageSpeed Score | Custom Theme | Responsive | Mobile First Design | Data Migration
Custom WP/Woocommerce Theme

Custom Theme | Responsive | Custom Plugins
Custom Magento Theme

Custom Theme | Responsive | Custom Plugins | Custom Built Server | Server Administration
VETTED BY DIGITAL AGENCIES
They Trust Us With Their Clients
"Kanaan & Co is a true partner in web design, development, and tech support for our agency. They are truly second to none."

A Digital Agency Based in Phoenix
Eric Olsen
Founder & CEO, Fasturtle
"Erez helped our agency offer improved processes and products. He is a go-to expert for any high-level marketing challenge I face."

A Nationwide Print & Digital Agency
Kurtis Barton
Group Publisher, Voice Media Group
"KCO is a strategic partner of our agency for web dev and support, and the team is a breeze to work with. We feel like they are in-house."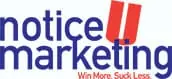 A Digital Agency Based in Las Vegas
Jeremy Ginsburg
Founder & CEO, NoticeUMarketing
HEALTHCARE PROVIDER
600% Growth
Watch how a private practice with two locations increased organic traffic by 600% with an optimized custom theme.
eCOMMERCE SHOP
400% Growth
See how a leading retail brand grew its organic traffic by 400% and conversion rate by 30% with a custom theme and automation.
ABOUT US
Relentless, Innovative, & Dependable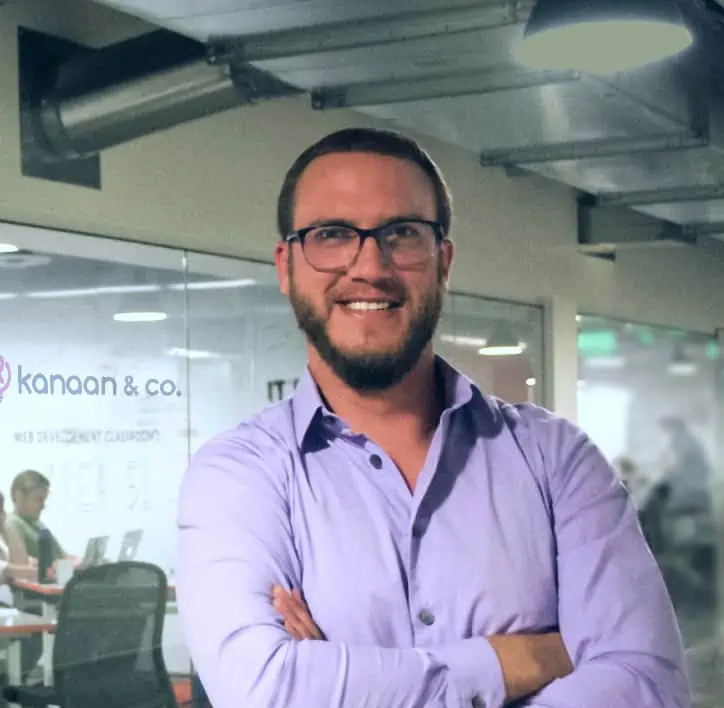 Erez Kanaan
A dad, husband, and proud founder of Kanaan & Co., a small but mighty team of hard-working web developers and marketing contractors based in Scottsdale, AZ. For the past two decades, the team and I have been helping healthcare providers, companies, agencies, and eCommerce brands succeed online over a remote setting using a blend of web development, SEO, SEM, automation, and AI.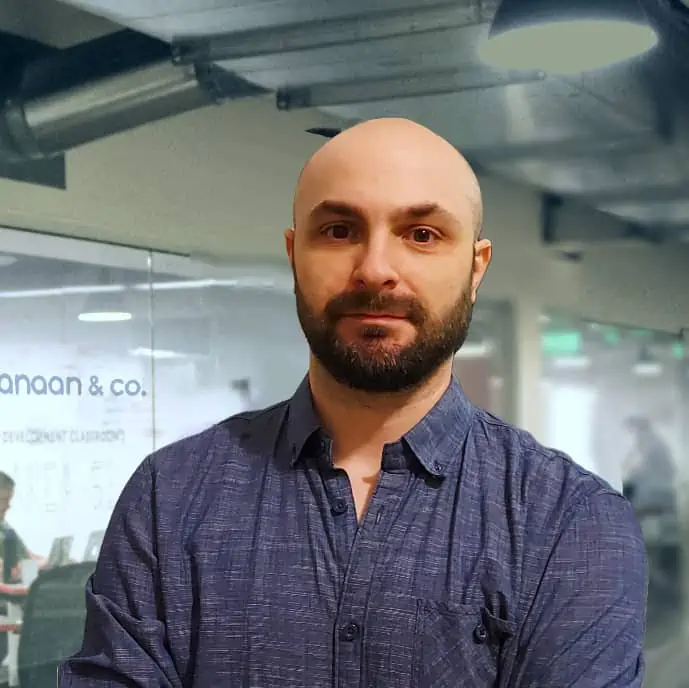 Lucian Olteanu
I've been heading Kanaan & Co. web development for over a decade, delivering complex ultrafast websites and providing on-demand support to site owners or agencies using Slack, Teams, Asana, and other platforms. I am passionate about learning new web technologies to provide our clients with the latest web design and development innovations.
Delivering Projects Hand-in-Hand for Over a Decade
Availability, clear communication, and innovation are the three guiding principles we follow to earn our client's trust and ensure we deliver quality products. We believe in dependability, and that's why Erez and Lucian are always available with a prompt-to-immediate response via Slack, email, phone call, or just text.
REDUCE WORKLOAD FROM YOUR TEAM
Help Inside Your Existing Tools
Just like another member of the team.
Invite us to your IM platform.
Add us to your project tools.
Assign tasks to us any time you need.
And communicate in real time.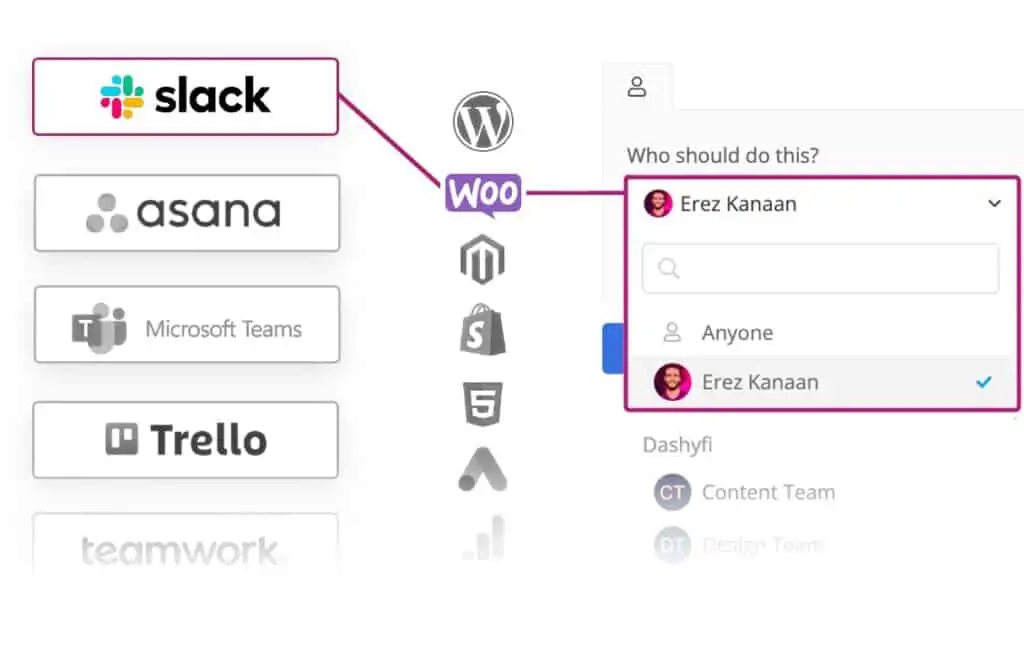 REMOTE EXPERTS
Located in Scottsdale AZ
Coworking address: 7702 E Doubletree Ranch Rd, Scottsdale, AZ 85258.
Phone number: ‪(602) 551-6866‬
We advocate for distributed work models and coworking environments.
PEACE OF MIND
NDA You Can Enforce
We sign your NDA and Non-Compete before you provide us any access.
PERSONAL CARE FOR EACH
Over 5 Years Average Client Retention
"Working with KCO is so easy, I just send them a message with what I need, and everything is done before I even know it."

Mirla G. Raz
Founder & CEO, Gersten Weitz Publishers
"The quality of work and dependability are by far the best I have experienced. They are always there for me and my staff with anything we need help with for our websites and marketing."

Dan Gafni DMD
Founder, Dental Brothers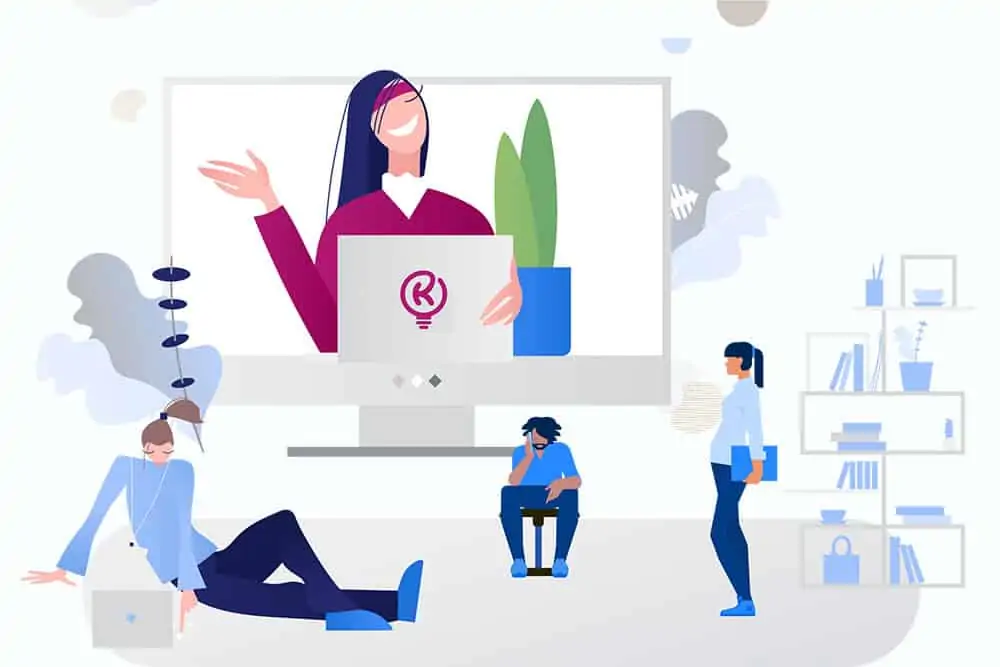 Always standing by for the next task to be assigned or to answer any question from your team, and you can outsource anything just when you need to.